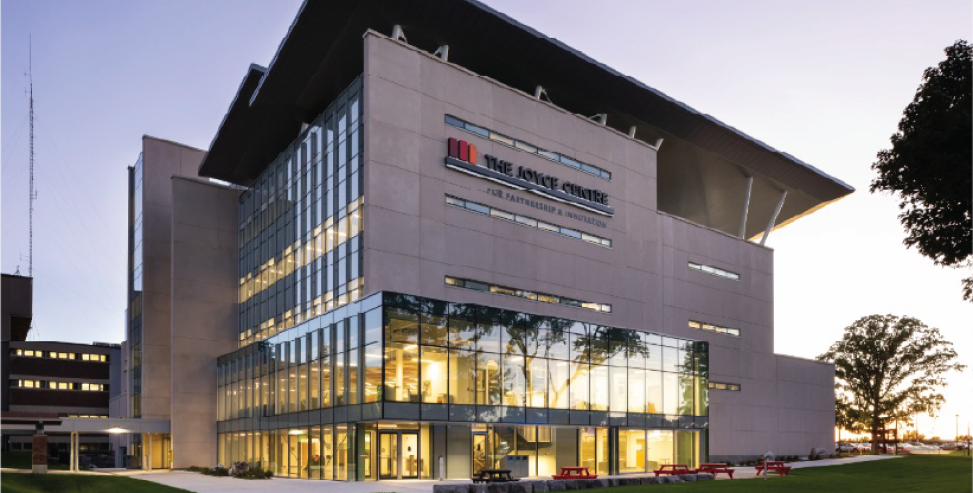 Welcome to the Centre for Teaching & Learning Innovation.
As a cornerstone of academic excellence, our mission is to bolster the professional development and pedagogical prowess of our faculty. Whether you're reshaping curriculum, seeking consultation on international education, or integrating Indigenous ways of knowing, we have supports and resources to assist you. Through the lens of Universal Design for Learning (UDL), we strive to create an inclusive educational environment that champions every learner's needs. Our team is dedicated to equipping faculty with cutting-edge digital technologies to amplify course engagement, fostering innovation at each step. Furthermore, for programs seeking agility in today's fast-paced academic landscape, we provide robust support in transitioning to more flexible delivery formats.
Dive in with us, and let's together pioneer the next wave of teaching and learning advancements.
---
What do you need?
Teaching Effectively
Tips, tricks, information, and support to ensure you are offering high-quality education to all learners at the College.
Just-in Time Support
Get access to our team immediately to support your technical needs.
Educator Digital Skills Toolkit
Access our technical guides for all the educational tools we support.
Events & Educator Development
Find sessions from onboarding new educators and on-going skill development throughout your career.
Innovation Projects
Learn more about projects that are testing out new technologies, processes or theories.
Academic Policies
Review Academic and Corporate Policies which govern curriculum and program development as well as academic quality.
Meet the Team
Our dedicated team of faculty and support staff are here to support you.
---
Strategic Priorities
In alignment with the Mohawk College Strategic Plan, the Centre for Teaching and Learning Innovation (CTLI) is ardently advancing several paramount priorities. Our commitments include:
Together, we're not just envisioning the future of education; we're actively sculpting it. Dive in and discover our journey towards an enhanced academic horizon.
Still have Questions?
Reach out to a CTLI Support Today!
CTLI Support