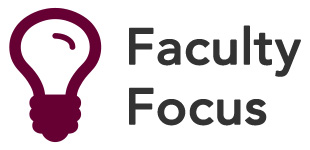 What interesting teaching strategies are faculty at Mohawk implementing to engage students? What new learning technologies are they exploring in the classroom or online? Each semester, in Faculty Focus, we feature a professor at Mohawk who is trying something new, undertaking interesting projects, or has effective teaching strategies that need to be shared! Want to be featured or know someone who should be featured? ctl [at] mohawkcollege.ca (Let us know!)
---
Winter 2017: Featuring Mark Yendt and Leif Peng and A-Maze-Bot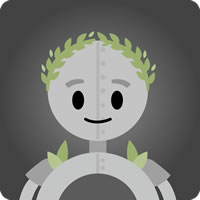 This semester we feature two faculty members who partnered to excite students about the learning process. Professors Mark Yendt (Computer Sciences and IT) and Leif Peng (Graphic Design) collaborated on a competition called AMazeBot. AMazeBot is an annual programming competition where Mohawk students write a Java program to navigate a virtual robot through a maze as efficiently as possible. Find out how a computer science professor and a graphic design professor worked together to ignite the creative sparks of their students!
Read the Winter 2017 Faculty Focus...
---
Fall 2016: Featuring Karen Falls and Ed Tech Explorations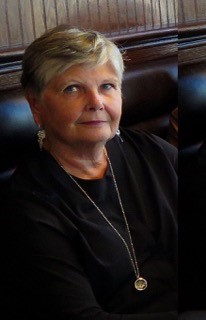 This semester, we feature Karen Falls, a professor in the Educational Support Program at Mohawk College.  Karen has been exploring and finding success with several educational technologies to engage students in the classroom and online. As well, she has been diving into Linkedin Learning (formerly: Lynda) - a vast online library of instructional videos covering the latest software, creative, and business skills (now freely available to the Mohawk community) – to learn how to use these new tools! In addition, Karen has been integrating lynda.com tutorials in her courses for her students to learn from as well. Find out more about what Karen has been up to in her own words.
Read the Fall 2016 Faculty Focus...
---
Research