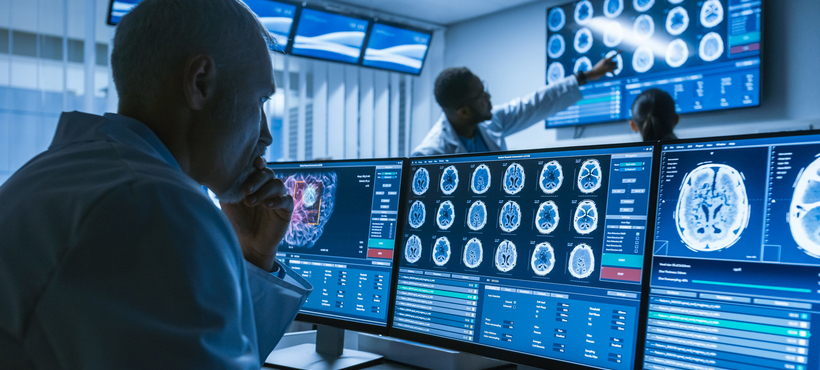 Technology has become the newest member of the healthcare team. The Medical Technologies Innovation Centre (MTIC) supports research initiatives that strengthen the innovation of existing and emerging medical technologies and advance patient and community care by creating pathways to adoption within our healthcare system through community and industry partnerships. 
MTIC provides an interactive collaborative space for research and innovation. In partnership with industry, the community and experts in engineering, education and health, MTIC supports quality patient care in a rapidly evolving healthcare landscape.
Services
Discover how we foster innovation in healthcare.
Labs & Equipment
Our facilities simulate the patient healthcare experience.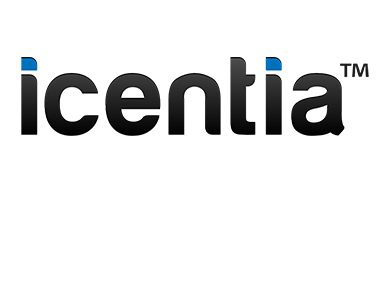 Featured Project
Icentia Inc.
Icentia Inc. is a Canadian medical devices and service company that creates innovative medical testing solutions for healthcare institutions. To help improve customer adoption of its electrocardiogram analysis software (EART), Icentia asked the research team at MTIC to help them minimize the product learning curve and increase the usage of the tool in a clinical setting. 
Read more about Icentia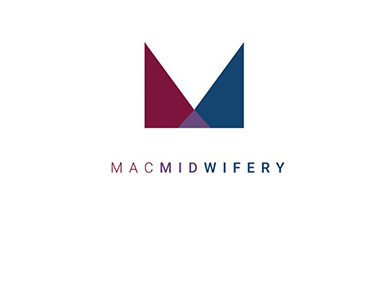 Featured PROJECT
Point of Care Ultrasound Training
In 2018, the Ontario College of Midwives issued a statement that extended the midwifery scope of practice to include the use of diagnostic ultrasounds in clinical practice. MTIC partnered with the McMaster University Midwifery Education Program to design and develop a comprehensive and rigorous hands-on PoCUS training program to meet the needs of community midwives.
Read more about PoCUS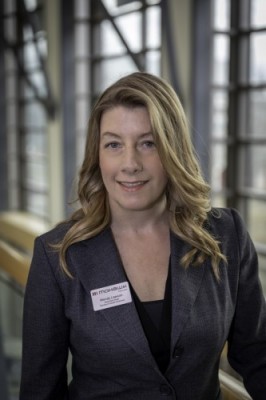 Wendy Lawson, Interim General Manager, MTIC
Wendy Lawson is the Dean of Mohawk College's School of Health and Interim General Manager of MTIC. In her role, Wendy works across the health portfolio to improve processes, strengthen teams, and advance projects focused on supporting research and innovation, and promoting excellence in teaching and learning. Wendy is a highly regarded leader and respected for her research work related to hemophilia and ultrasonography. Wendy holds an Advanced Diploma, Medical Imaging Technology, and Ultrasonography. She also has a Masters of Applied Science Degree in Medical Imaging, from Charles Sturt University, New South Wales, Australia, and an Honours Bachelor of Science, Biology, from the University of Waterloo.
andrew.norgate [at] mohawkcollege.ca (subject: EPIC%20Project%20Inquiry%20%28Via%20IDEAWORKS%20website%29) (Contact Wendy)
Thank you to our funding partners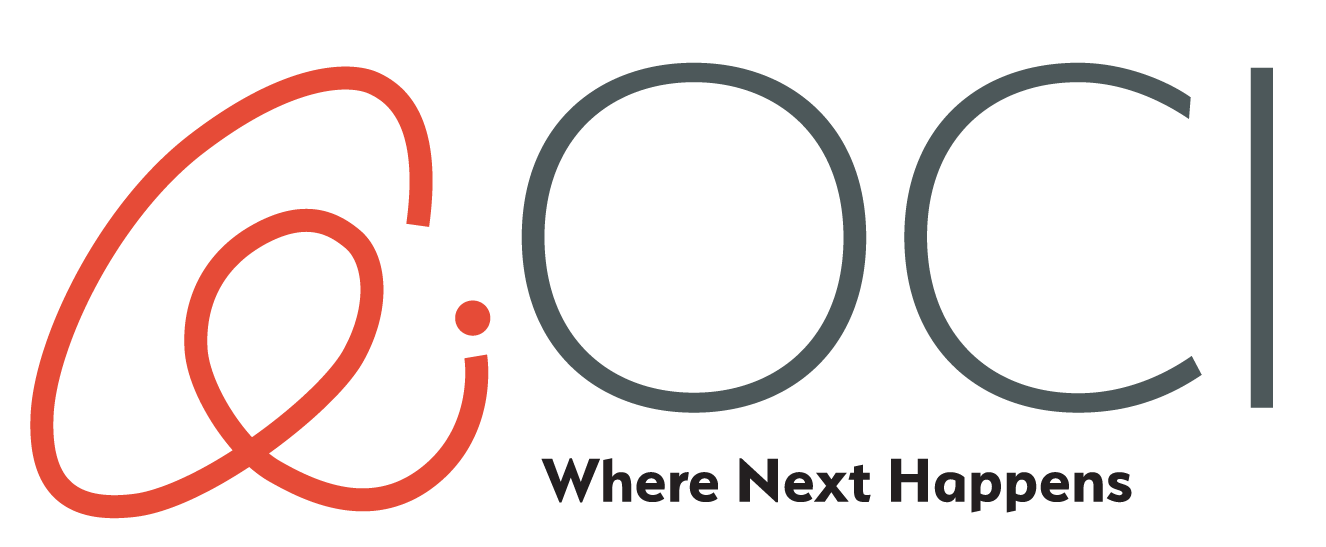 About IDEAWORKS
MTIC is part of IDEAWORKS, Mohawk's active hub of applied research and innovation. IDEAWORKS accelerates Canadian and global innovation by supporting industry access to expert researchers, specialized facilities and world-class technologies.