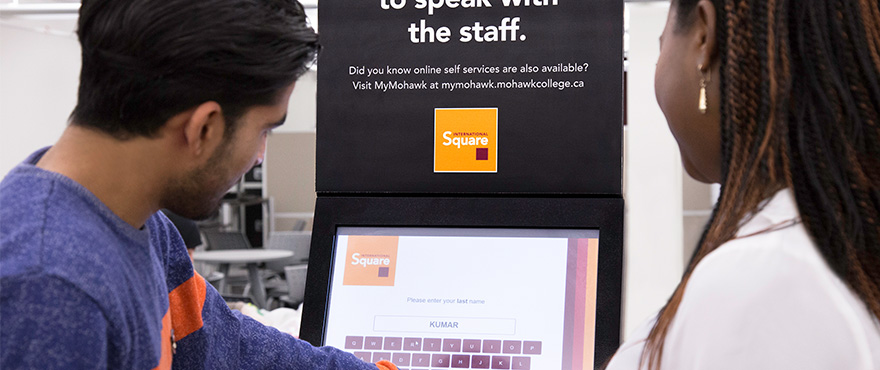 New iCent App for International Students
Mohawk International has collaborated with iCent to create an app to help you get prepared to come to Canada, and study at Mohawk College.
Make sure you use the app to learn about everything you need to succeed at Mohawk: from when to pay fees and select timetable, what to pack and bring to Canada, where to find us at Pearson International Airport, and more. You can find all the important dates and information you need to be ready for your time at Mohawk College. Important messaging and information will be sent directly to you via this app, so make sure to download it before you plan your flight!
To access the app, please follow these steps:
Visit the App Store or Google Play and download the app

Enter Canada in the "Institution Country" field

Enter Mohawk College International in the "Institution Name" field

Use your email to register for the app, you will be sent an email with your PIN. Please remember to check your Junk Mail inbox. 

Use your PIN to login the app. 
Should you have any questions and/or trouble logging in, write to: support [at] iCentapp.com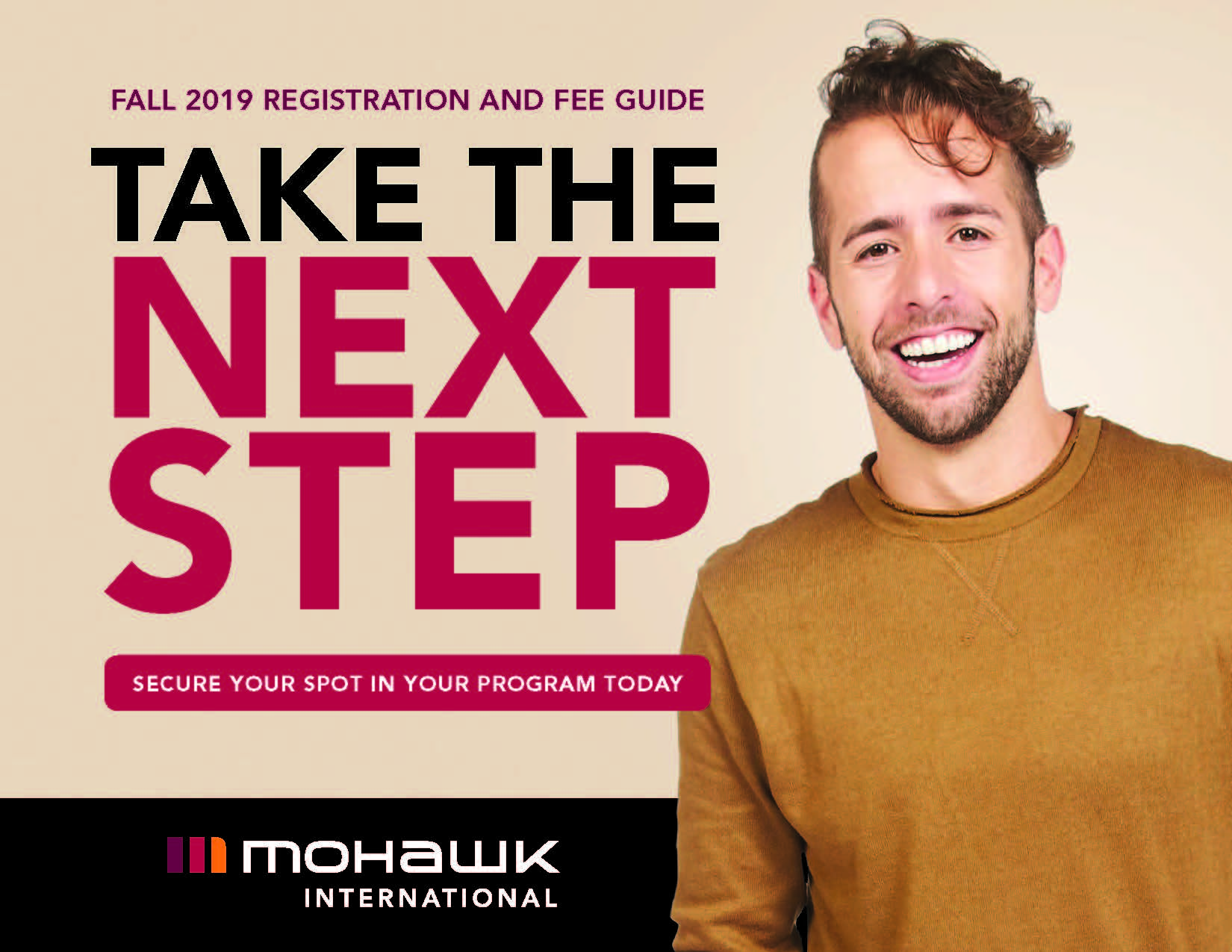 Get the Guide
For full registration and orientation instructions and information, please download our Registration and Fee Guide (Fall 2019).
Check-in at International Square
Upon your arrival in Canada, you will need to visit Fennell Campus, J137, International Square to complete the check-in process. You will be required to have your valid study permit, Visa, Coop work permit if applicable, and guardianship papers if  17 and under. We encourage you to arrive and check-in early to avoid peak busy periods.
International Square
Orientation
Meet new friends and learn how you can succeed at Mohawk College! Orientation is an opportunity to meet staff and faculty, learn more about your program, start to learn your way around campus and get introduced to a variety of fun, social activities..

Tip: Orientation is VERY important and is offered at the beginning of each semester

International students enjoying dinner during International Orientation

Fall International Orientation at the McItntyre Performing Arts Centre
Day One – Orientation for all new students, both international and domestic, is often referred to as Day One at Mohawk College. Day One consists of a series of activities and sessions broken down into three main parts: Program & Career Launch, College Welcome, and Social. The easiest way to find your Day One schedule is searching for your program on the link below:
Find your Orientation schedule according to your program
Video from Orientation, Winter 2020