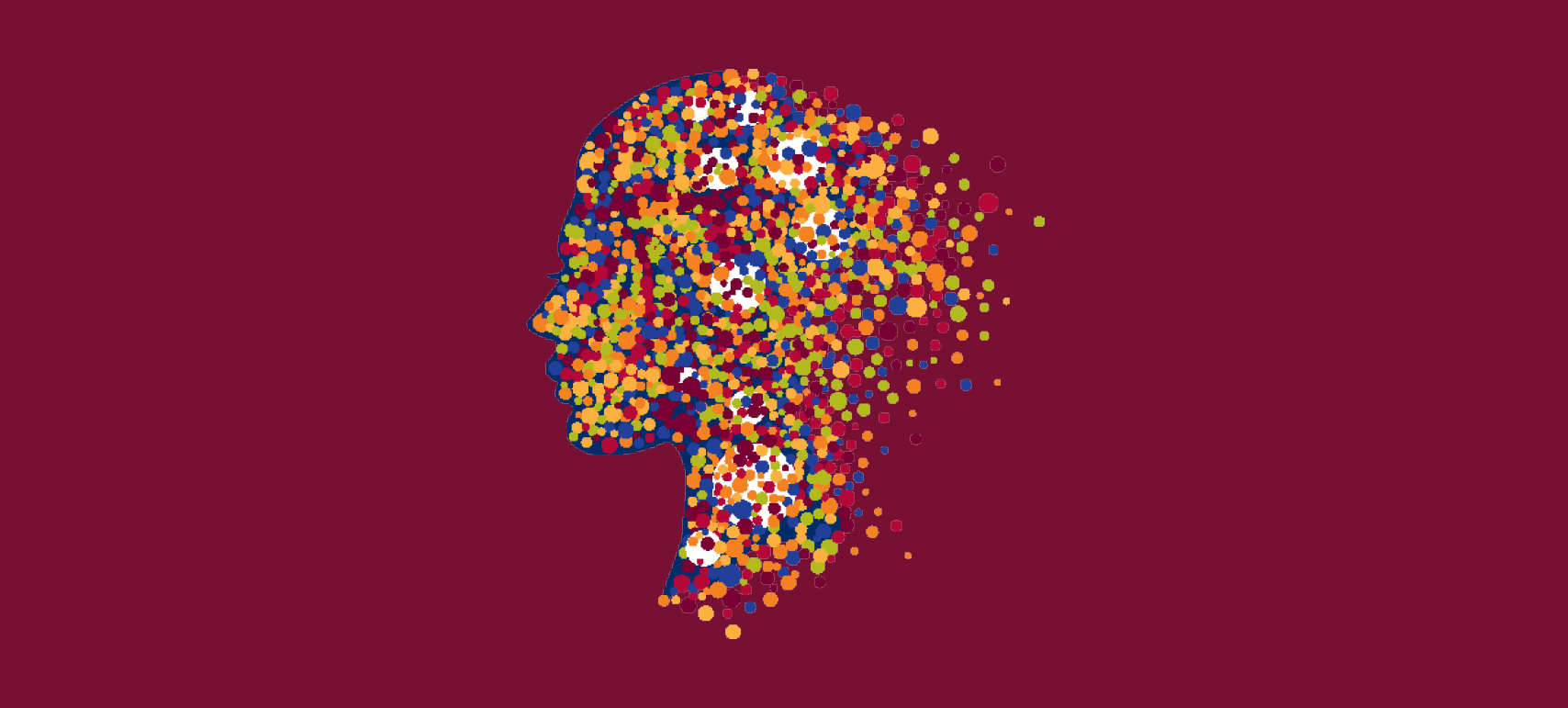 Certified Practitioner of Multi-Sensory Environments
Future Ready. Faster.
Mohawk's wide selection of micro-credentials offer flexible learning experiences that will give you focused, in-demand skills to enhance your career.
Learn how to provide outstanding support for individuals with various disabilities/exceptionalities by focusing on leisure, education and therapeutic principles, using a Multi-Sensory Environments and Gentle Teaching Framework Approach.
Program Highlights
Students, graduates, healthcare professionals, and allied community partners will gain a comprehensive understanding of the Multi-Sensory Environments framework.
Gain the opportunity to collaborate with The International Snoezelen Association of Multi-Sensory Environments (ISNA-MSE).
Cultivate a deeper understanding of the required skills needed to practice as a Certified Practitioner of Multi-Sensory Environments (MSE).
Help inform and develop learners' ability to provide valuable needs-based multi-sensory experiences within the daily lives of those whom they support.
Learn the Gentle Teaching Framework as a way of engaging with individuals, clients, and work teams both in and out of multi-sensory environments in order to develop and maintain meaningful therapeutic relationships.
Mohawk College's Certified Practitioner of Multi-Sensory Environments (CP-MSE) program was developed to provide learners with a theoretical understanding of Multi-Sensory Environments (MSEs). The program is delivered as a pair of stacked micro-credentials that are combined to obtain the CP-MSE Micro Certification. The 40-hour Theory course is delivered virtually over the course of 8 weeks and includes approximately 4 hours of self-directed/asynchronous learning and 1 hour of synchronous learning per week.
Learners will also complete an Experiential Applications course (8 hours have been assigned to this course) where they will participate in a capstone project demonstrating their applied understanding of MSEs. 
Please note, learners must have access to an MSE or be willing to travel onsite to Mohawk College's MSE at the Fennell campus.
The Program curriculum is developed collaboratively with Quality of Life Institute (INC) with certification from the International Snoezelen Association – MSE (ISNA-MSE).
For more information, please contact multisensorylab [at] mohawkcollege.ca (subject: Multi%20Sensory%20Environments) (The Multi-Sensory Lab).
Program of Studies
Frequently Asked Questions
View the Frequently Asked Questions page for more information.