Explore
Learn more about programs, services and more.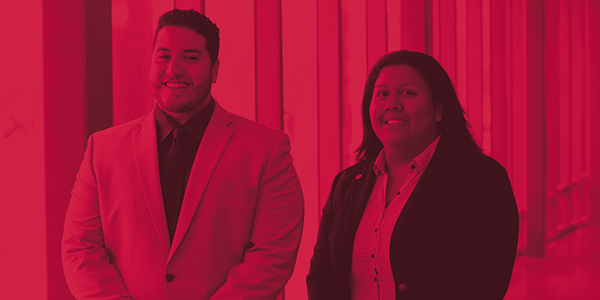 Business
Business Administration, Entrepreneurship, Office Administration, Graduate Certificates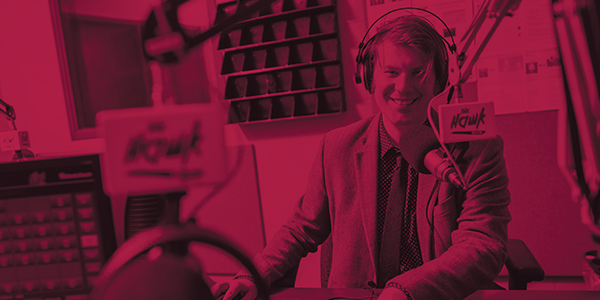 Communication Arts
Graphics, Advertising, Media & Entertainment, Journalism Graduate Certificates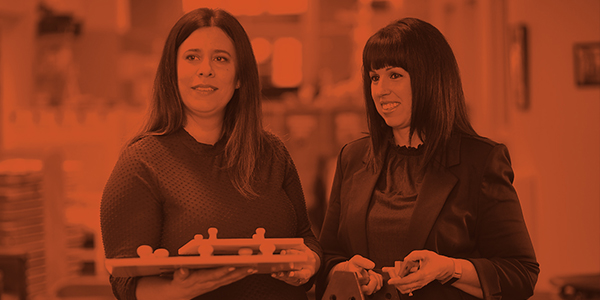 Community Services
Community Services, Justice Studies, Co-op Education Options Graduate Certificates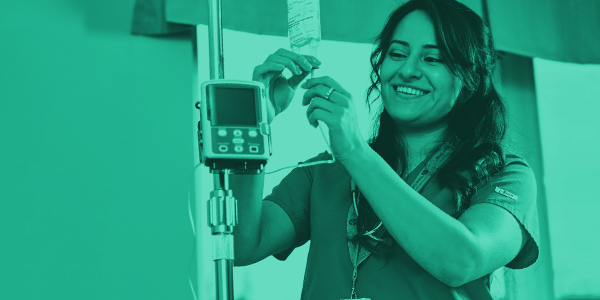 Health
Allied Health, Digital Health, Health Studies, Massage Therapy Medical Imaging, Nursing, Personal Support Worker, Graduate Certificates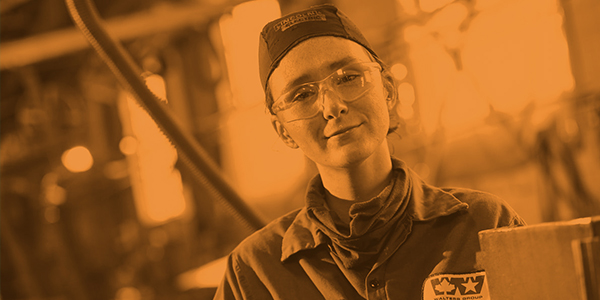 Skilled Trades & Apprenticeship
Apprenticeship, Building and Construction, Industrial and Mechanical, Motive Power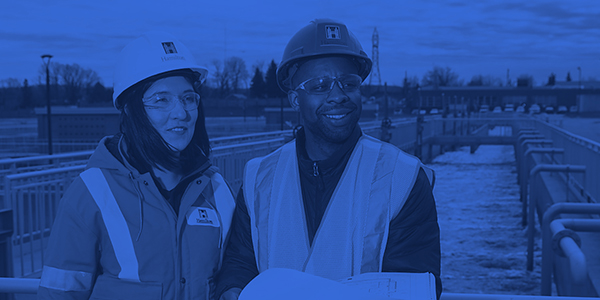 Technology
Aviation, Building and Construction, Biotechnology, Chemical and Environmental, Digital Health, Information Technology, Graduate Certificates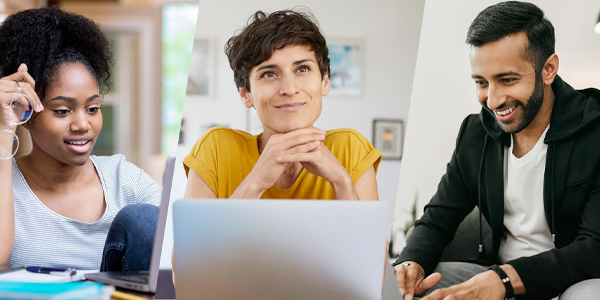 Continuing Education
Online Learning, Courses and Programs, Personal Interest
Student Services & Academic Supports
We're here for you! Explore the tools, services and resources available to help you be successful at Mohawk College.
Indigenous Students
Explore program offerings, application process and the wide range of services available for Indigenous students.
International Students
With students from over 95 countries, learn all that Mohawk has to offer as an exceptional education destination.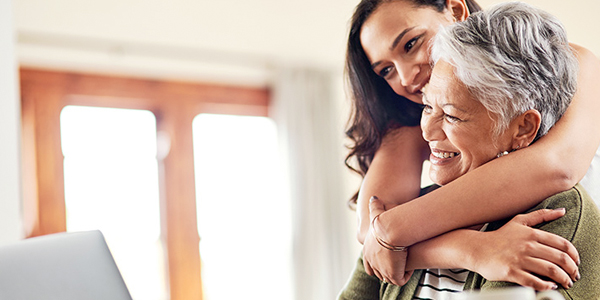 How to Apply
Follow these simple steps to becoming a Mohawk student. Learn about the application process. Important dates, and the supports available.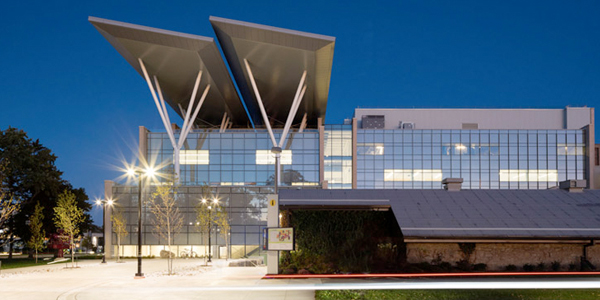 About Mohawk
Learn more about our college, our history, campuses and facilities, community involvement, our family of alumni, and virtual learning.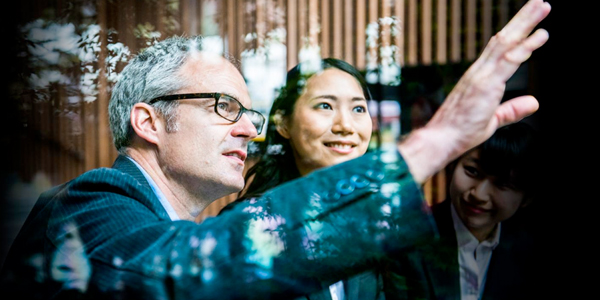 Employers and Partnerships
Learn about our programs to connect employers and industry leaders with Mohawk's Future Ready students, graduates and facilities.

Applied and have questions?
The admissions team is available to help. You can contact them by email or phone at 1-844-767-6871.

Not sure where to start?
Contact an Outreach and Education Advisor about exploring your program options. Phone 905-575-2460 or email us.