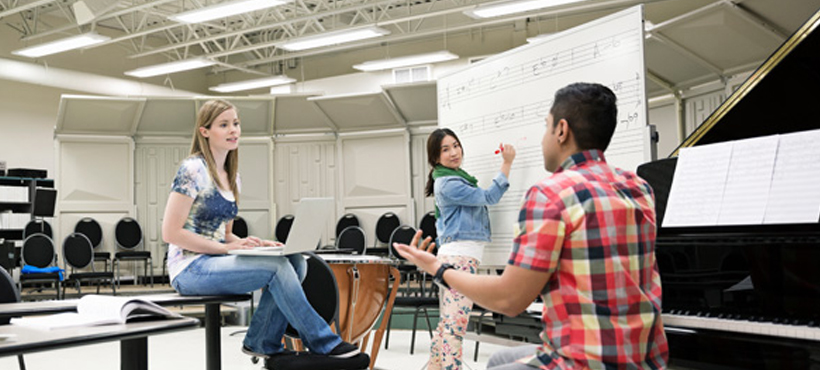 Orchestrate your musical future with solid practical and theoretical training in both classical and jazz genres. Build a strong foundation for an exciting professional career in a dynamic program that combines private instruction and performance with language, academic and music business skills.
New Program Streams
We now offer the opportunity to apply on your preferred instrument/voice to our Applied Music Program. Please select your choice of instrument/voice below to learn more.
Applicants may apply to only one Music Stream (contemporary or classical) on the OCAS application. However, any applicants that are unsure to what stream they align can select the contemporary AND classical streams on the supplementary Music Questionnaire. Applications are for one instrument major only. During your audition, you may mention that you play an additional instrument and you may be given further instruction at that time. There may be opportunities to play additional instruments during your studies in ensemble classes.
Our Faculty
View Music Faculty & Instructors
Why Mohawk?
Be inspired by passionate, performing professional musicians providing personalized instruction
Practice in thirty studios with either pianos, drums or percussion
Synthesizer-computer laboratory
Join the 70 voice college-community choir
Perform for 1000 fans in the McIntyre Theatre
Utilize Library and Resource Centre including listening facilities, collection of CDs, books and scores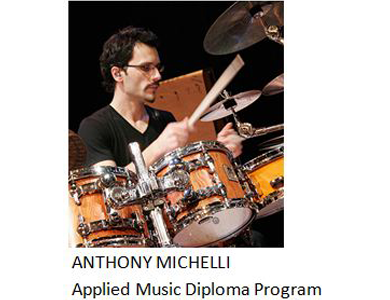 Behind the Scenes
This video is a behind the scenes look at Mohawk Music Students creating the annual Mohawk College Holiday Christmas Card at the Grant Avenue Recording Studio.
Music Video
Check out this music video featuring one of Mohawk's music student ensembles - Bump City; directed and produced by Mohawk Broadcasting Television student's.
Explore More!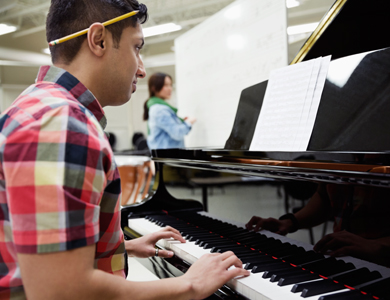 Music Lessons
Mohawk College Music Faculty and Students host a Tuesday Night Music program, where PRIVATE LESSONS are taught by senior Music students.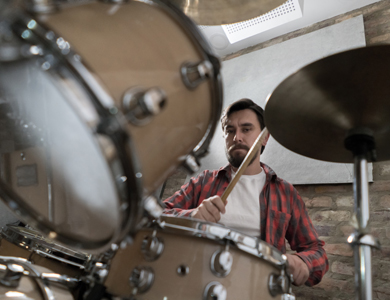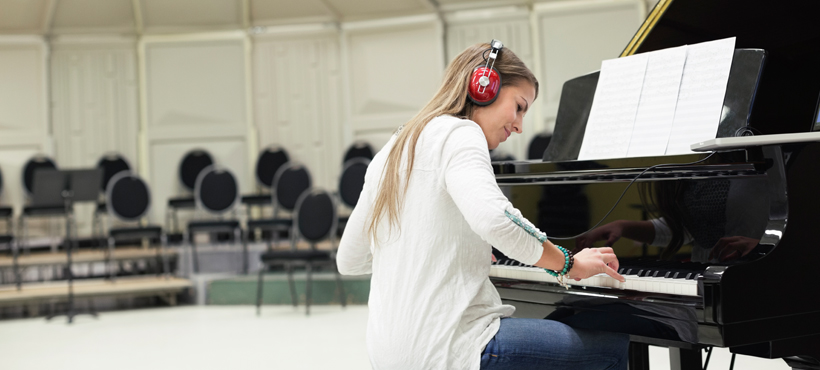 Resources for Current Music Students