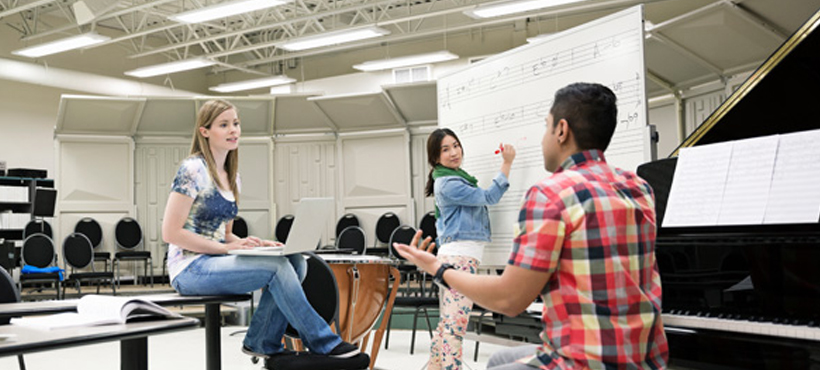 Providing hands on practical experience in a performance-based program, for both Classical and Contemporary genres. Study with award winning professional musicians who are knowledgeable and connected in the industry. Discover how Mohawk can prepare you for a career in music, and further your education through partnerships with McMaster University or Berklee College of Music.
Applied Music
Mohawk College 3-year advanced diploma program. Offering studies in both classical and contemporary styles, You will experience the benefits from one-on-one private lessons, masterclasses, participating in various ensembles which cover a diverse array of styles, learning theory, composition, music production, and more, to make you one of the most sought after musicians in the industry.
Applied Music Preparatory
Mohawk College 1-year certificate program for those in need or seeking a solid foundation to either start exploring music or further their studies. This preparatory program will help you gain musical experience and skill in playing, basic theory, ear training, basic keyboard skills, and more.
Completion of the preparatory program will give students a strong basis for the Applied Music program or any other post-secondary undergraduate/diploma program with confidence.
The Applied Music Preparatory course is suspended for the 2023-2024 academic year.
Continuing Education Music Program
Mohawk's community program offered through Continuing Education. This program offers a foundation in music for hobbyists or newcomers to explore music, at your own pace and on a course by course basis, leading towards eventually more advanced studies. On successful completion of the Continuing Education Music program, you will have developed your theoretical musical ability to the entrance level of the three year Applied Music Program at Mohawk College.
Our Faculty
Mohawk College has some of Canada's finest musicians and industry leaders on faculty. Our faculty can frequently be found at festivals around the world, on Grammy and Juno-nominated recordings, and various industry events.
Why Mohawk?
Stylistically diverse: Specialize in contemporary or classical streams, while having the opportunity to learn elements of both streams
Develop your skills through performance opportunities on campus and in the community
Gain hands-on, practical experience in the industry through internship programs
Learn from award winning faculty, who are who are currently in the industry
Small class sizes for more individualized instruction and guidance
Opportunities to collaborate with students in other programs such as: Animation, Television, Gaming, and other areas across campus

Providing opportunities to further your studies through program partnerships with McMaster University and Berklee College of Music

Facilities and equipment available on campus for performances and practicing
Guest workshops featuring musicians and professionals highly accomplished in their field from around the world, including workshops with our Global Learning Partner: Berklee College of Music
Grant Avenue Studios
This video is a behind the scenes look at Mohawk Music Students creating the annual Mohawk College Holiday Christmas Card at the Grant Avenue Recording Studio.
Musical Sharing Initiative
This video is a behind the scenes look at the annual Musical Sharing Initiative, in which Mohawk Music students collaborate, share, and perform with Indigenous musicians.
Music Student Ensembles
Check out this music video featuring one of Mohawk's student music ensembles - Bump City; directed and produced by Mohawk Broadcasting Television students.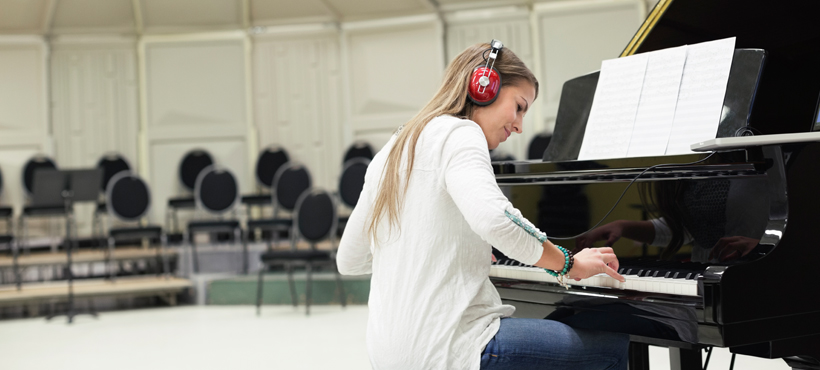 Resources for Current Music Students
Alumni Features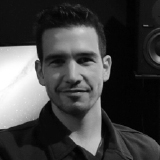 One of the first students to use our articulation with Berklee College of Music, Lorenzo received advanced placement to study film scoring at Berklee College of Music in Boston. After graduating from Berklee, Lorenzo returned to Toronto and quickly began a successful career writing music for television and advertising. His music can be heard on such productions as Sesame Street (PBS), Rocket Monkeys (Teletoon), Japanizi: Going Going Gong! (YTV), Hollywood Death Trip (E!), Gourmet Escapes (Travel & Escape), Super WHY! (PBS), to name a few.
Lorenzo has also written music on numerous advertisements for Nissan, McDonalds, Jackson Triggs, Yellow Pages, BMO, Tim Hortons, Bell, Shoppers Drug Mart, and many more.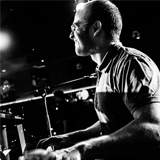 Juno nominated pianist and composer Adrean Farrugia is one of Canada's most distinct voices on the piano and is high in demand as a freelance performer and teacher. Adrean has toured extensively across Canada, the United States, and Japan, with some of jazz's greatest and most diverse artists of today's time. As a composer, Adrean has released three albums; one of which was nominated in 2011 for a Juno award for best contemporary jazz recording.
He has served on the faculties of York University, Humber College, and Mohawk College, and has held workshops at the University of Colorado, University of Toronto, The University of Western Ontario, The Banff Centre for the Arts, and at The Sydney and Brisbane Conservatories.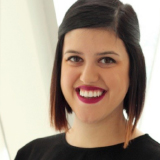 Hope Bozzo is a graduate from Mohawk College. She has had a successful career as a bassist, music supervisor, composer, and entrepreneur, founding her own music summer camp program. She now works as an Associate Marketing Manager at Warner Music. Of her time at Mohawk College, Hope writes: "My time at Mohawk was an amazing experience. Not only did the program help me to develop skills for being a musician, but the collaborative small community was great for interacting with others, being able to play with people that were at a higher level of playing, explore new music, and be a part of the Hamilton community. The program prepares you to be a well-rounded musician from playing, to teaching, to recording, producing, entrepreneurial skills and so much more".