Never doubt that a small group of thoughtful, committed citizens can change the world; indeed, it's the only thing that ever has. –Margaret Mead
We know that leadership is not about the position you hold, but about coming together to champion shared values and empower others. When you put on that red "Student Leader" or "MoCrew" shirt, we know that you're ready to make meaningful change and contribute to our community in positive ways as a Mohawk student.
In Student Life, we want to support your growth wherever you are in your leadership journey. Check out the pages below to learn more about opportunities to build confidence, practice your skills, and accept new challenges at Mohawk College and beyond.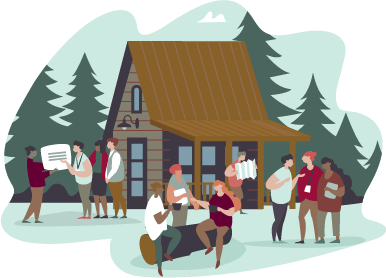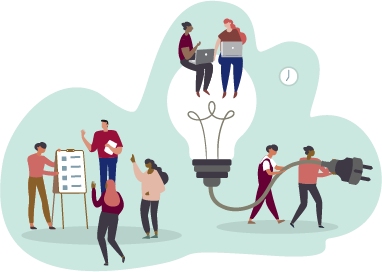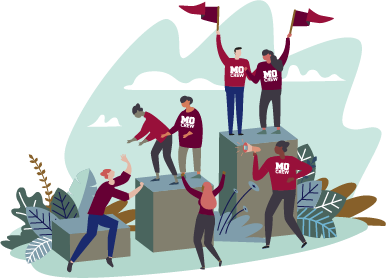 Student Life Spotlight