Student Life fosters meaningful relationships and personal development by providing students with intentional experiences and services in a fun, inclusive learning environment.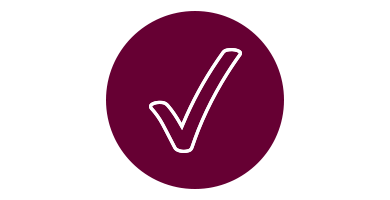 Co-Curricular Record
Just because an activity is not for credit doesn't mean you can't take credit!
Track your achievements beyond the classroom through the Co-Curricular Record.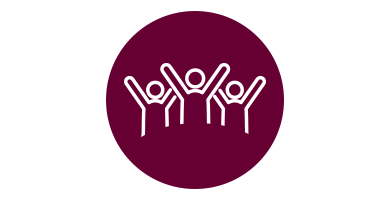 Student Leadership
Leadership is all about coming together to champion shared values and empower others.
Looking to enhance your leadership skills & find leadership opportunities?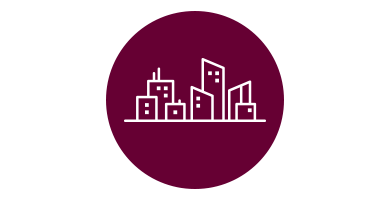 Campus to Community
Create meaningful connections between yourself and your Hamilton Community.
Join one of our outreach teams when we are back on campus to get involved with community projects.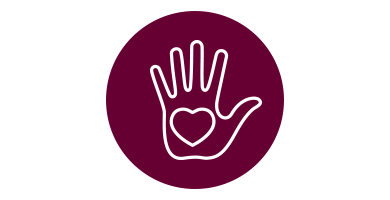 Volunteering
Learn new skills, build your CCR, expand your network, and stay healthy while giving back to your community at Mohawk and beyond.
Looking for virtual or in-person opportunities at Mohawk or in the Greater Hamilton Area?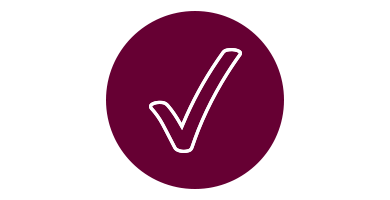 Orientation & Events
New to Mohawk? Start your student life off right - engage with orientation & transition supports online.
Looking for virtual activities, workshops & webinars you can do from home?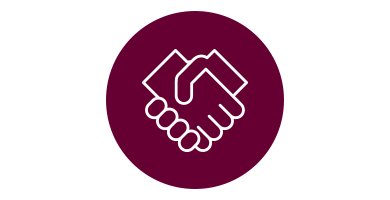 First Year Experience Program
Connect with other first year students, get exclusive access to workshops and events specially designed for first-semester students and get support in your transition to college life.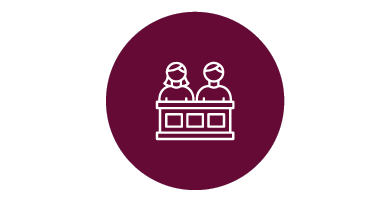 Off-Campus Housing
Find off-campus housing listings, information about living off-campus and your rights as a tenant.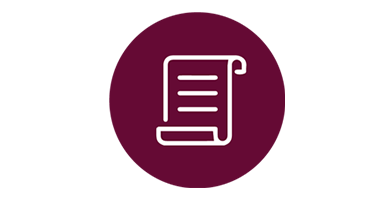 Student Rights & Responsibilities
Learn about your rights and responsibilities as a member of the Mohawk College community! Contact the SRRO for help understanding and navigating school policies, addressing student behaviour concerns, resolving student human rights complaints, pursuing conflict resolution or accessing supports and services for survivors of sexual violence.
Learn more about Student Rights & Responsibilities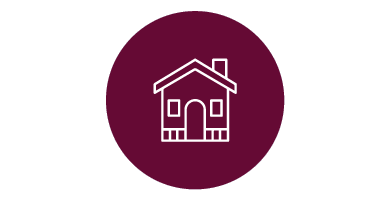 Become a Student Governor
Represent the student body on Mohawk's Board of Governors, and be involved with setting the direction for the college.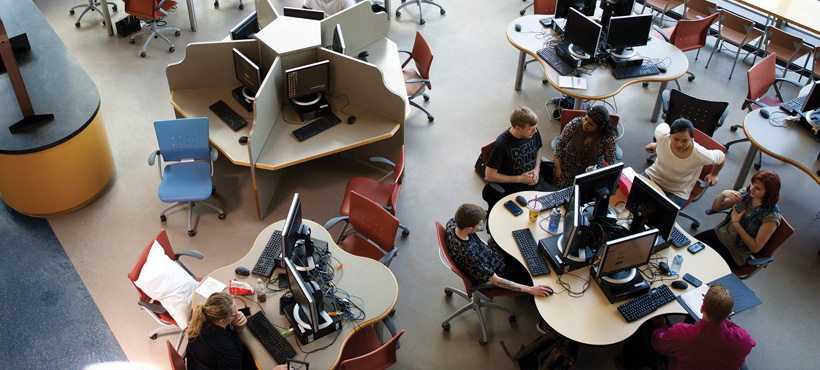 How to contact Student Life
Monday-Friday, 8:30 am-4:30pm