Looking to become a Mohawk Volunteer?
Sign up to volunteer   View current volunteer opportunities now →
We have some great opportunities available for students to get involved, both on and off campus. Once you sign up to be an official Mohawk College Volunteer, you will receive:
Bi-weekly newsletters with on-campus and off-campus volunteer opportunities
Invitations to Volunteer Socials
Access to online training modules, and much more!
Add your volunteer hours to your Co-Curricular Record (CCR) and keep track of your hours.
Ready to start volunteering? Click the Current Volunteer Opportunities link to learn more about the exciting opportunities we have to offer!
---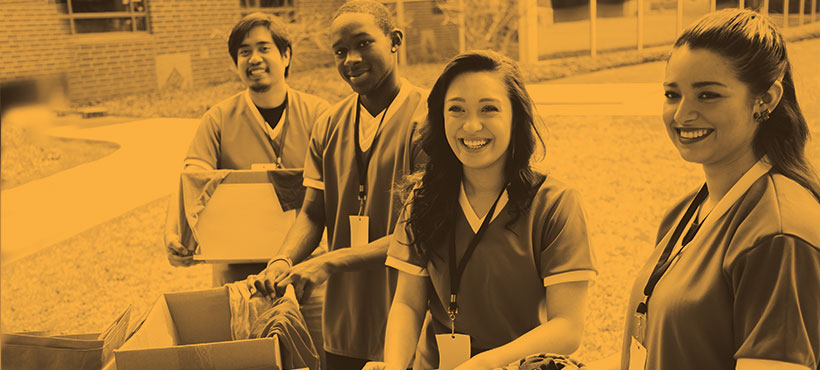 Become a Partner Organization
The call for applications is now closed. 
Applications will re-open in Summer 2019.
---
Contact Us
For more information about volunteer opportunities, stop by the Student Life Office on your campus:
Fennell
Room R203
Phone: 905-575-2081
Stoney Creek Campus
Room A125
Phone: 905-575-2537
Institute for Applied Health Sciences at McMaster
Room 112
Phone: 905-575-1212 ext. 6710