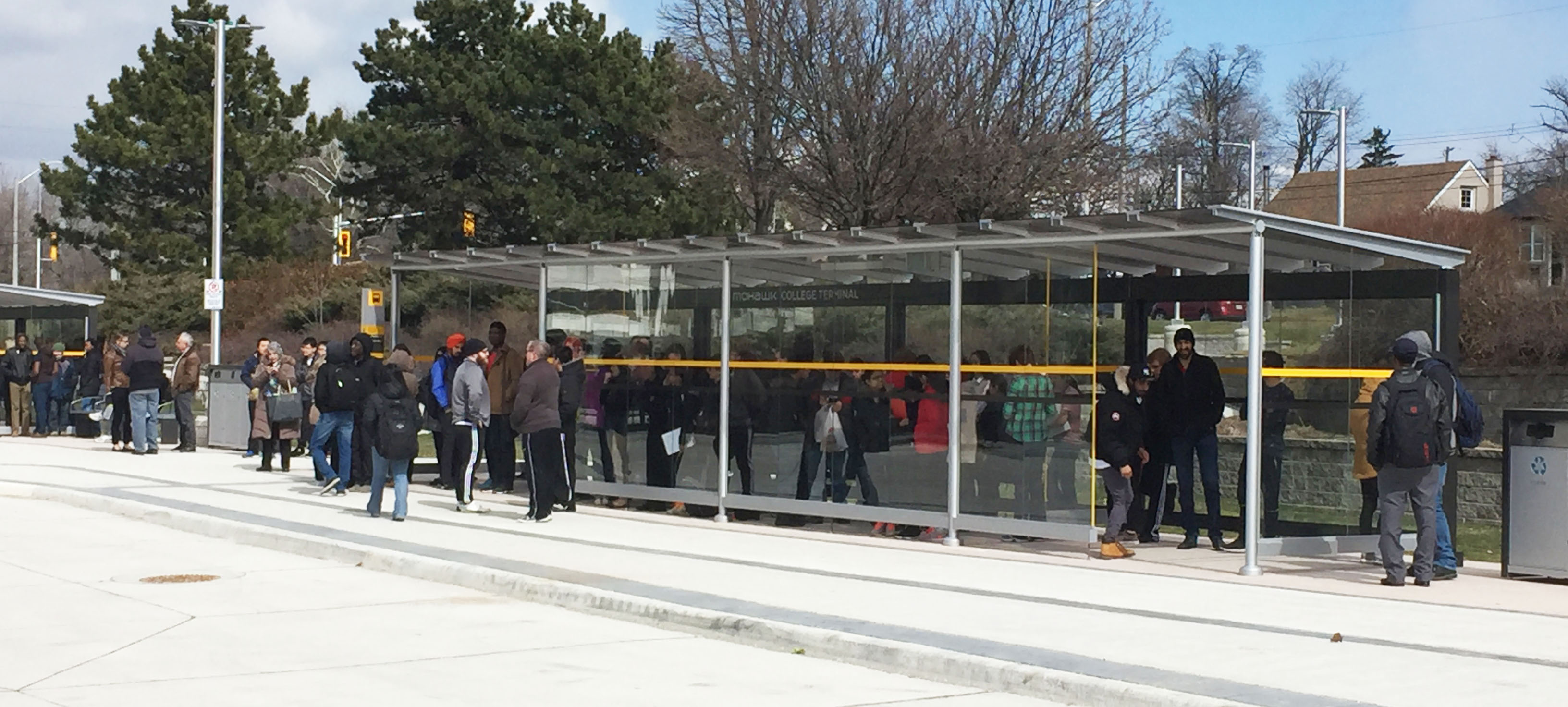 Mohawk College Terminal
The Mohawk College Terminal is the central hub for transit at Fennell Campus. The Terminal includes bus bays, heated shelters, and platforms serving HSR routes 20, 21, 33 and 35. The terminal provides a positive commuting experience for thousands of staff, students and visitors who choose transit to get to campus.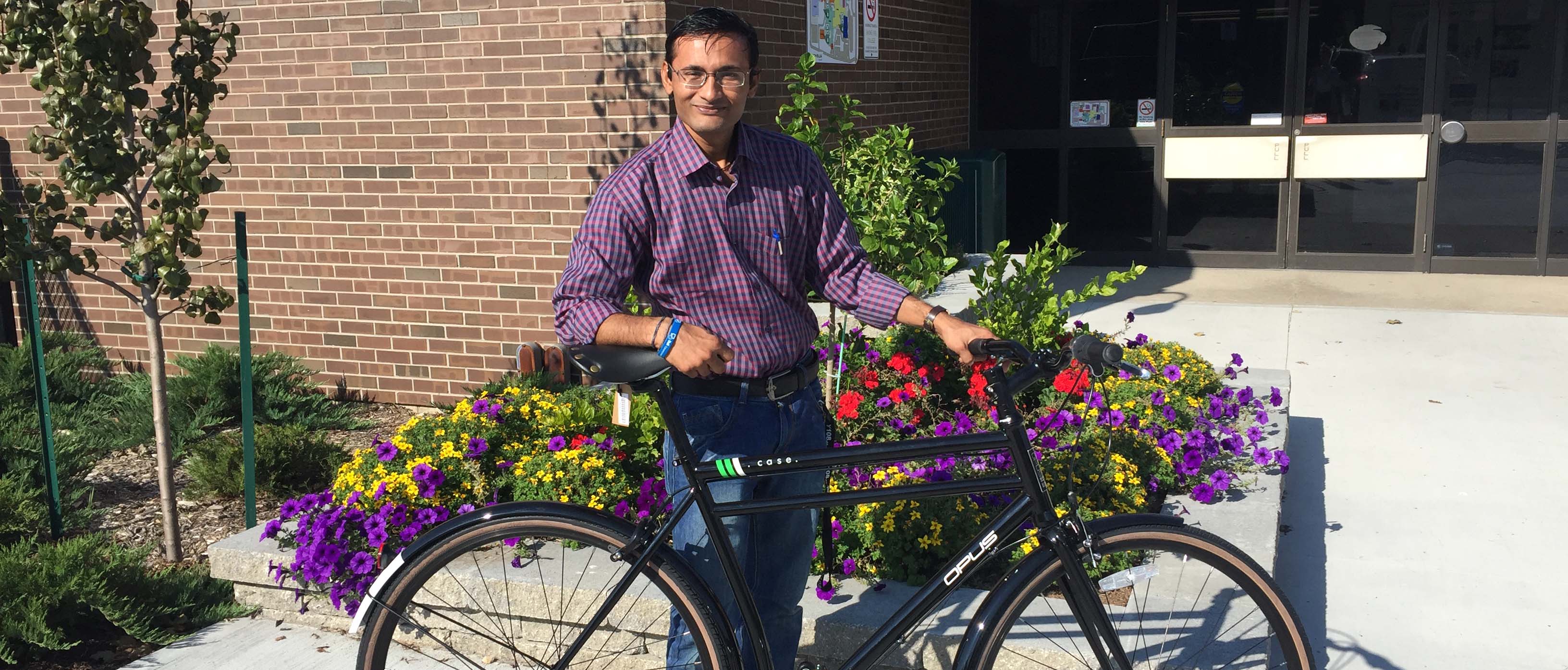 Active Transportation
The benefits of active transportation include saving money on transportation, better health and a more positive commuter experience. We're proud of our bike and pedestrian-friendly campus, designed to provide safe, convenient movement for students walking to and from the college or between classes. Mohawk Sustainability offers annual events and programs to support active transportation and cycling.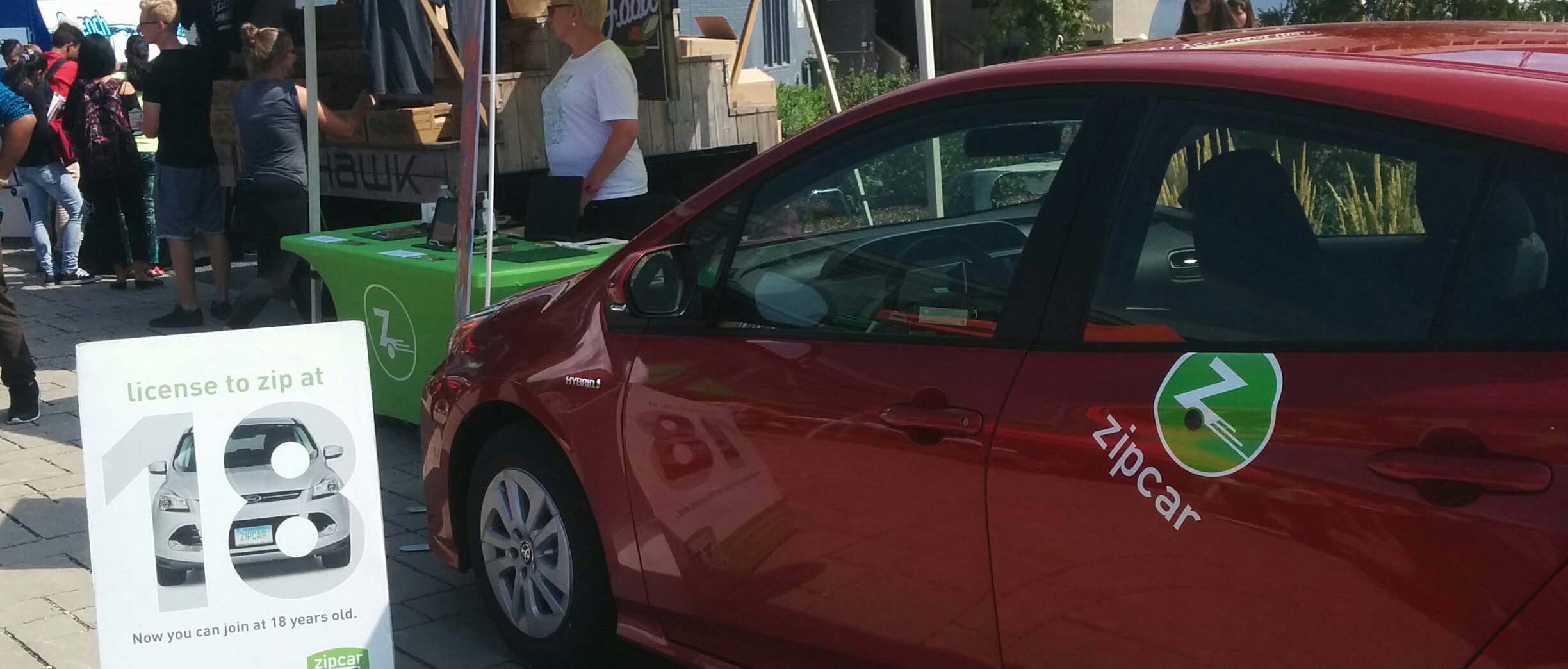 Shared Mobility
Shared mobility platforms allow people the freedom to access a car, bicycle or other transportation mode only when they need it, creating more flexibility in the way they get around. Shared mobility reduces or eliminates the need for ownership, and is a more affordable option for many people. Mohawk's Bike Loan Program and on-campus Zipcar vehicles are both examples of shared mobility at the college.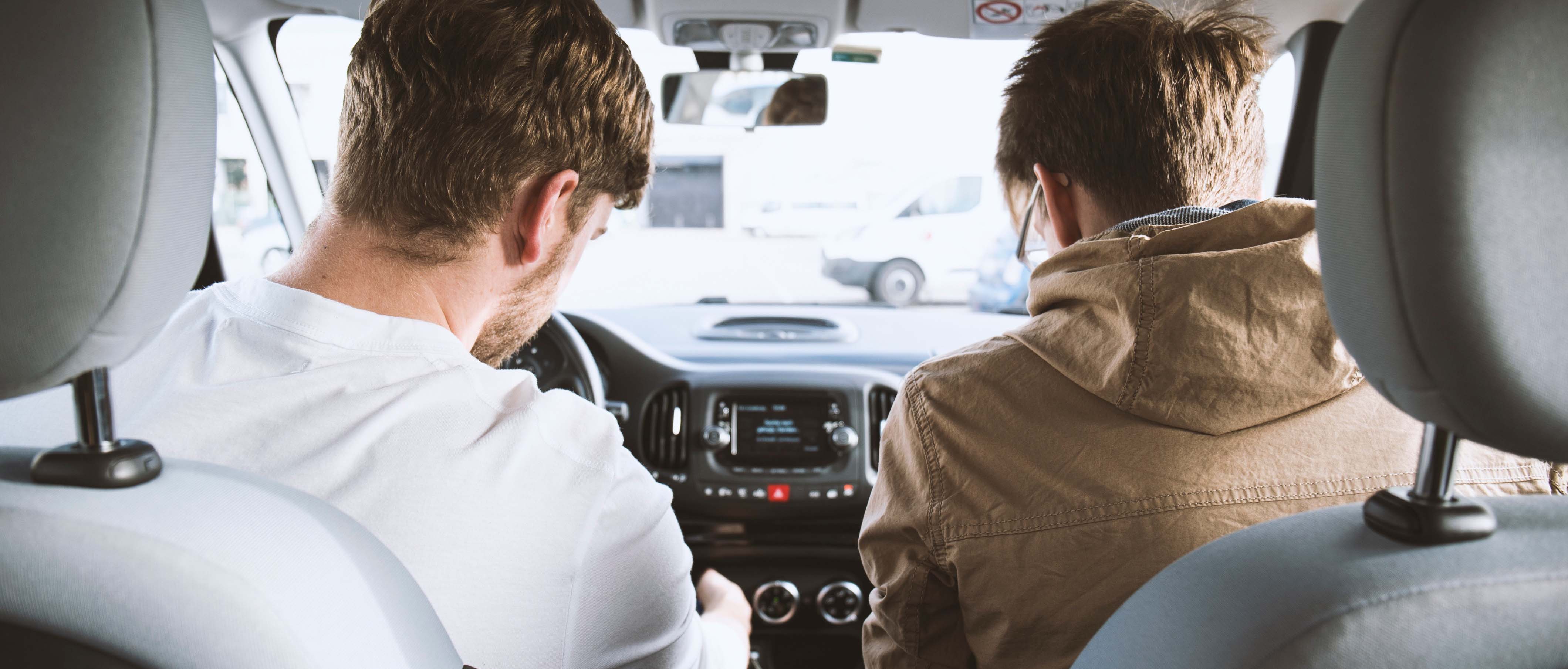 According to Hamilton Public Health, COVID-19 is spread mainly from person-to-person via respiratory droplets when an infected person coughs or sneezes. Potential sources of exposure when carpooling include having close contact with others with COVID-19, or touching surfaces touched by a person with COVID-19. Carpoolers should take the following steps to help protect themselves and others:
1.  Stay home if you are sick
2.  Limit contact
Have passengers sit in the back seat rather than the front

Consider wearing non-medical masks

Use a contactless method of payment, if applicable

Limit the number unknown individuals travelling together

Avoid using the recirculated air option for the car's ventilation during passenger transport; use the car's vents to bring in outside air and/or lower the vehicle windows
3.  Practice good hygiene
Wash hands often with soap and water for at least 20 seconds -when this is not possible, clean hands often with an alcohol-based hand rub

Always clean hands after handling money or assisting with another's personal items.

Avoid touching your face (eyes, nose, or mouth)

Practice proper cough and sneeze etiquette

Clean and disinfect the vehicle and commonly touched surfaces
Carpooling
Want to save money on gas and parking? Form a carpool and take turns driving to campus. Parking pass splitting is available and applies to all parking spaces at Fennell and Stoney Creek campuses. 
Need some support with forming a carpool? Worried about how you'd get home in an emergency? View carpooling tips and resources.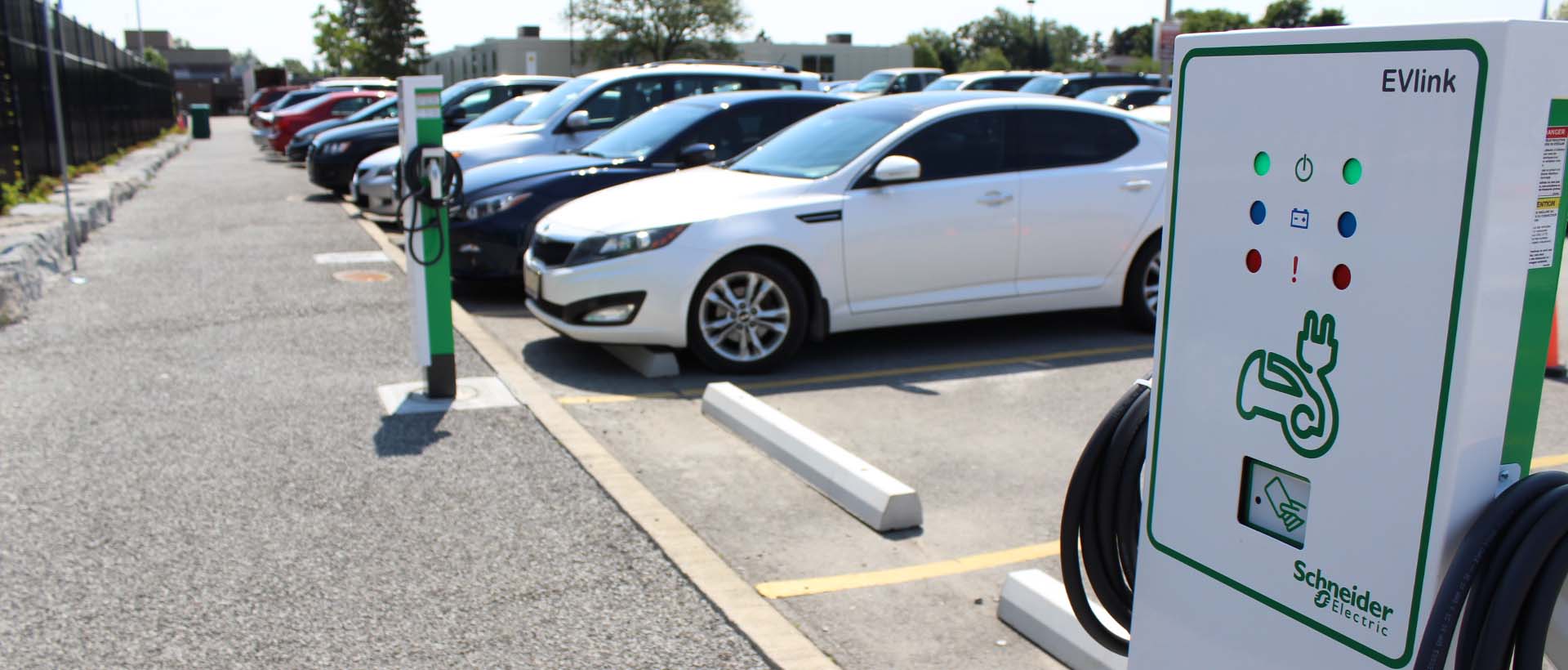 Electric vehicle charging stations remain available for use at Fennell and Stoney Creek campuses. Charging is allowed up to 4 hours daily per vehicle. Please follow all public health guidelines when using the stations.
Electric Vehicle Charging
Mohawk has 16 electric vehicle (EV) charging stations at the Fennell and Stoney Creek campuses. Charging is free for parking permit holders. EV owners are allowed to use a charging station for up to 4 hours at a time. After 4 hours, users must move their vehicle to allow others to use the station.
For more information, contact sustainability [at] mohawkcollege.ca.
Related Links