« Return to "Teaching Effectively"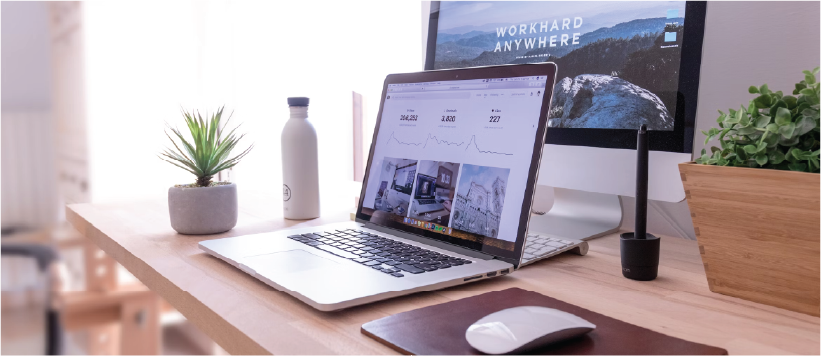 Purpose
The utilization of learning technologies in higher education is of paramount importance as it brings forth a myriad of benefits that significantly enhance the teaching and learning experience. Firstly, these technologies can promote improved accessibility by breaking down geographical barriers, enabling students from diverse backgrounds and locations to access educational resources and participate in classes remotely. Secondly, interactive learning tools, such as online discussion forums and virtual simulations, foster engagement and collaboration among students, cultivating a dynamic and enriching learning community. Thirdly, the flexibility afforded by learning technologies allows students to customize their learning schedules, accommodating personal and professional commitments, and fostering a conducive environment for lifelong learning. Moreover, these technologies streamline grading and assessment processes, providing educators with efficient tools for timely feedback and comprehensive evaluation of student progress. In sum, the integration of learning technologies in higher education not only facilitates a more inclusive and interactive learning environment but also empowers faculty and students with the tools they need to thrive in a rapidly evolving educational landscape.
Learning Management System (LMS)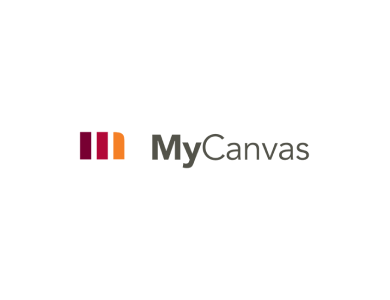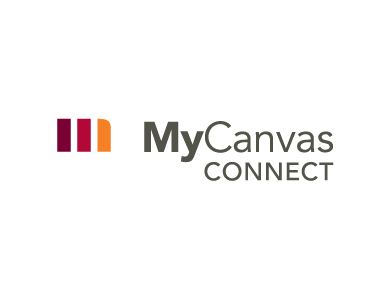 Conference Software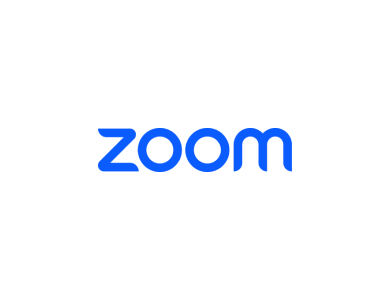 Video Capture Software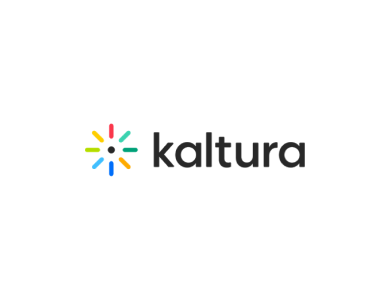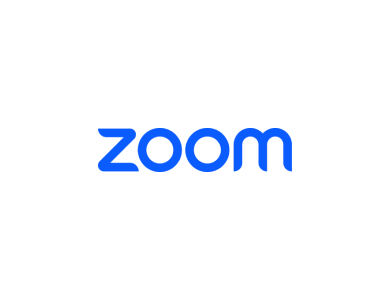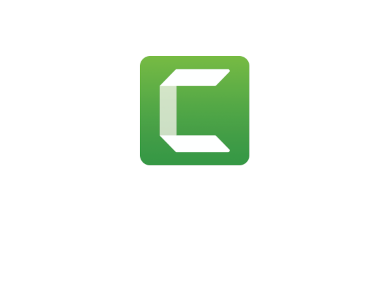 Online Proctoring Software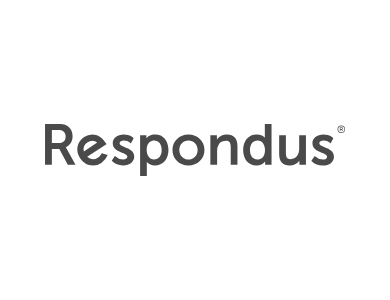 Classroom Engagement Software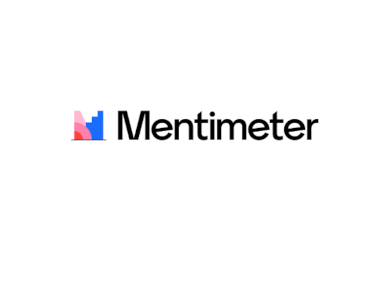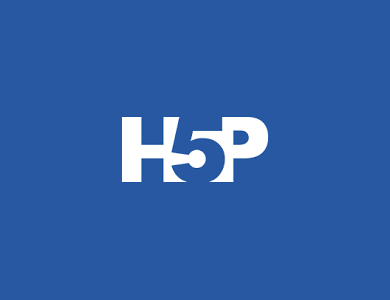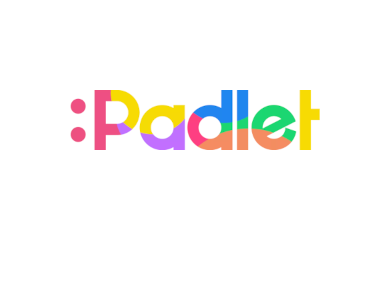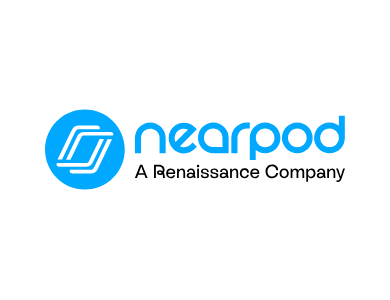 Collaboration & Communication Software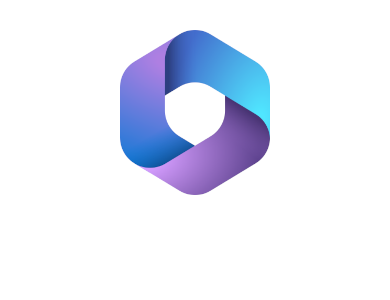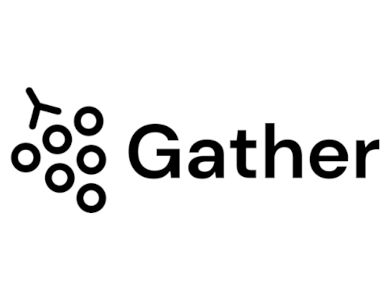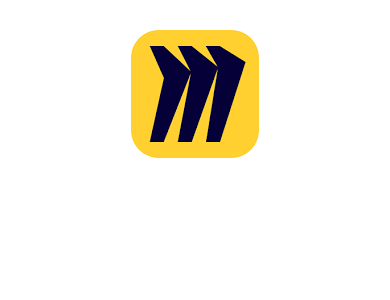 Creative Software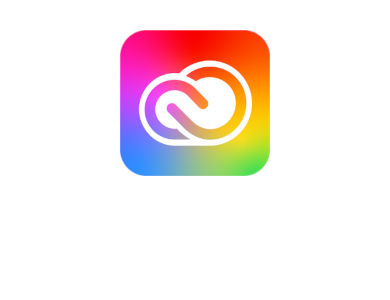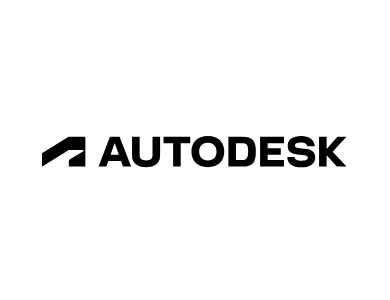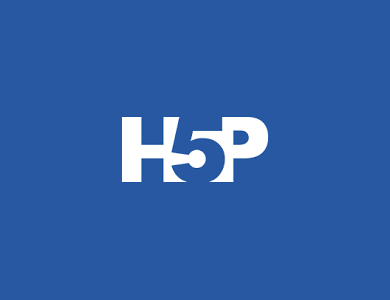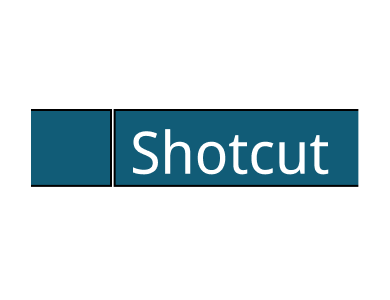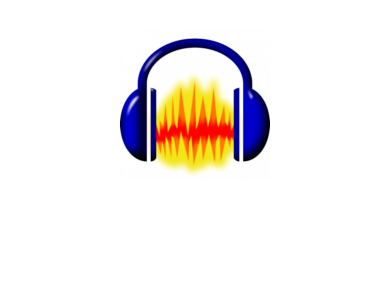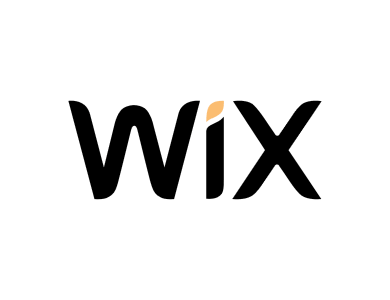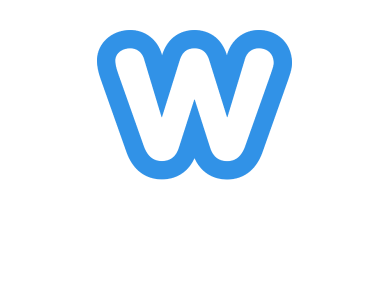 Learning Software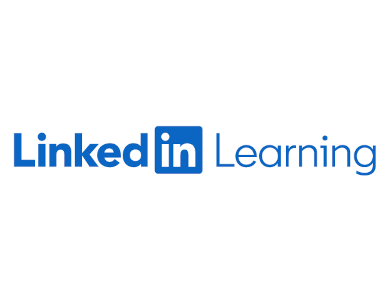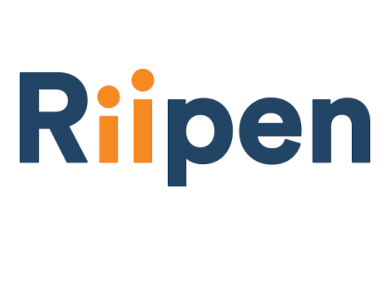 Utility Software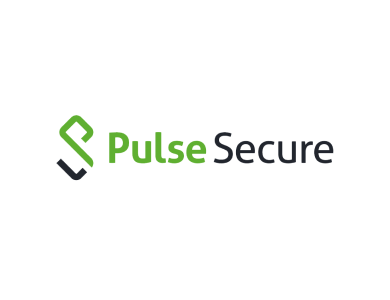 Still have Questions?
Reach out to a CTLI Support Today!
CTLI Support