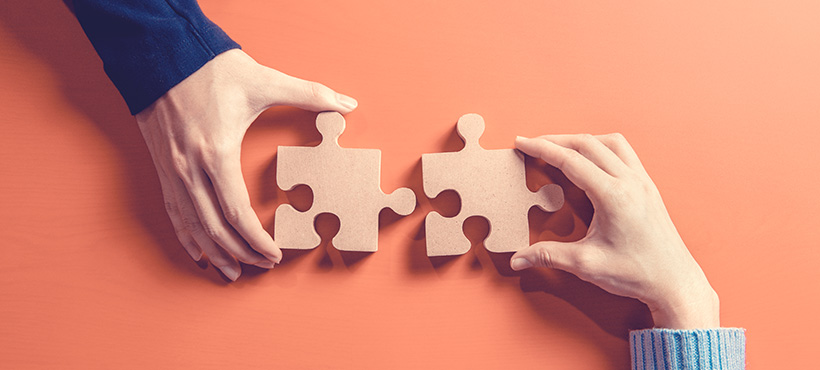 The Future Ready Skills Translator: How CSSIC is Tackling the Skills Gap through Employer-PSE Partnership
Employers claim they can't find the skills they want. New CSSIC research is helping ensure they get the skills they need. 
Learn more about FRST
Proactive Advising: A Retention-Based Student Success Intervention
CSSIC's ambitious Proactive Advising initiative increases college retention rates by "helping students before they realize they need help."
Learn more about Proactive Advising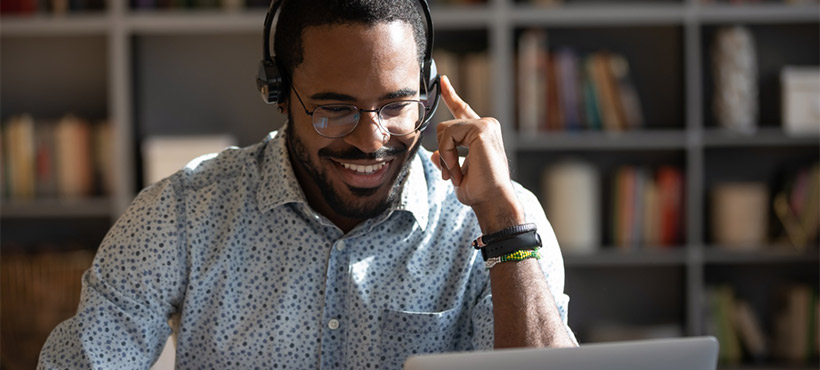 Psychologically Attuned Communication: What We Say, and How We Say It, Matters.
Postsecondary drop-out rates are high. An innovative CSSIC research initiative could help to reverse the trend.
Learn more about PAC
Published Reports