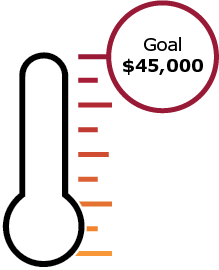 Mohawk supports our students AND our community. Every year, Mohawk participates in raising funds for the United Way. Since Mohawk started fundraising for this initiative, we have raised over one million dollars, and we plan to continue the momentum!
Upcoming Events and Activities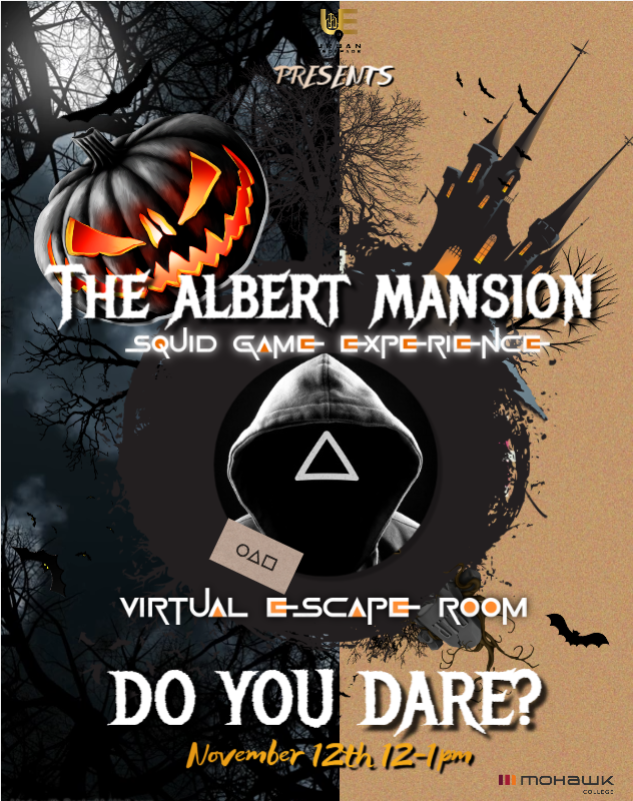 Haunted Escape Room Challenge
Enter at your own risk! On November 12 from 12:00-1:00pm, Urban Escapade, a Mohawk College alumni-owned business, challenges you to Escape Albert Mansion, a virtual Halloween-themed escape room filled with mysteries and puzzles. Register individually or identify yourself as part of a team (maximum 4 people) to compete to achieve the best time! Individual participants will be placed on teams. Register by November 7 for only $15!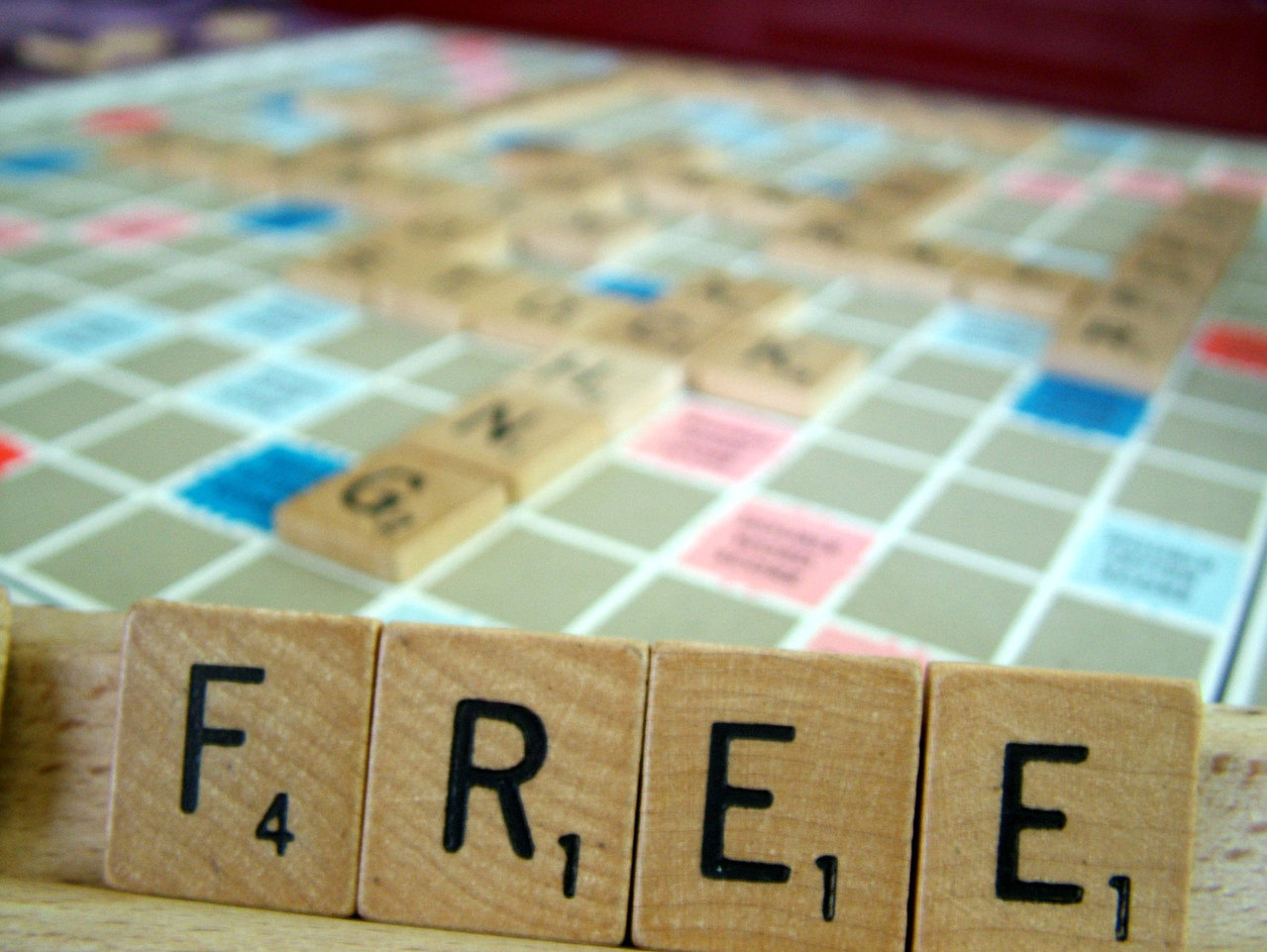 Halloween Lunch Time Trivia or Bingo!
On October 29, please join us for a free lunch hour "Halloween retreat" full of virtual games and trivia in our Halloween-themed breakout rooms. Feel free to wear your Halloween costume, dress up your pets, or wear black and orange. Register now!

Show us your Fall Fun!
Fall Employee Photo Submission brought to by the Mohawk College United Way Committee
The fall season is upon us and many of us are excited to celebrate in fun and different ways.
We may not be able to decorate our offices or walk the halls in our creative costumes, but we can still have fun and celebrate the season together. We are asking you, our Mohawk College family, to share a photo of how you are enjoying the season. It could be a photo of you and your family dressed up for Halloween, your home decorated for the season, or your family/friends doing something fun to celebrate this time of year. Photos will be compiled into a short video that will be shared with all employees.
Please submit your photo to mohawk.events [at] mohawkcollege.ca (subject: Fall%20Fun%20Photo%20Submission) (Mohawk Events) by Monday, November 1st. 

Support the Mohawk College United Way Campaign!
So many of our most vulnerable neighbors have felt the effects of the COVID-19 Pandemic, especially those who were already facing barriers. The Mohawk College United Way Committee is asking you to come together with us in support of those in our community who need our help the most. Last year, the United Way was able to support over 300,000 people across our community, and, with your help, we can continue to support the programs that many of our friends and neighbours rely on.
To help raise funds towards our goal, we encourage you to donate and support the Mohawk College United Way Campaign.
When donating, ensure to select 'My gift is part of a workplace campaign'. 
Awards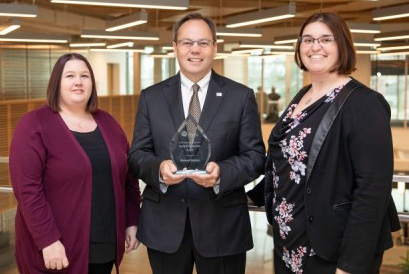 Spirit of Community Award
Mohawk College received the Spirit of Community Award from the United Way of Halton & Hamilton at the charity's awards night on April 3, 2019. Photo: United Way Campaign co-chairs Lisa Fitzpatrick (left) and Nair Lacruz with Mohawk College President Ron McKerlie.