Providing immersive solutions to build a skilled workforce.
The field of augmented and virtual reality, referred to by the umbrella term XR is a fast-growing sector of the economy. It is expected to transform the way we educate students, train employees and operate businesses.
Mohawk College, together with EON Reality Inc. have formed a partnership around developing XR solutions for industry and education.
The EON/Mohawk XR development centre serves as a hub for innovation, training, education and applied research solutions across multiple industries, serving the entire province. Companies around the world are using augmented and virtual reality training to reduce risk, lower costs and increase effective knowledge transfer.
EON Reality Inc. and Mohawk College can support institutions working with educational, industrial or commercial partners to integrate XR into their businesses.
Get Started with XR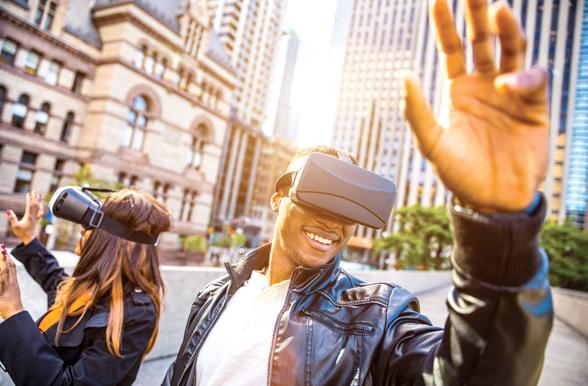 Become an XR Developer
Learn more about Mohawk's Virtual Reality Multimedia Production graduate certificate program that focuses on technology, industry applications, and storytelling within the virtual reality landscape.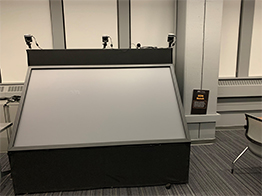 Tour our XR Centre
Check out the wide range of technology in our facility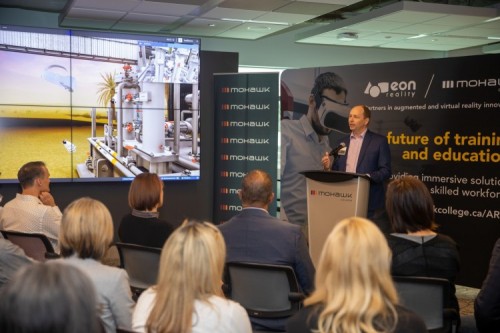 Products and Services
Learn more about how our team can help you integrate XR into your operations, training and more.
Marilyn.Powers

[at]

mohawkcollege.ca

(Contact our XR team to learn more)
This technology comes to life at Mohawk College's XR centre in partnership with EON Reality Inc.
Experience XR in the palm of your hand by downloading the
EON XR app.
Want to see XR in action?
Supercluster alignment
XR training aligns with Ontario's Advanced Manufacturing Supercluster's mission of building the province's next generation training and technology adoption. As a result of this alignment, we believe it is likely that investments in XR training initiatives would qualify for supercluster funding.