Here to help you stay healthy and well
Campus Wellness Supports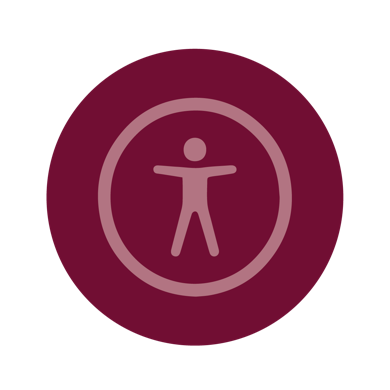 Accessible Learning Services
Access learning supports such as accommodations, learning skills development, and assistive technologies.
Counselling
Connect to personal, academic, and career counselling supports. Get involved in Wellness Skills groups and workshops.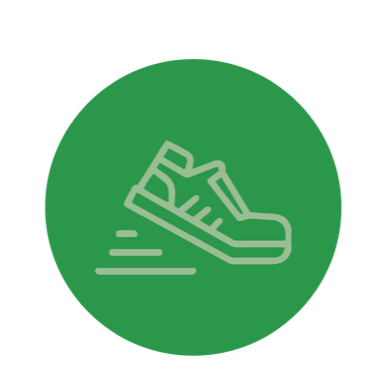 Mental Health in Motion
Get involved with volunteer opportunities, and health promotion activities.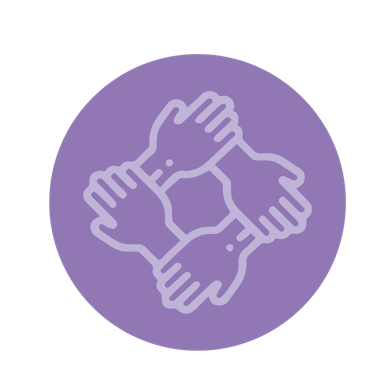 Student Wellness
Connect to campus and community resources, and receive health and wellness advocacy support.
Hours
We respond to emails and calls Monday to Friday, from 8:30am to 4:00pm.
Appointment availability is specific to service area. 
Contact Us
General questions and inquiries can answered by the Student Wellness team.
Email: StudentWellness [at] mohawkcollege.ca (StudentWellness[at]mohawkcollege[dot]ca)
Call: 905-575-2211
Location
The Health & Wellness Centre at Fennell Campus is located in Room C109.