Tools and resources for new and current students to prepare for learning and life at Mohawk.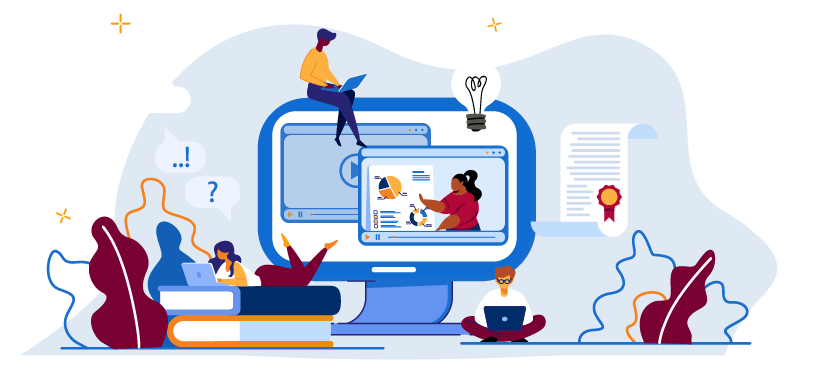 Tips for learning
Get helpful tips for being a successful college learner, including information and tips on academic integrity, study habits, time management, and motivation.
On this page:
Watch: Tips for learning in a virtual and remote environment from Mohawk Alumni Carly
Carly is a college alumni, and a current employee. She has some great tips to share about learning in a virtual and remote environment from her own student experience.
Get help now
The Future Ready Toolkit is full of helpful information to support your college journey. However, we know there are times when you need more immediate support. The following resources will help you get the support you need.
Tech Help
Library Help
Use the Library's one-on-one chat service for more information about:
Research
Library resources
Understanding APA
Searching databases
Finding ebooks
Academic Program Support
Mental Health and Wellness
For support:
Contact: counselling [at] mohawkcollege.ca 
Visit: mohawkcollege.ca/counselling

All other questions
Email Ask to get connected to a Mohawk College employee to have your questions answered.