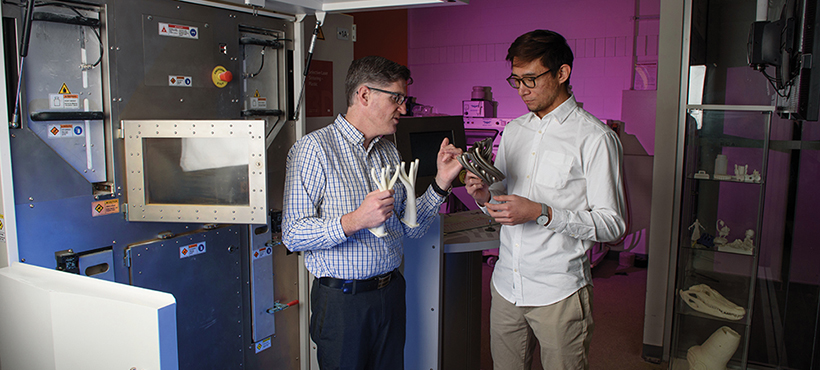 A leading research centre in metal additive manufacturing, the Additive Manufacturing Innovation Centre (AMIC) provides designers and manufacturers with a collaborative applied research environment in which to explore the technology on an industrial scale. The Centre's focus is on supporting industrial adoption of advanced manufacturing and industry 4.0 technologies for increased efficiency and better product design.
Industry partners can access laser sintering capabilities (utilizing metal (DMLS) and plastic (SLS) powders), fused deposition modelling (FDM), optical and scanning electron microscopy to characterize materials, and a trained research team to operate the labs and collaborate on projects. AMIC projects help industry with innovative product (re)design and development; manufacturing process optimization; and new materials development. Workshops and specialized training are also available to industry.
Services
Discover how we help you solve your manufacturing challenges.
Labs & Equipment
Our facilities are equipped with industry-leading additive manufacturing equipment.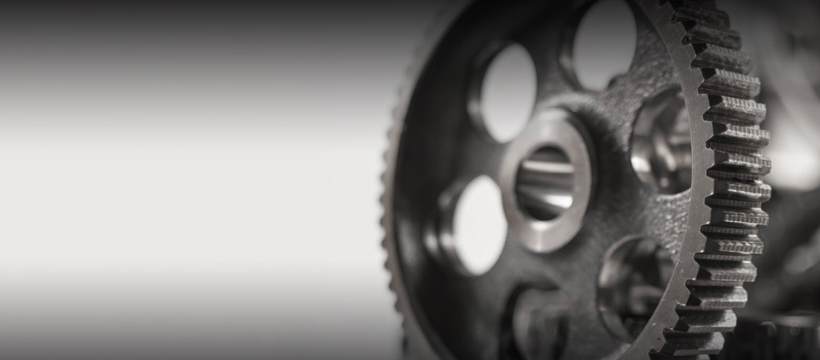 Funding Opportunity
SONAMI
Mohawk College is a member of the Southern Ontario Network for Advanced Manufacturing Innovation (SONAMI), a network of colleges and one university who collaborate with small- and medium-sized companies to turn innovations into commercialized products that are funded by the Federal Economic Development Agency for Southern Ontario. Eligible Ontario companies can apply for funding to support manufacturing innovation within their organization.
Contact us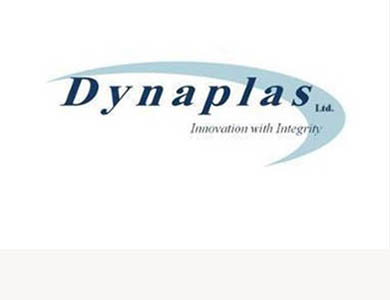 Featured Project
Dynaplas Ltd.
Toronto-based Dynaplas Ltd wanted to explore how conformal cooling could be integrated into the design of their moulds and what impact the process would have on their cycle time. Dynaplas asked AMIC to redesign a paddle mould.
Read more about Dynaplas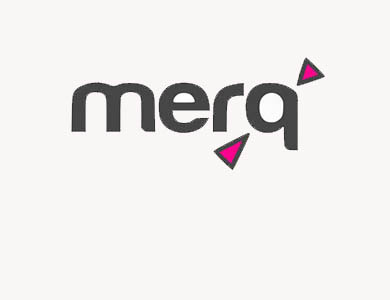 Featured Project
MERQ Automation
Merq Automation, based in Stoney Creek, is a laboratory solutions and automation company. Merq asked the Additive Manufacturing Innovation Centre to partner with them in the design and development of an ergonomic syringe dispenser.
Read more about Merq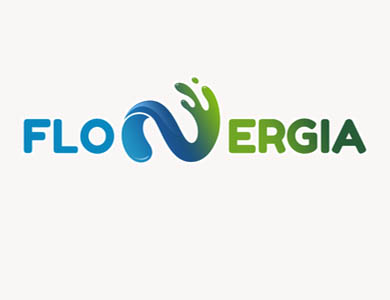 Featured Project
FloNergia
Local start-up FloNergia has developed a design for a more efficient airlift pump that can reduce production costs, improve water quality and increase food production by 10%. FloNergia asked AMIC to explore material options and develop an industrial-grade prototype.
Read more about FloNergia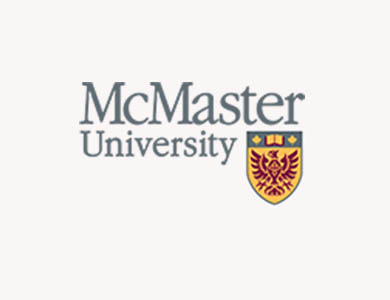 Featured Project
The Grandfield Research Group
The Grandfield Research Group at Hamilton's McMaster University focuses on biomaterials for bone interfacing applications in orthopedics and dentistry. They asked AMIC to collaborate with them to evaluate the suitability of Ti-553, a titanium alloy, for use in 3D printed implants.
Read more about 3D printed implants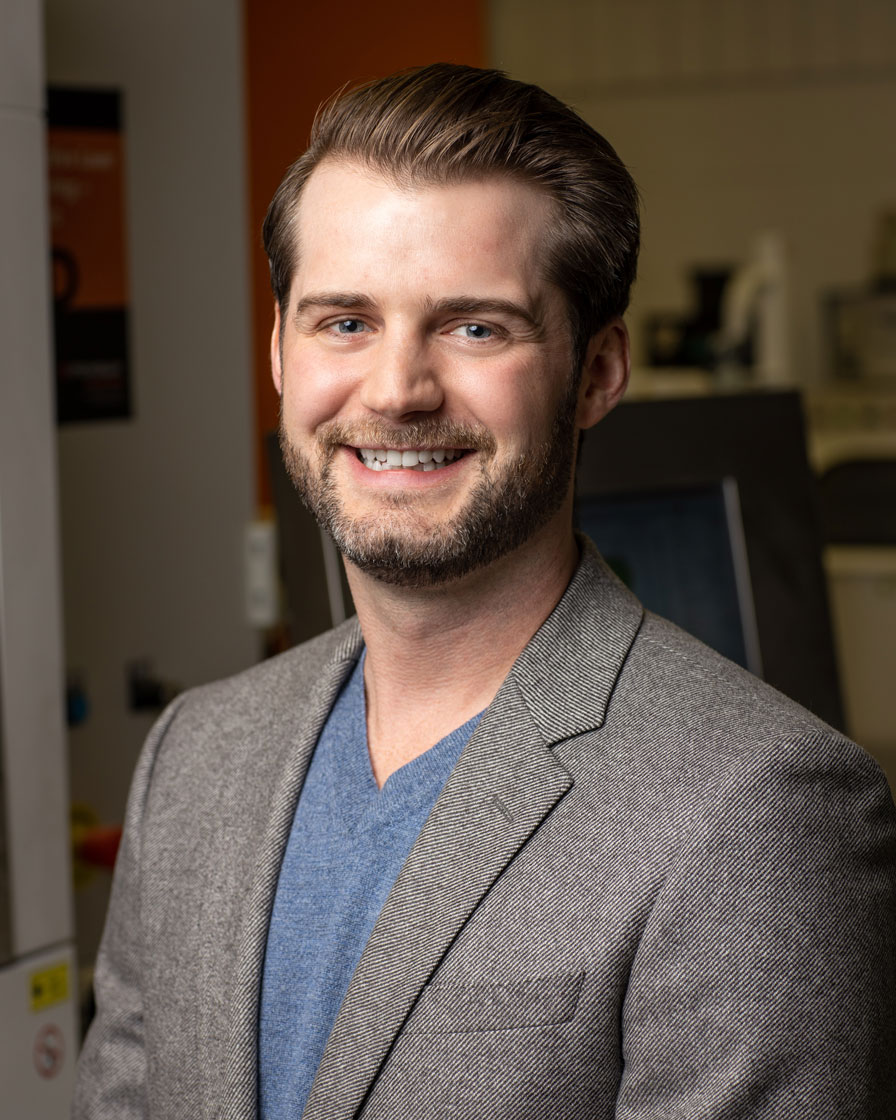 Simon Coulson, General Manager, AMIC 
As the General Manager of the Additive Manufacturing Innovation Centre, Simon supports staff, students and industry partners on the delivery of applied research projects. Typical projects at AMIC involve product design and development, prototyping, and additive manufacturing. Prior to joining AMIC in 2015, Simon honed these skills at Blackberry where he was a Material Specialist. Notably, he was the technical lead for the development and implementation of BlackBerry's "Aerospace Composite", first used on the Bold 9900 and later on the Q10 and Z30. Simon's academic background consists of a MASc Material Science and Engineering from McMaster University.
simon.coulson [at] mohawkcollege.ca (subject: AMIC%20Project%20Inquiry%20(Via%20IDEAWORKS%20website)) (Contact Simon)   

Thank you to our funding partners