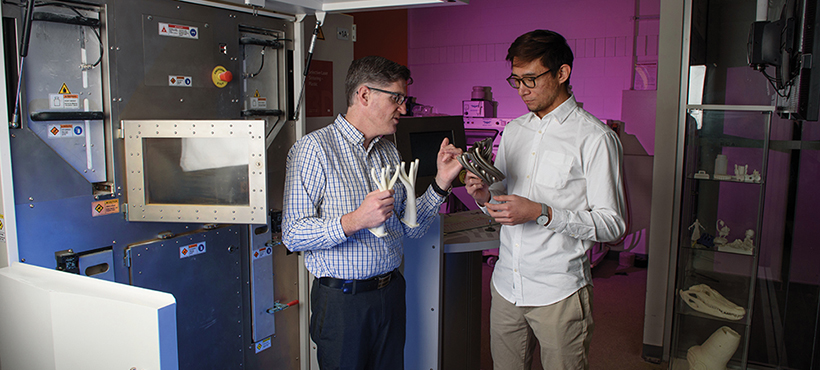 A leading research centre in metal additive manufacturing, the Additive Manufacturing Innovation Centre (AMIC) provides designers and manufacturers with a collaborative applied research environment in which to explore the technology on an industrial scale. The Centre's focus is on supporting industrial adoption of advanced manufacturing and industry 4.0 technologies for increased efficiency and better product design.
Industry partners can access laser sintering capabilities (utilizing metal (DMLS) and plastic (SLS) powders), fused deposition modelling (FDM), optical and scanning electron microscopy to characterize materials, and a trained research team to operate the labs and collaborate on projects. AMIC projects help industry with innovative product (re)design and development; manufacturing process optimization; and new materials development. Workshops and specialized training are also available to industry.
Services
Discover how we help you solve your manufacturing challenges.
Labs & Equipment
Our facilities are equipped with industry-leading additive manufacturing equipment.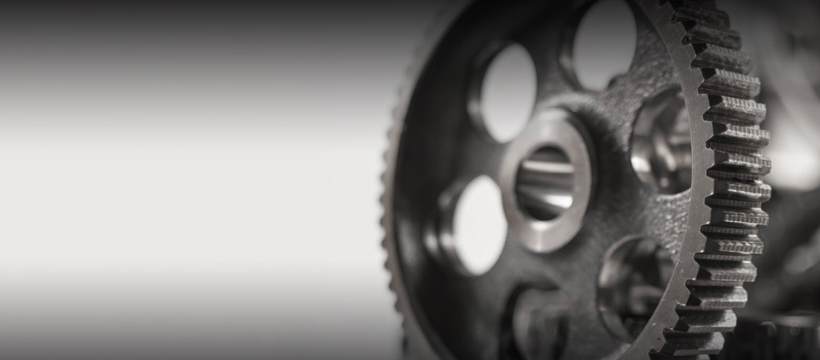 Funding Opportunity
SONAMI
Mohawk College is a member of the Southern Ontario Network for Advanced Manufacturing Innovation (SONAMI), a network of colleges and one university who collaborate with small- and medium-sized companies to turn innovations into commercialized products that are funded by the Federal Economic Development Agency for Southern Ontario. Eligible Ontario companies can apply for funding to support manufacturing innovation within their organization.
Contact us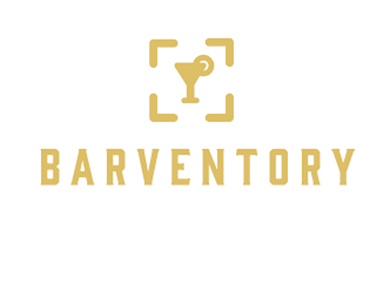 Featured Project
Barventory
Hamilton-based inventory management company Barventory designed a smart monitoring and control system for liquor bottles and beer kegs. The asked AMIC to help design and prototype the keg scale before launch.
Read more about Barventory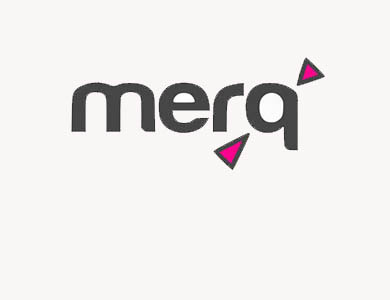 Featured Project
MERQ Automation
Merq Automation, based in Stoney Creek, is a laboratory solutions and automation company. Merq asked the Additive Manufacturing Innovation Centre to partner with them in the design and development of an ergonomic syringe dispenser.
Read more about Merq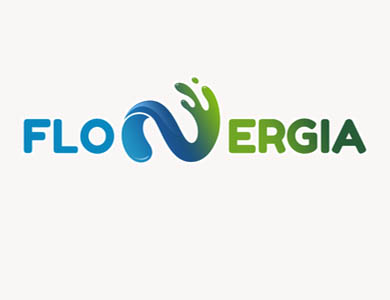 Featured Project
FloNergia
Local start-up FloNergia has developed a design for a more efficient airlift pump that can reduce production costs, improve water quality and increase food production by 10%. FloNergia asked AMIC to explore material options and develop an industrial-grade prototype.
Read more about FloNergia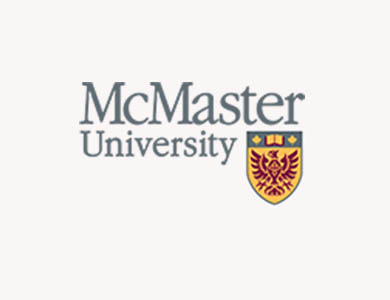 Featured Project
McMaster University
McMaster University researchers in Materials Science and Engineering wanted to produce titanium-iron alloy via additive manufacturing (AM) that was historically difficult to produce via traditional manufacturing methods. They asked AMIC to help develop process parameters
Read more about a titanium-iron alloy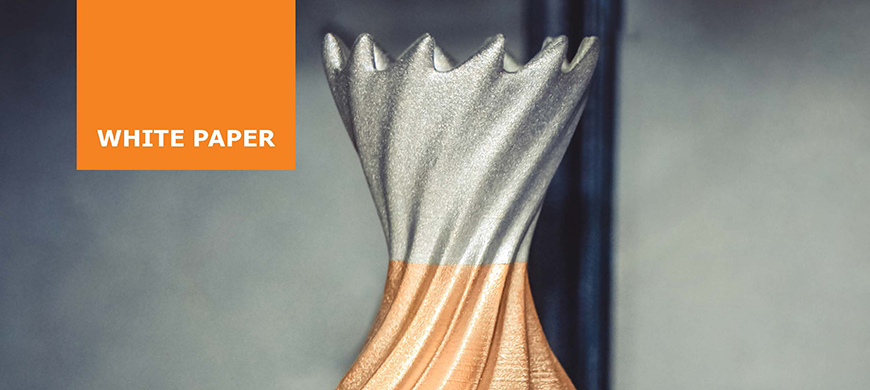 White paper
Beyond the prototype: Opportunities for additive manufacturing in low-volume production
This white paper from AMIC at Mohawk College will help you understand the use cases for when additive manufacturing makes sense for low-volume production- and when it doesn't.
Download the White Paper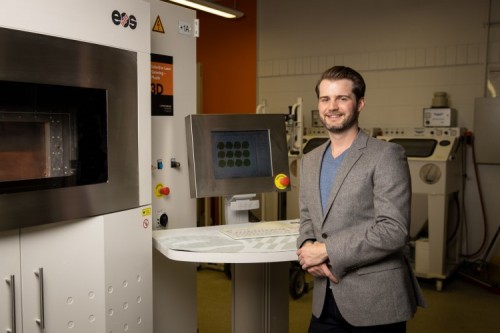 Simon Coulson, General Manager, AMIC

 
As the General Manager of the Additive Manufacturing Innovation Centre, Simon supports staff, students and industry partners on the delivery of applied research projects. An experienced Professional Engineer, Simon has over a decade of practical, research, and teaching experience within a wide range of industries including Consumer Electronics, Medical Devices, and Advanced Manufacturing. Prior to joining Mohawk in 2015, Simon worked at Blackberry within their Industrial Design, Mechanical Engineering, and Advance Concept groups. In addition, Simon has provided consulting services to fortune 500 companies and mentorship to entrepreneurs and start-ups on new product innovations. Simon holds a MASc and BEng in Materials Engineering from McMaster University specialising in Additive Manufacturing and Nanomaterials respectively."
simon.coulson [at] mohawkcollege.ca (Contact Simon)