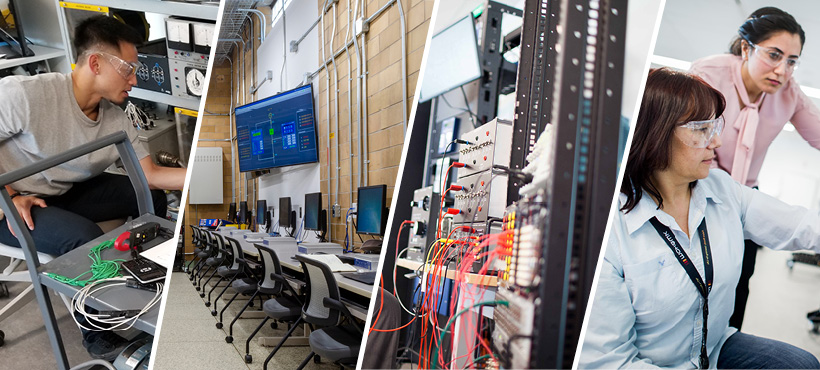 The Energy & Power Innovation Centre (EPIC) provides expertise and facilities to support Canadian companies with their operational challenges with a particular focus on energy and resource management. EPIC also supports utilities and electrical companies with developing new solutions, as well as training in state-of-the-art facilities.
EPIC is also home to the Energy & Power Technology Access Centre (TAC), a national resource for the Canadian manufacturing and agri-food sector. As a TAC, EPIC helps companies who would like to adopt energy technologies that can reduce operating costs throughout the manufacturing process and/or de-risk the implementation of new technologies.
The cross-functional research team - which includes EPIC applied research staff, dedicated co-op students and Engineering Technology Faculty members- works collaboratively with the Sensor Systems and Internet of Things (IoT) Lab, the Centre for Climate Change Management, the Additive Manufacturing Innovation Centre (AMIC), and the mHealth & eHealth Development and Innovation Centre (MEDIC).
Discover our innovative facilities.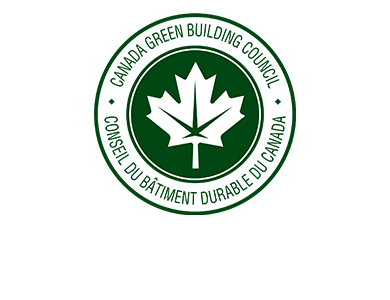 Featured Project
NetZero Energy Building
The Joyce Centre for Partnership and Innovation was selected as a Zero Carbon Building Standard pilot project by the Canada Green Building Council. This white paper explores how the building incorporated sustainable building concepts and technologies to become a living lab for NetZero building.
Read More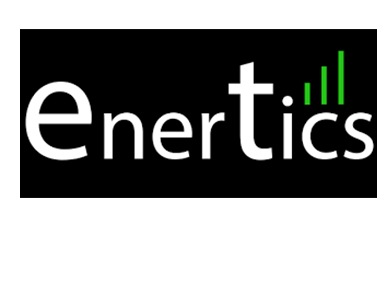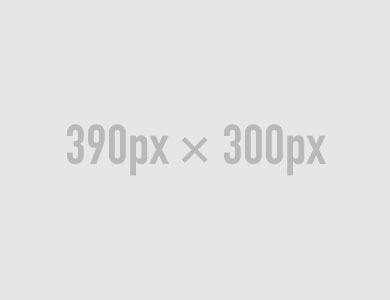 Featured Project
Enertics Inc.
Enertics Inc. provides asset performance management solutions for electric motors in a wide range of industry sectors. Enertics partnered with Mohawk College to test and validate its new product that can continuously monitor the health of electric motors.
Read More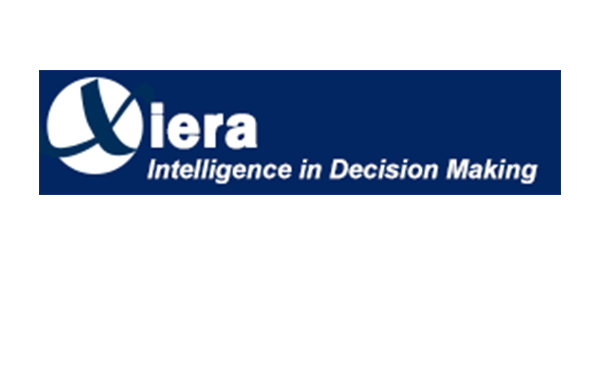 Featured Project
XIERA Technologies Inc.
Xiera asked the Energy and Power Innovation Centre to test and validate their intelligent Fuzzy Logic Controller, aimed to compare the advantages of this technology with traditional control systems.
Read More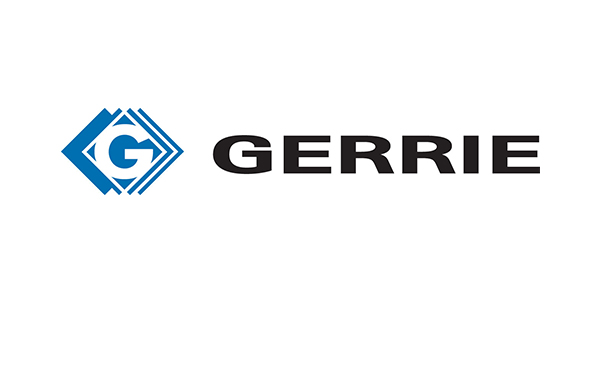 Featured Project
Gerrie Electric Wholesale Ltd.
Gerrie Electric Wholesale Ltd. is one of the largest vendors of automation equipment in Canada, providing a variety of tested and proven solutions to industry applications. They worked with the Energy and Power Innovation Centre to compare the performance of different energy meters.
Read More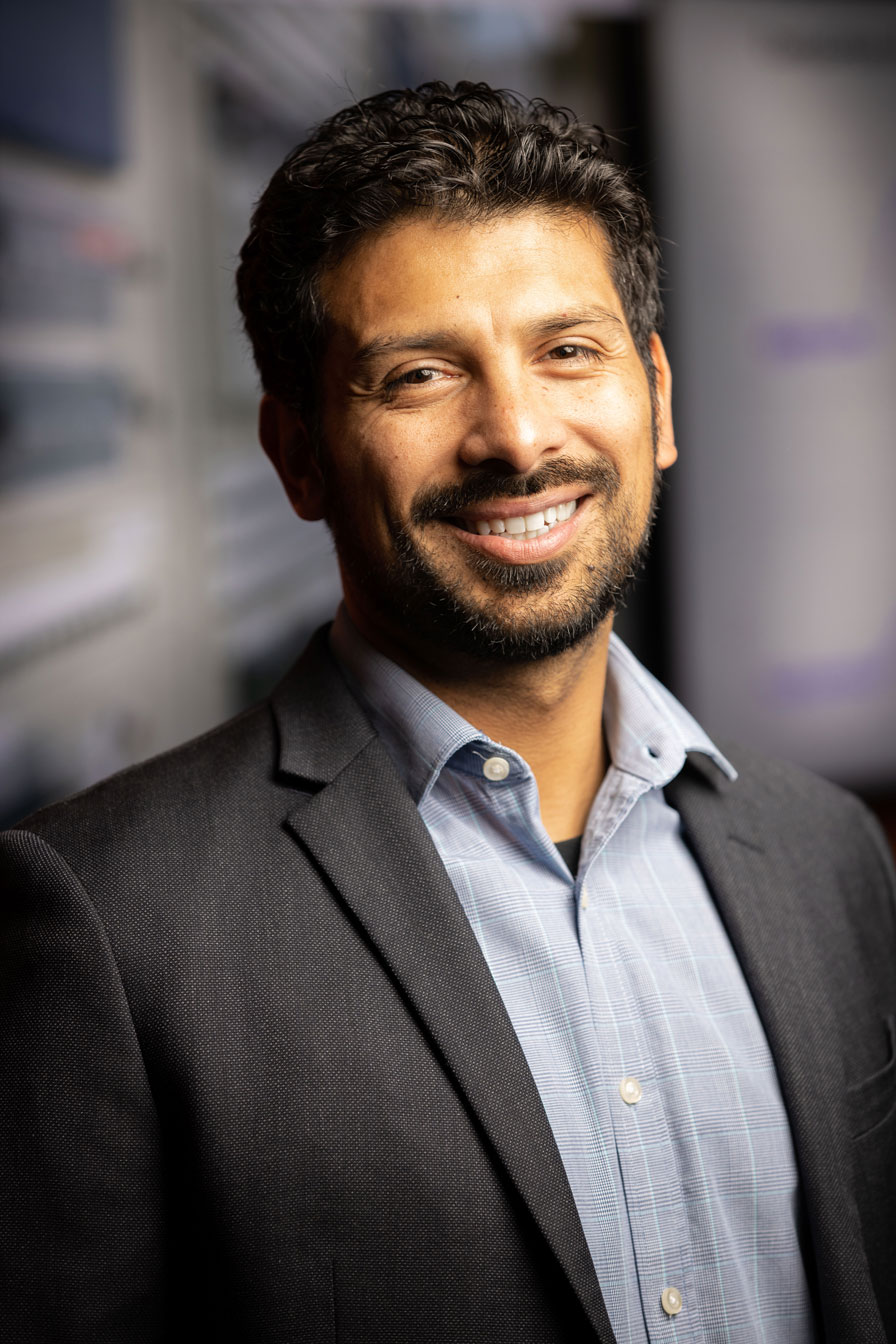 Mariano Arriaga, General Manager, Energy and Power Innovation Centre
As General Manager of the Energy and Power Innovation Centre, Mariano's role is to support the staff, students and industry partners engaged in applied research projects. Mariano brings a Ph.D in Electrical and Computer Engineering from the University of Waterloo, along with a M.Sc. in Renewable Energy from University of Zaragoza and a MA.Sc in Industrial Systems from University of Regina to the EPIC team. Since joining IDEAWORKS, Mariano has worked with dozens of companies on projects as diverse as a Heat Recovery System Automation and Optimization to Testing and Validation of a Health Monitoring and Predictive Diagnostics System for Electric Motors.  Mariano has also worked with First Nation communities for several years and continues to collaborate in energy projects; the latest project being a partnership with the Independent First Nations Alliance (IFNA) in a Natural Resources Canada (NRCan) funded project.
mariano.arriaga [at] mohawkcollege.ca (subject: EPIC%20Project%20Inquiry%20(Via%20IDEAWORKS%20website)) (Contact Mariano)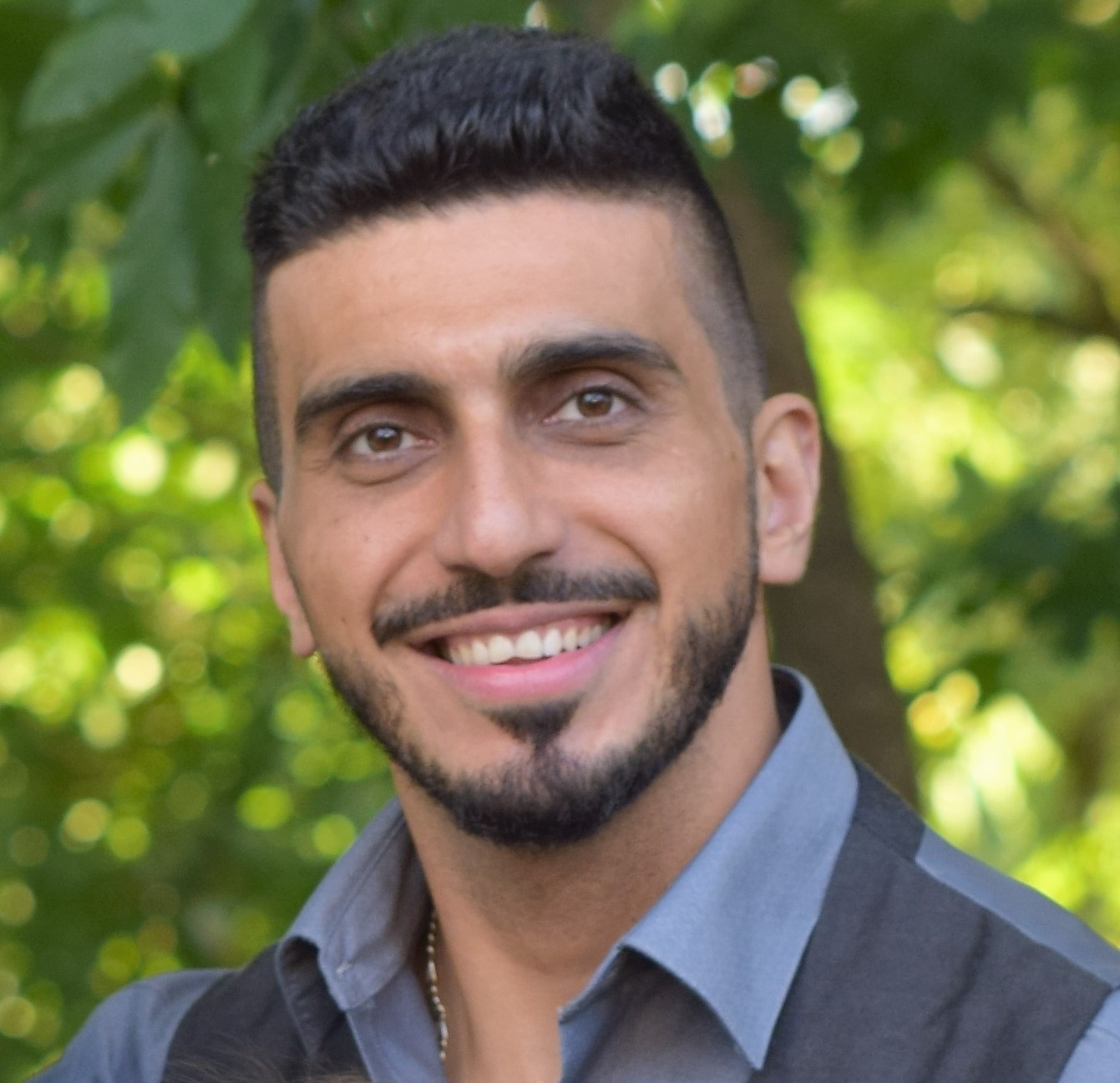 Laith Al-Musawi, Professor, School of Engineering Technology
Laith is a Professor at the Faculty of Engineering Technology at Mohawk College. He is actively involved in applied research projects with EPIC in diverse topics ranging from power systems, protection and control, industrial control systems and motor testing. Laith also works closely with the food and beverage industry on multiple projects such as upgrading the electrical service for food processing facilities. 
mariano.arriaga [at] mohawkcollege.ca (subject: EPIC%20Project%20Inquiry%20(Via%20IDEAWORKS%20website)) (Contact Laith)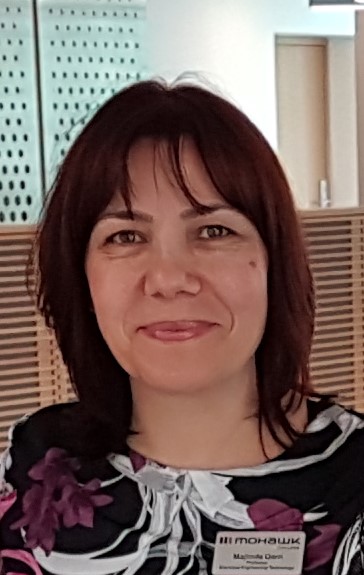 Dr. Majlinda Qarri, Professor
Dr. Majlinda Qarri has been teaching at Mohawk College of Applied Arts & Technology as a faculty member for the Electrical and Computer Engineering Technology department since 2010. Before joining Mohawk, she taught in the Department of Naval, Electrical & Computer Engineering at University of Vlora, Albania for 12 years. She has also lectured at Humber College, Sheridan College, George Brown College and McMaster University. Dr. Qarri's research collaborations with Ideaworks/EPIC focus on power systems protection and control, substation automation, power quality, and power distribution automation. 
mariano.arriaga [at] mohawkcollege.ca (subject: EPIC%20Project%20Inquiry%20(Via%20IDEAWORKS%20website)) (Contact Majlinda)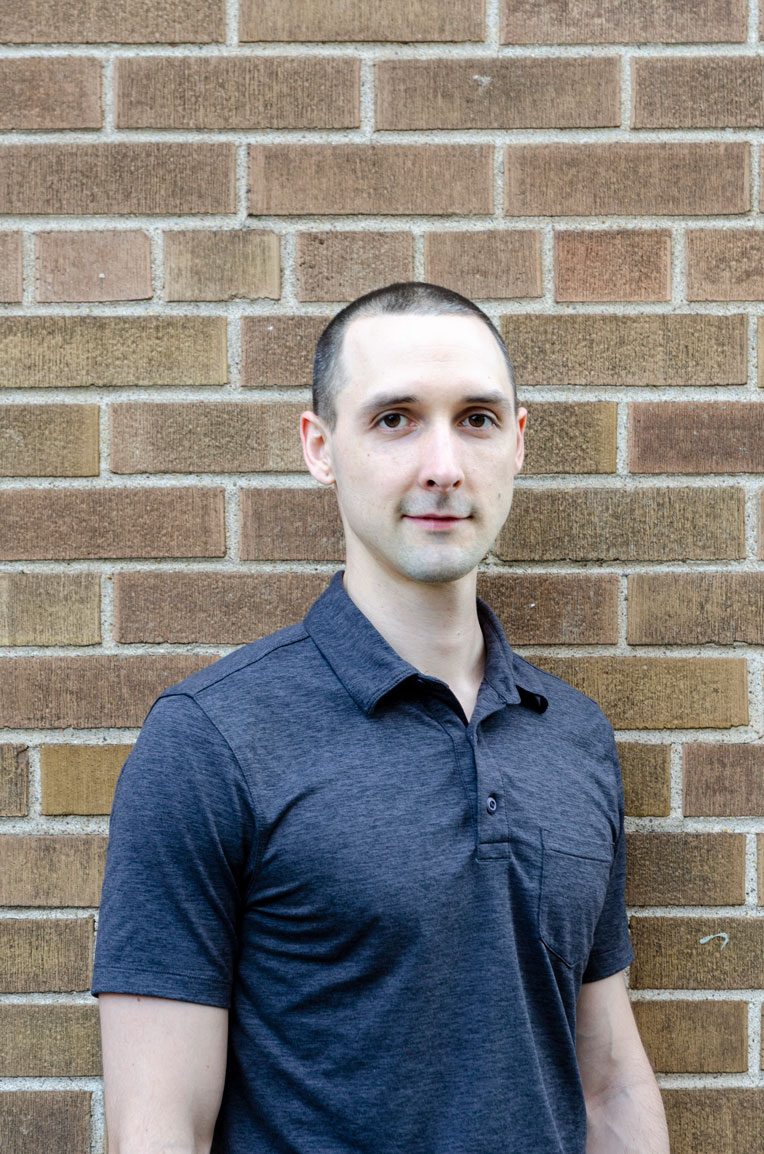 Patrick McInnis, Technical Lead
Patrick is the key technical support for electrical related projects specialized on protection & control projects at the Energy and Power Utilities Lab (Caroline Substation). Patrick is a graduate from Mohawk College from the electrical skilled trades and technologist program with hands-on experience in substation automation. As part of EPIC, Patrick works directly with industry partners to create testing, demonstration and validation projects that are relevant for our industry partners, as well as mentoring students. Before joining EPIC, Patrick performed system integration at the Toronto Hydro Copeland Transformer station; gaining industrial expertise in SCADA system commissioning; managing and updating communication network information; and inspecting, testing and correcting control wiring. 
mariano.arriaga [at] mohawkcollege.ca (subject: EPIC%20Project%20Inquiry%20(Via%20IDEAWORKS%20website)) (Contact Patrick)   

Thank you to our funding partners
About IDEAWORKS
The Energy and Power Innovation Centre (EPIC) is part of IDEAWORKS, Mohawk's active hub of applied research and innovation. IDEAWORKS accelerates Canadian and global innovation by supporting industry access to expert researchers, specialized facilities and world-class technologies.