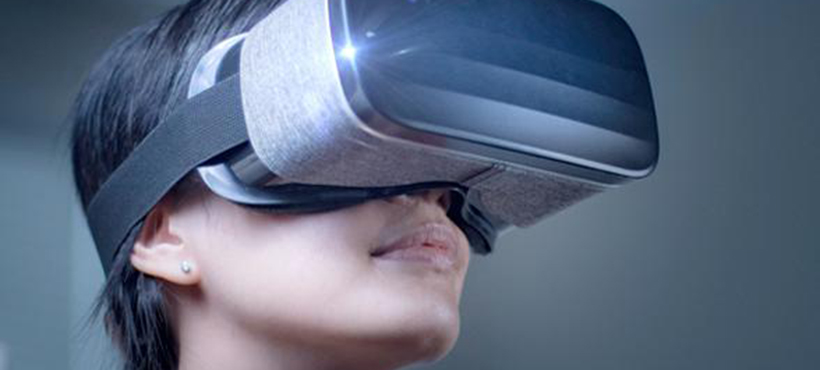 Do you want to attract more customers? Adopting the latest tech trends as part of your marketing, communications and sales strategy can help your company stand out.
Implementing modern digital solutions such as immersive VR experiences and user-driven marketing content often requires specialized knowledge. The applied research expertise at Mohawk can help you discover, design, test and deploy creative solutions and strategies to solve your everyday business challenges.
Services
Work side-by-side with Mohawk researchers to develop engaging and creative content.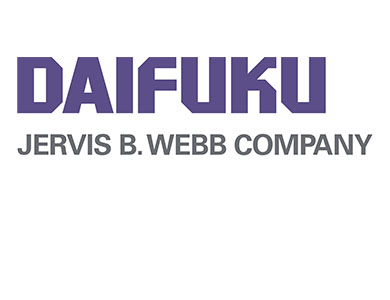 Featured Project
Jervis B.Webb
Due to the size of its baggage handling and conveyor equipment, Jervis B. Webb found it difficult to showcase its products effectively at tradeshows. The company asked Mohawk to create a simple and portable VR experience.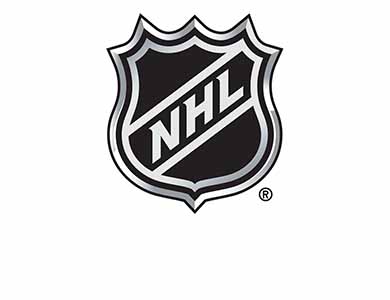 Featured Project
National Hockey League
The National Hockey League asked The Agency to build out a campaign that demonstrates purpose-driven marketing. The Agency's Lookbook highlights the results of this project and other recent Agency collaborations.
Download The Agency's Lookbook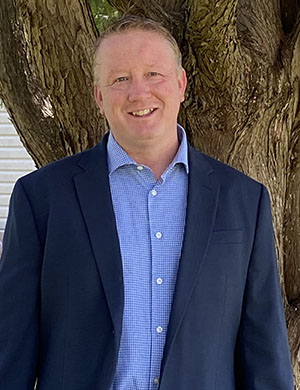 Ryan Anderson, General Manager, Centre for Entrepreneurship
As the General Manager at Mohawk's Centre for Entrepreneurship, Ryan brings to the College a passion and track record of success for developing entrepreneurs, program leadership, and people development.
Prior to joining Mohawk, Ryan served as Vice President of Operations for the LC Group in Hamilton. Ryan's corporate background includes a role at Carstar Collision and Glass as Director, North American Learning and Development and Canadian Director of Operations. Ryan's commitment to leading high-performing teams was recognized in 2018 by the Hamilton Chamber of Commerce, winning the award for Top Medium Sized business and in 2016 by TD Insurance for Program Leadership. Prior to this, Ryan leda Learning and Development team at Singlepoint International that was named a Top 125 Global Learning and Development team.
ryan.anderson2 [at] mohawkcollege.ca (Contact Ryan)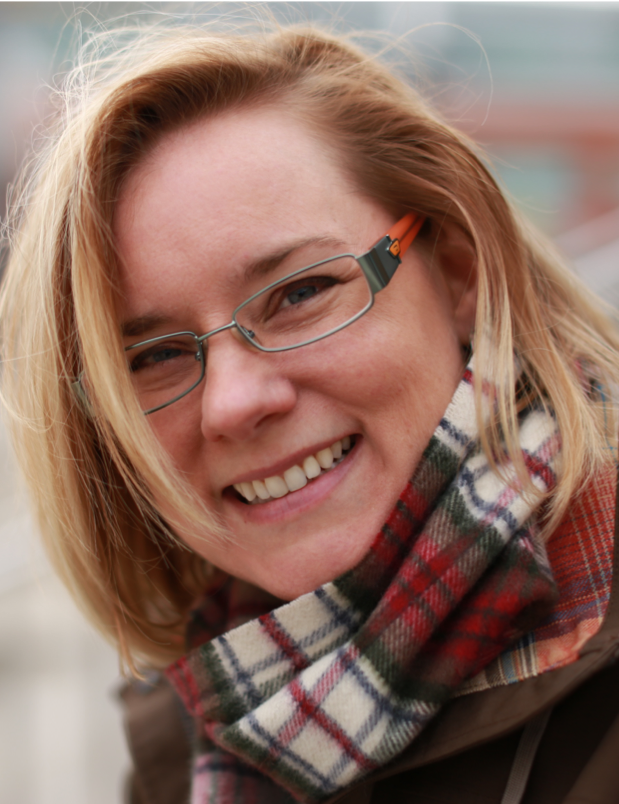 Marilyn Powers,Director, Academic Technology Integration & Innovation
Dr. Marilyn Powers has over 20 years' experience in applying technological advances to education and training and holds a PhD in Biomedical Engineering, with a focus on VR surgical simulation.At Mohawk, Marilyn has been instrumental in launching the VR academic programs and completing applied research with local industry partners. Currently serving as Director, Academic Technology and Innovation, Marilyn continues to build upon the efforts started in AR/VR and expand to include other emerging technologies that will continue to allow Mohawk to lead in the delivery of quality education by evolving and articulating the Digital Technology Strategy. Prior to joining Mohawk, Marilyn worked at CAE Healthcare and led the development of post-secondary Simulation Training Centres. She also gained expertise in developing educational technology for D2L as a Senior Product Manager.
marilyn.powers [at] mohawkcollege.ca (Contact) marilyn.powers [at] mohawkcollege.ca (Marilyn)
Funding Partners



About IDEAWORKS
IDEAWORKS is Mohawk's active hub of applied research and innovation. IDEAWORKS accelerates Canadian and global innovation by supporting industry access to expert researchers, specialized facilities and world-class technologies.