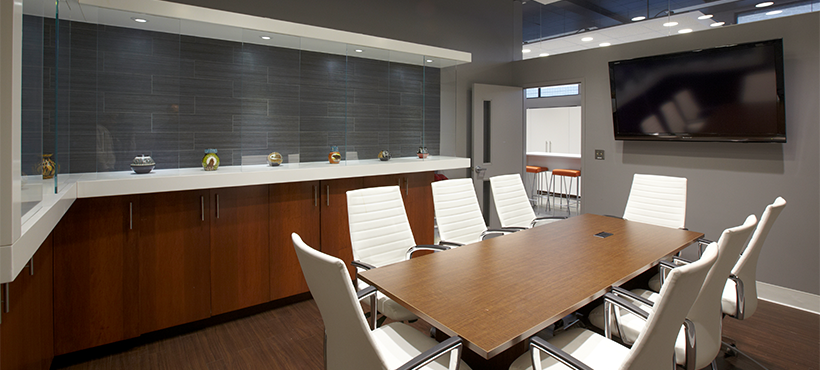 Indigenous Education & Student Services works in partnership with the Mohawk College Indigenous Education Council (AEC). The AEC establishes and maintains linkages which promote the sharing of community knowledge, values, cultural and linguistic priorities set out by the AEC while respecting the strategic priorities of Mohawk College.
The AESS Centre opened in 2011 and was built to support diversity while highlighting Indigenous culture and centralizing services, supports, students, and staff. This connectivity increases access and alleviates barriers that students previously felt by having the staff offices, the lounge and meeting rooms in 3 different areas of the campus. The new centre is our central site for student social events, lunches, crafts, workshops, Community Awareness lectures and events.
In accordance with this mandate, patrons wishing to book facilities should understand their booking is strictly a privilege and will only be open to outside parties during the Summer Semester. As a result, external users of the AESS Boardroom must act in a manner that is respectful and reflects the integrity of the organization.
Patrons interested in booking the Indigenous Education Boardroom located in room A112 may contact us via email at aess [at] mohawkcollege.ca or stop by the Indigenous Education and Student Services office located in room A114 for more information on the Boardroom Booking Procedure.