Current Virtual Programming & Services 
The Indigenous Student Services team has created a number of sessions to continue to support our students and community remotely. Please continue to reach out to our team for support, and utilize the events via Zoom to engage with peers and staff. 
This virtual space, like our in-person space at Mohawk College, is meant to be a safe and respectful environment for our Indigenous students to gather and stay connected. 
Indigenous students - please check your Mohawk College email for details and Zoom links to join each session. If you have any questions, please contact amanda.aitchison2 [at] mohawkcollege.ca 
National Indigenous History Month: 
June is National Indigenous History Month. It is a time for everyone - Indigenous, non-Indigenous and newcomers - to reflect upon and learn the history, sacrifices, cultures, contributions, and strength of First Nations, Inuit and Metis people. It's important to keep in mind that First Nations, Inuit and Métis Peoples each have their own unique histories. And within each group, there are distinct histories. 
Throughout the month of June, Indigenous Student Services will be sharing daily facts and resources on social media, weekly film suggestions, and a guest speaker presentation for all students, faculty and staff.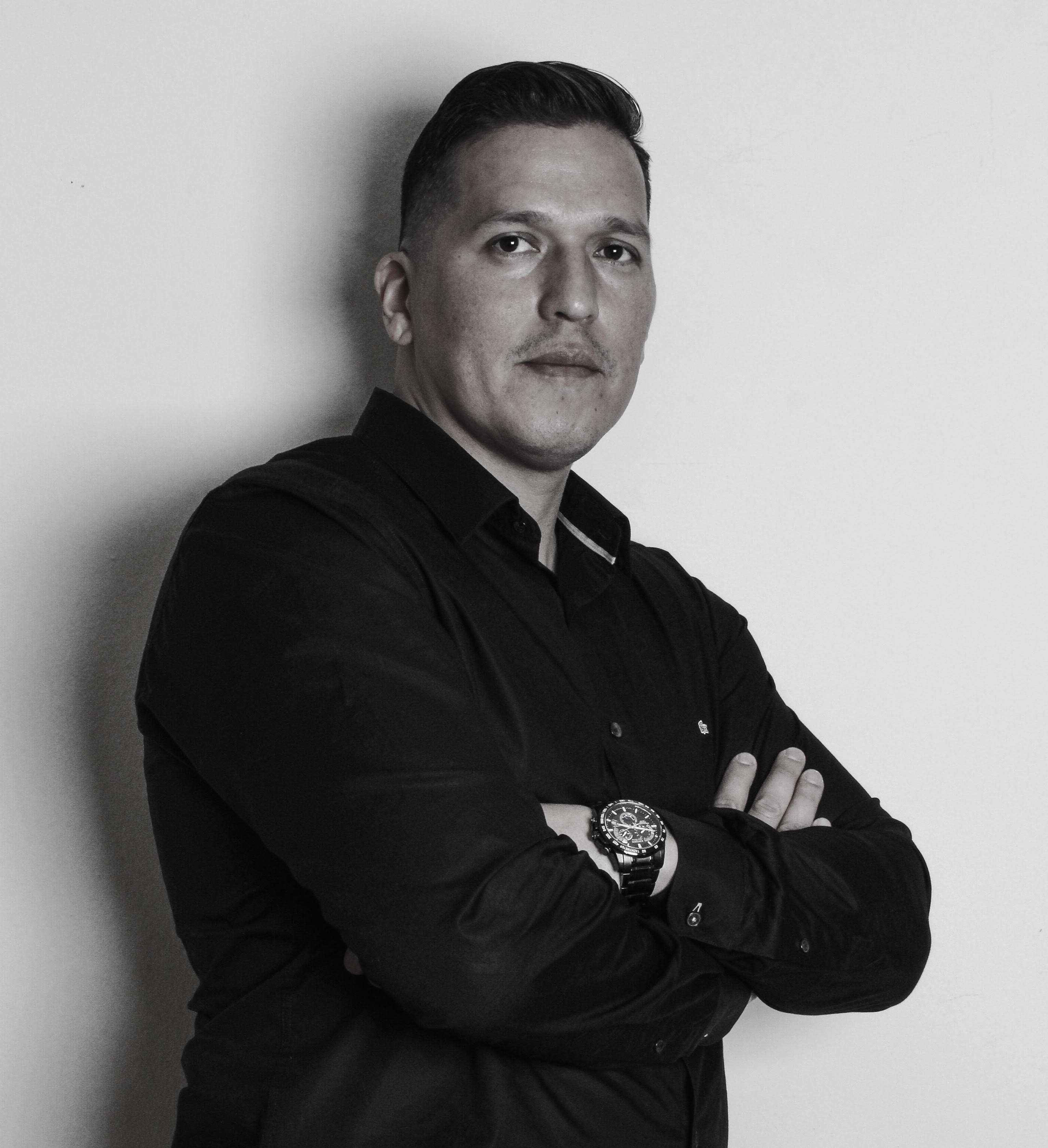 Join us for a Keynote Presentation by Eddy Robinson
Topic: The Journey of an Indigenous Student
In this presentation, Eddy shares his personal narrative of the struggles with his First Nations (Indigenous) identity and the allies who created safe spaces for him throughout his academic journey, from elementary to post-secondary.
Wednesday, June 16, 2021
11:30 am - 12:45 pm
Zoom Platform

To continue to learn more about National Indigenous History Month: 

Like us on Facebook: IESS Facebook
Follow us on Twitter: IESS Twitter
To see upcoming events visit the Mohawk Events Calendar

Questions? Contact Indigenous Awareness Programmer:
Amanda Aitchison
Phone: 905-575-1212 x4318
Email: amanda.aitchison2 [at] mohawkcollege.ca