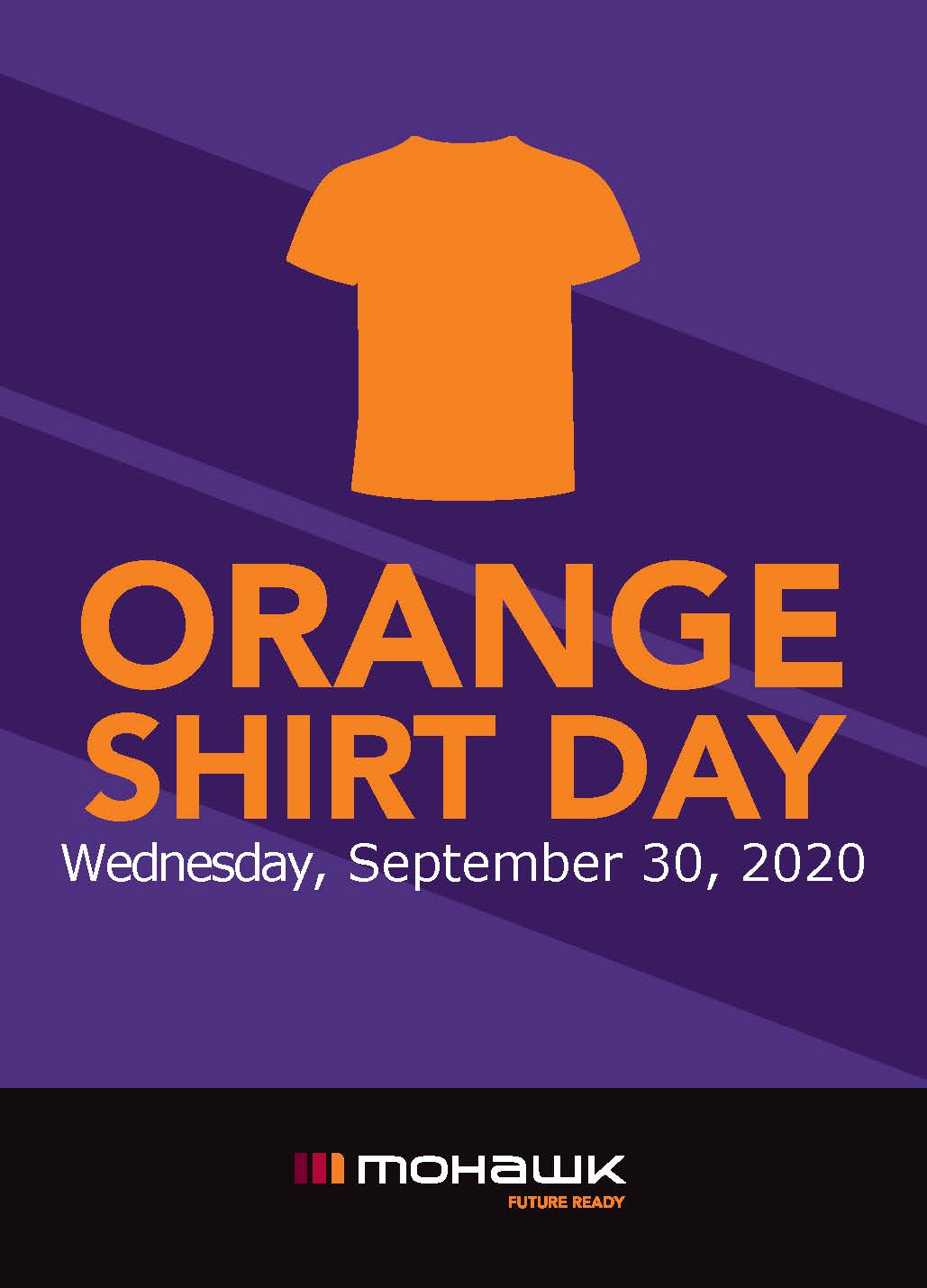 Orange Shirt Day is on Wednesday, September 30, 2020
The annual Orange Shirt Day opens the door to conversations on all aspects of Residential Schools and the legacy they have left behind. On September 30, wear orange in support of bringing awareness to residential schools, their legacy, and Survivors. 
Join us for a Virtual Presentation 
Tuesday September 29, 2020 - 12:00pm - 1:00pm  
Guest Speaker: Phyllis Webstad 
Phyllis Webstad is Northern Secwpemc (Shuswap) from the Stswecem'c Xgat'tem First Nation (Canoe Creek Indian Band). She is the Executive Director of the Orange Shirt Society, and tours the country telling her story and raising awareness about the impacts of the residential school system. 
Learn more about Phyllis' story.
Learn More
For more information about Orange Shirt Day, residential schools, Survivors, and Intergenerational Survivors:

Website Resources
Video Resources
Phyllis Webstad Orange Shirt Day Presentation
Murray Sinclair – The Truth is Hard, Reconciliation is Harder
Gord Downie's The Secret Path
Frequently Asked Questions:
Orange Shirt Day Photos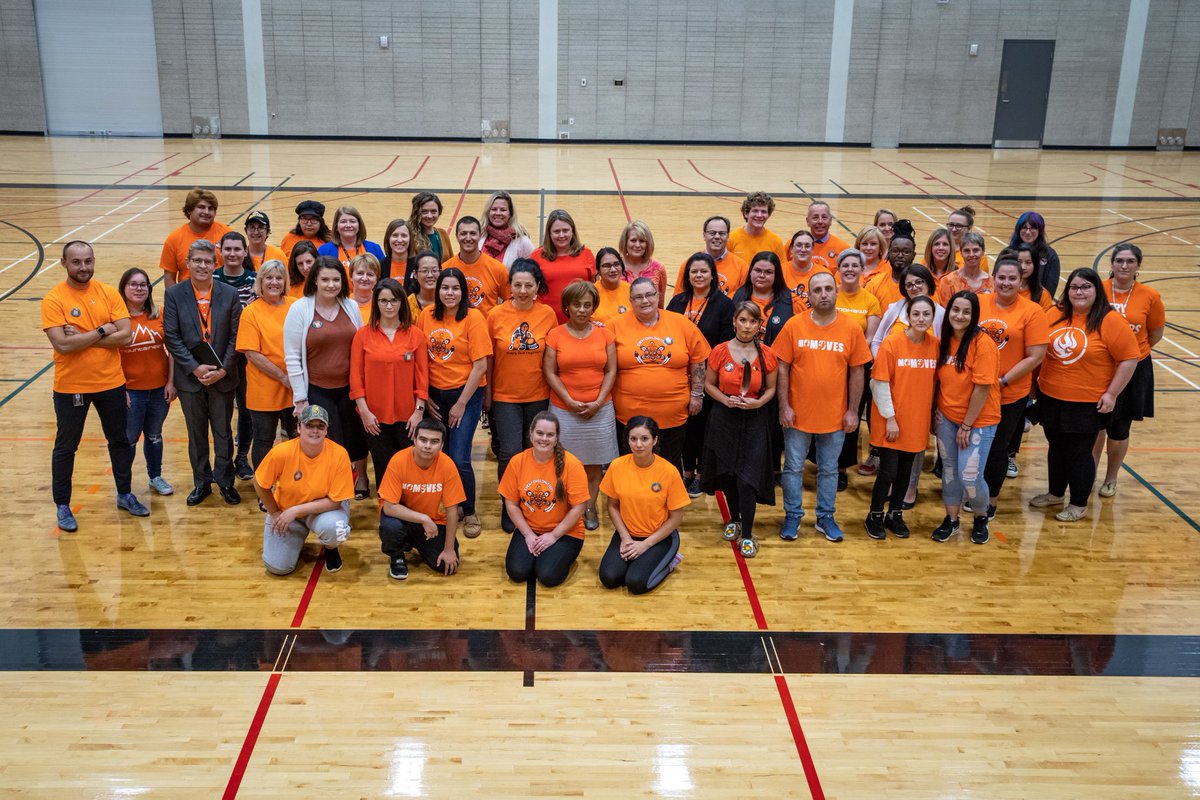 Orange Shirt Day (2019)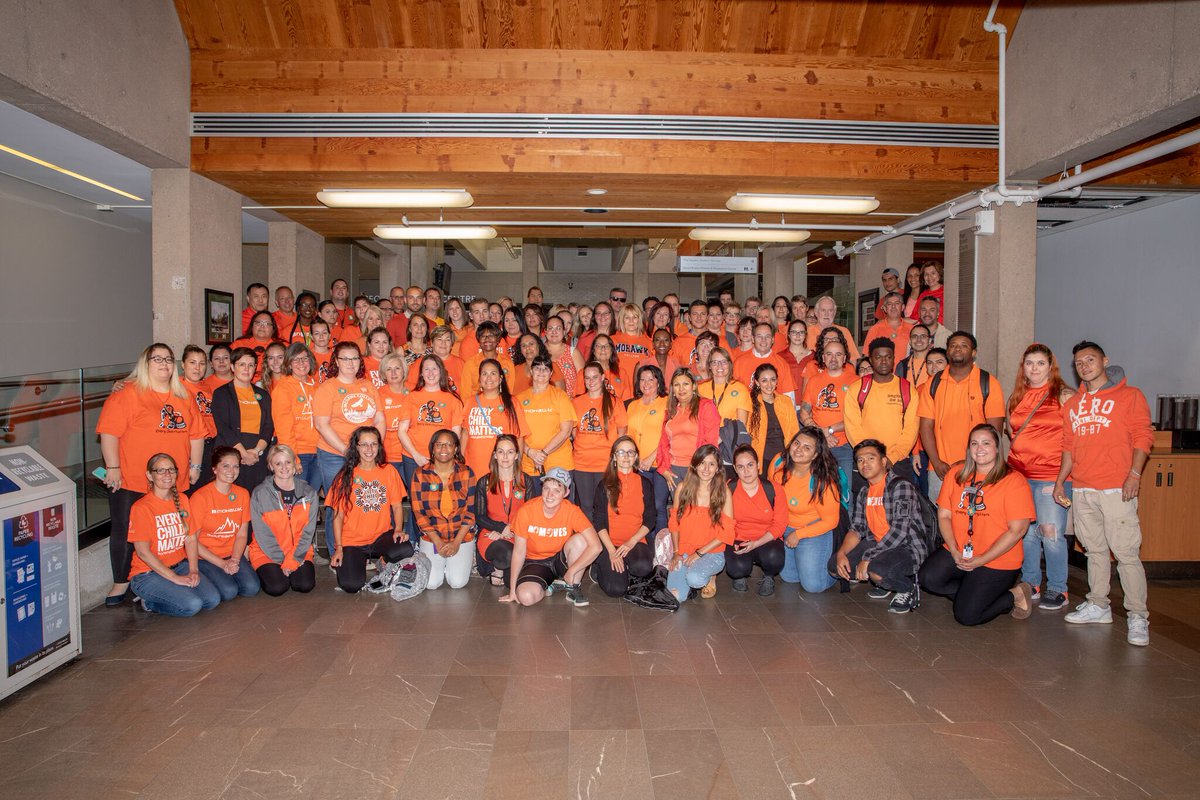 Orange Shirt Day (2018)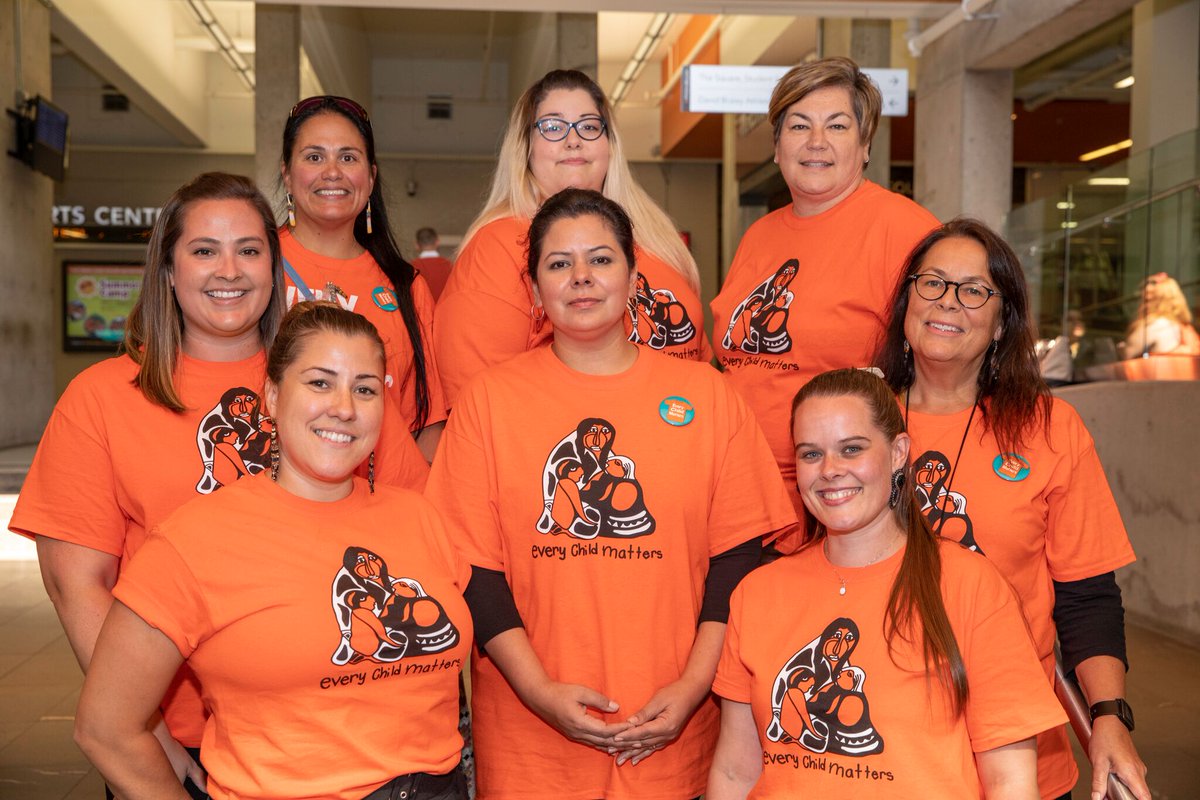 IESS Staff Orange Shirt Day (2018)
Submit your photo
Orange Shirt Day Photo 2020
Due to COVID-19, we're unable to meet in person for our annual group photo. Instead, Indigenous Student Services is asking the Mohawk College community to take a photo of yourself wearing Orange on September 30. A collage will be created using all images submitted to bring awareness to residential schools, their legacy, and Survivors.
Deadline to submit
Wednesday, September 30, 2020 at 2 pm
Submit photo
For more information
Email: iess [at] mohawkcollege.ca (subject: Orange%20Shirt%20Day)