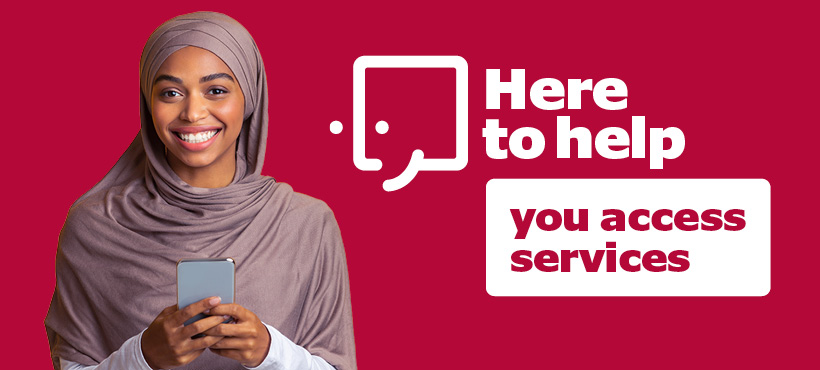 Mohawk Mobile is an app that can be used to check your grades, timetable, campus news, contact information and more. You can access the Mohawk Mobile app on your Apple device or tablet. 
Who can use the Mohawk Mobile app?
The app is available to use by past, present and future students of Mohawk College. Mohawk faculty and staff also have access to use the app.
Students who have an active MyMohawk account will be able to access added functionality, such as their grades and timetable, by signing in to the app with the same username and password as their MyMohawk account.
Potential or future students who are not yet enrolled in a program will only be able to access general information such as college news.
Where can I download the Mohawk Mobile app?
You can download the Mohawk Mobile app for free from the App Store for Apple devices.
Why should I use the app?
The Mohawk Mobile app is designed to be a quick and user-friendly way for students to access their academic information such as grades and timetables as well as access college news and information.
We are also frequently adding new things to the app which will improve your college experience.