CTL & Partners: Workshops, Resources, & Supports
If you're wondering what's being offered this week through the Centre for Teaching & Learning (and their partners), check out these CTL & Partners: Workshops, Resources, & Supports for MyCanvas training, course design activities, self-care sessions, etc.

Wednesday, April 28 & Thursday, April 29, 2021
9:00 am – 12:30 pm each day* + On-Demand Sessions
31 Sessions – Create Your Own Agenda
See schedule & session details
Together, as a college-wide community, we'll: 
Engage in conversations about student success, what it is, and how
it relates to our roles moving forward from recovery to innovation.
Share what we've learned about supporting students and student
success during challenging times including evidence-based resources.
Foster collaboration to promote student success.
Renew our collective and personal commitment to promote student
success from the time students enrol and through their educational journey
*Please note: all sessions will be recorded and posted for later viewing
Any questions, please contact: wendy.macdonald2 [at] mohawkcollege.ca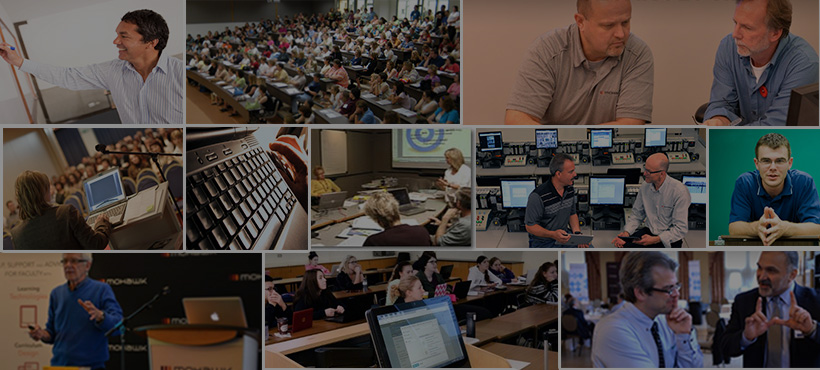 We're here to help!
Whether you are teaching face-to-face, online, or both, we can help to develop a quality, engaging learning experience for your students!

Create multi-media course content in one of the three recording booths.