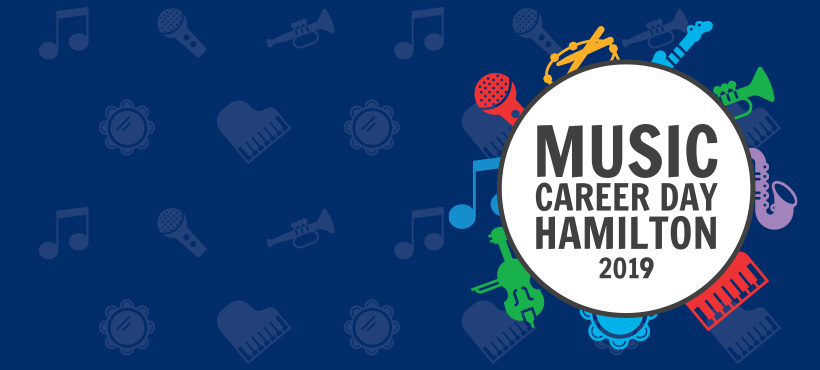 Find out what it takes to make it in the music industry!
Date: Tuesday, April 30, 2019
Time: 10am to 3pm
Location: Fennell Campus, Mohawk College,
135 Fennell Ave. West, Hamilton, L9C 0E5
FREE ADMISSION
COMPLIMENTARY PARKING IN P7 FOR ALL ATTENDEES - View Map PDF
Keynote Speaker:
Heather Bambrick
One of Canada's top jazz vocalists, HEATHER BAMBRICK has collaborated with some of the best around, including Phil Nimmons, Fred Hirsch, Gene DiNovi, Guido Basso, Lea Delaria, Anne Hampton Callaway, Carol Welsman, Jackie Richardson, Ian Shaw, as well as the late Rob McConnell and Peter Appleyard.
Heather is a founding member of vocal ensembles The Beehive Singers and Broadsway, and has appeared as a guest performer with various jazz ensembles, as well as with the Toronto Symphony Orchestra, the Newfoundland Symphony Orchestra, the Hamilton Philharmonic Orchestra, and the Windsor Symphony Orchestra.
From 2001-2018, Heather was a beloved host a JAZZ.FM, Canada's only all-Jazz radio station, and was twice named National Jazz Awards' Broadcaster of the Year. In January of 2019, Heather co-founded JAZZCAST, an Internet Jazz-focused music service.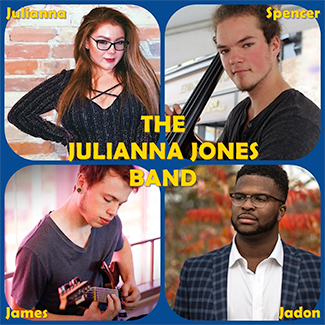 Opening Entertainment
Four talented Mohawk College Applied Music students form THE JULIANNA JONES BAND. They are...
Julianna Jones, Vocals
Spencer Devolin, Bass
James Degeer, Guitar
Jadon Haughton, Drums
Please email musiccareerdayhamilton [at] mohawkcollege.ca for details about Music Career Day Hamilton.
Music Career Day Hamilton would like to recognize our Sponsors, who have helped make this event possible:
Bronze Sponsors