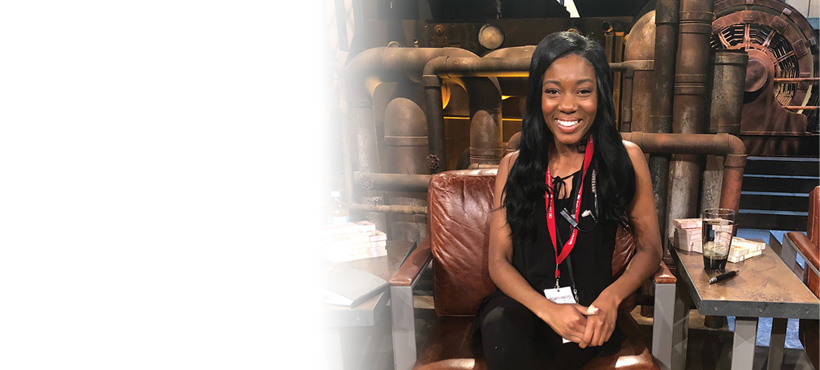 Gain hands-on experience
Clinical, practicum, and field placements provides you with hands-on program related experience before you graduate.
Photo: Mohawk student, Whitney: "That's a wrap of Season XIII of Dragons Den!"
Visit our Student Placement program pages
Mohawk College offers field, clinical, and practicum placements, providing you with hands-on experience before you graduate. 

On our Student Placement pages, you will find information for current students, employers, and community agencies. Search by viewing the program themes below. Questions can be forwarded to the experiential [at] mohawkcollege.ca (subject: Inquiry, body: Hello%2C%0A%0A) (Centre for Experiential Learning).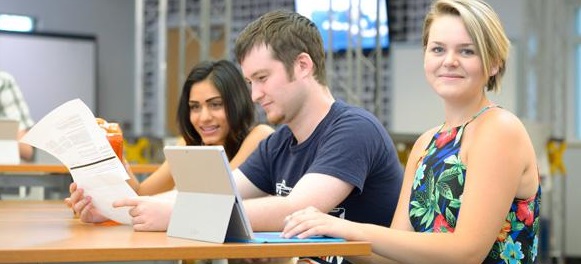 Business Placements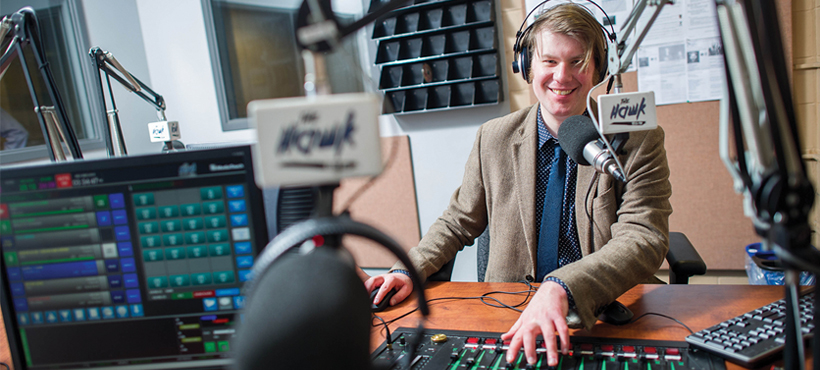 Communication Arts Placements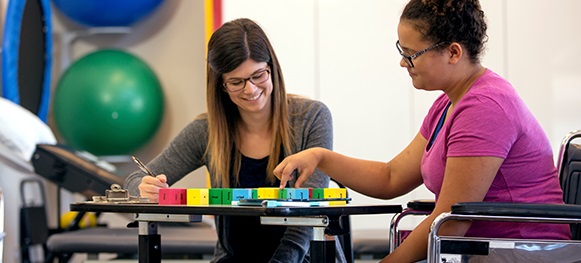 Community Services Placements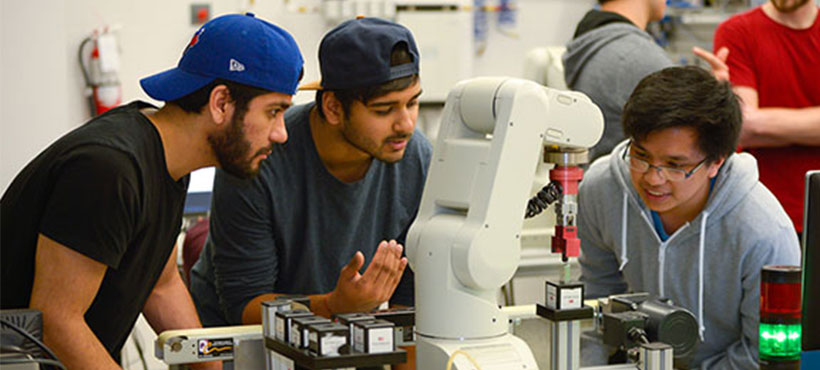 Engineering Technology Placements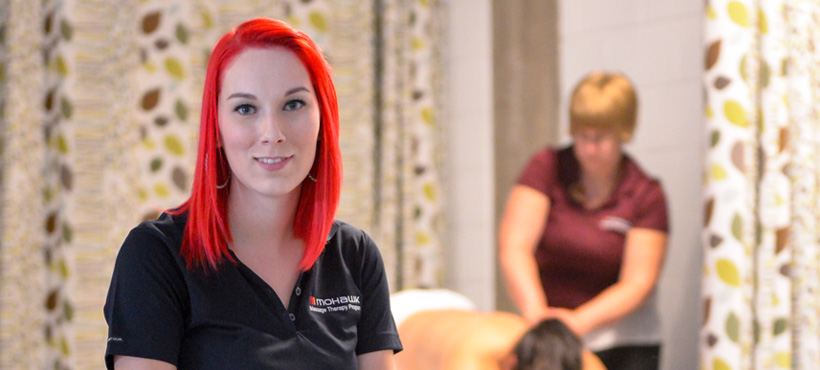 Health Placements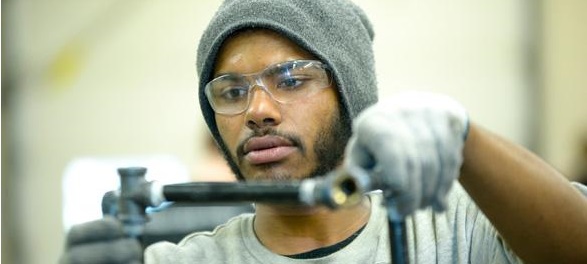 Skilled Trades Placements