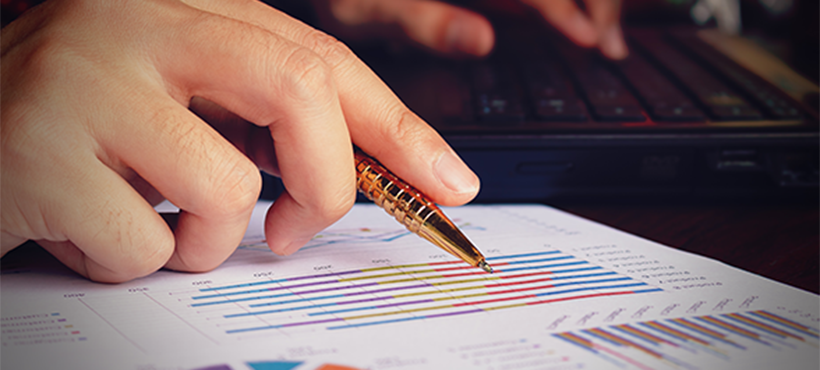 Digital transformation isn't just about adopting the same technology as everyone else for the sake of implementing something new. Instead, it's about finding the right tool for your organization that solves your problems- not creates new ones.
Are you still using clipboards, email print outs and whiteboards to manage your business? Lack of internal resources or limited in-house knowledge shouldn't be a barrier to innovation. Work side-by-side with Mohawk experts to research, evaluate and implement technology and digital tools that can help you improve productivity, address organizational challenges and grow your business.
As an applied research partner, you'll be able to leverage Mohawk's expertise in digital transformation, business intelligence, data analytics, and IT process optimization. 
Services
Tackle practical IT problems with the help of Mohawk College.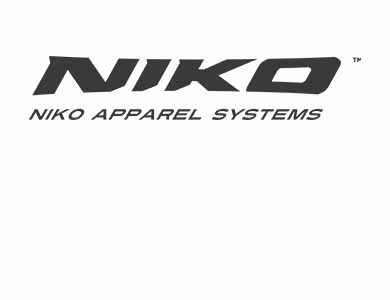 Featured Project
Niko
In order to compete on the international market, Hamilton-based Niko Apparel Systems needed to adopt a web-based order management system. A business analysis research team based at Mohawk's McKeil School of Business helped the company implement the right system and secure a large multinational contract.
Read more about Niko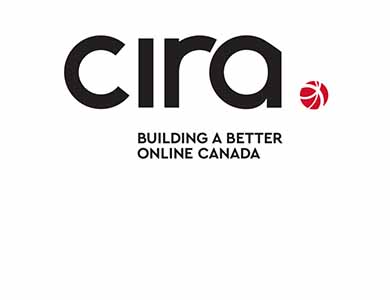 Featured Project
Canadian Internet Registration Authority
The Canadian Internet Registration Authority (CIRA) funds programs aimed at increasing online skills for young people. They have asked Mohawk to develop Cybersecurity Safety, Strategies and Awareness Training. This project will proactively train future employees and business owners to improve their understanding of cybersecurity strategies.
Read more about The CIRA project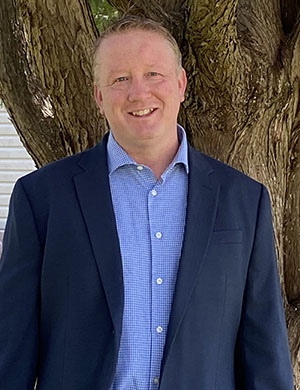 Ryan Anderson, General Manager, Centre for Entrepreneurship
As the General Manager at Mohawk's Centre for Entrepreneurship, Ryan brings to the College a passion and track record of success for developing entrepreneurs, program leadership, and people development.
Prior to joining Mohawk, Ryan served as Vice President of Operations for the LC Group in Hamilton. Ryan's corporate background includes a role at Carstar Collision and Glass as Director, North American Learning and Development and Canadian Director of Operations. Ryan's commitment to leading high-performing teams was recognized in 2018 by the Hamilton Chamber of Commerce, winning the award for Top Medium Sized business and in 2016 by TD Insurance for Program Leadership. Prior to this, Ryan led a Learning and Development team at Singlepoint International that was named a Top 125 Global Learning and Development team. 
ryan.anderson2 [at] mohawkcollege.ca (Contact Ryan)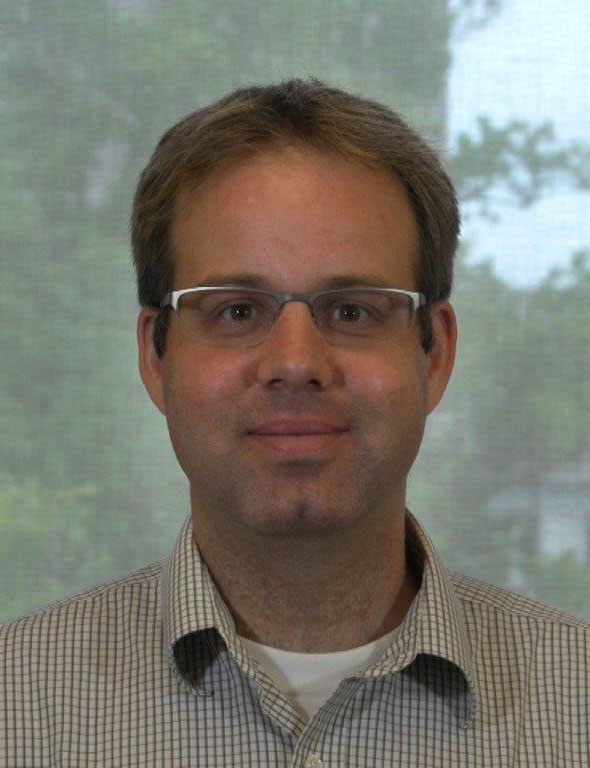 Chris Spraakman, Researcher, Business Analysis and IT Processes
Chris Spraakman is the program coordinator for Mohawk College's Graduate Certificate in Project Management as well as being a Professor of Business Analysis and Analytics for the past 5 years. 
Chris is an experienced Business Systems Analyst, having previously worked as a consultant implementing dozens of IT systems.  At Mohawk College he has been involved in several applied research projects supporting regional businesses. Some areas of particular interest where he can help other companies includes completing RFP's and purchasing IT systems, migrating from one IT system to another, and helping companies to optimize processes.
chris.spraakman [at] mohawkcollege.ca (Contact Chris)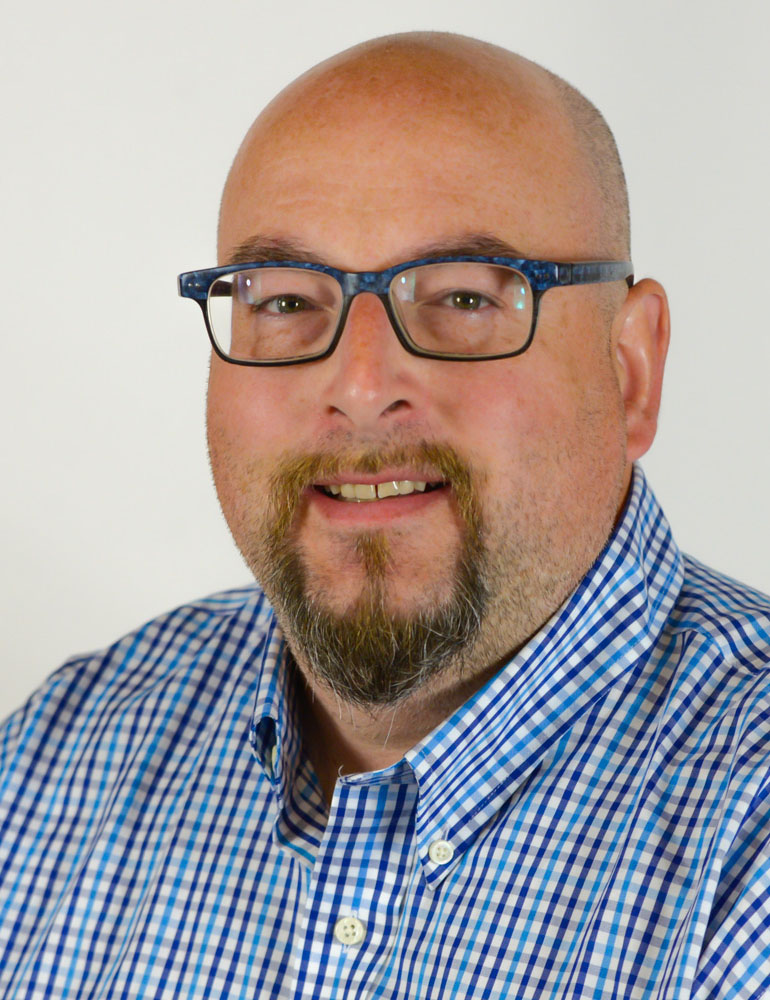 Steven Way, Faculty and Researcher, Business Analytics
Steven Way is a lifelong entrepreneur, business owner, and consultant who has worked in the multimedia, sports manufacturing, information technology, and business consulting industries. He is currently the Coordinator for the Analytics for Business Decision Making program. He also founded the Analytics Lab at Mohawk College which focuses on applied research projects between students and industry partners.
Steven received an MBA in Management of Innovation and New Technology, and a doctorate in Information Systems, both from the DeGroote School of Business at McMaster University.  He has published several academic articles in the field of Information Systems related to disaster response and information security.
steven.way [at] mohawkcollege.ca (Contact Steven)
Thank you to our funding partners
About IDEAWORKS
IDEAWORKS is Mohawk's active hub of applied research and innovation. IDEAWORKS accelerates Canadian and global innovation by supporting industry access to expert researchers, specialized facilities and world-class technologies.