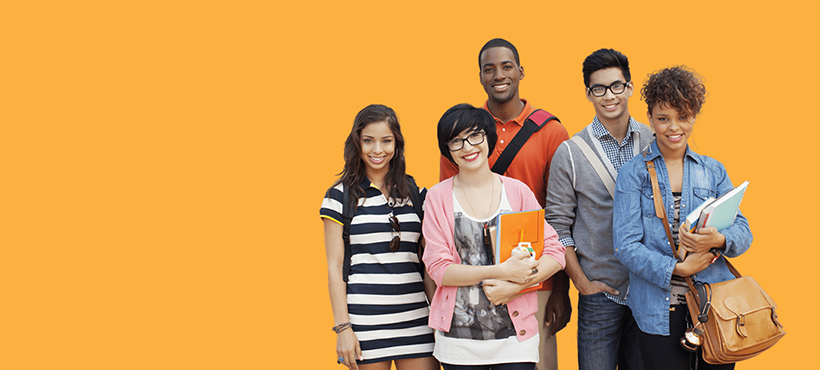 Writing Support
Tutoring for writing and communication courses, reading, listening, speaking skills, and ESL support.

Appointments are available on demand. Book up to 10 minutes in advance.
Faculty and Peer tutoring appointments now available.
Writing & ESL Appointments
Do you need help with your Communication course?
Are you looking for a writing consult?
Want to improve your English language communication skills? 
Workshops
Conversation Club:
Casual conversation to improve your speaking skills.
Wednesdays
12pm - 1pm
Room C122, Fennell
Practically Speaking: 
Improve your public speaking skills in these group workshops.
*Fall dates to be announced
Online Resources
Grammar Minutes Videos
Grammar & Essay Tips
Public Speaking Tips & Videos
Mohawk Apps for Writing and Communication