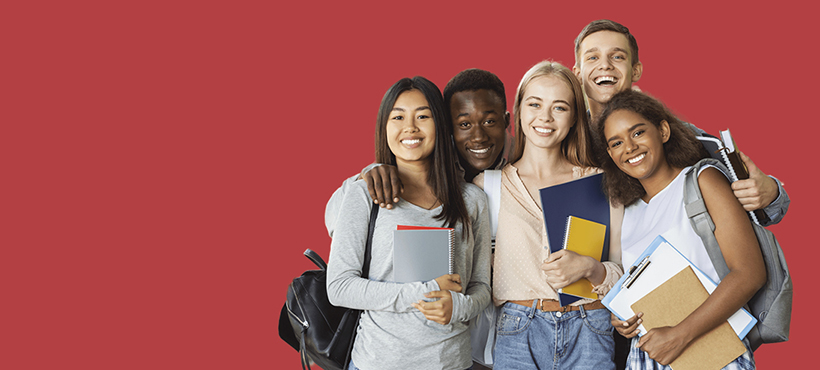 Math Support
Appointment-based and on-demand tutoring for foundational math courses and concepts
All services are available. 
Math Drop-In
Do you need help with a math question?
Do you want homework support?
Are you looking for a quick math consult?
Are you struggling with basic math?
Math Tutoring Appointments
Are you taking a math course?
Are you struggling with math in a course?
PASS Sessions
Are you taking first-semester business math (MATH 10083 / 10084) or MATH  MA179?
Do you want a group session to prepare for tests and exams?
Would you like to improve your grades in this course?
Fennell Campus
In-Person Support @ Learning Support Centre (Room C122) 
Monday to Friday: 9 am - 4 pm
*Starts Mon Jan 23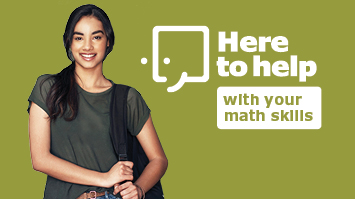 Stoney Creek Campus
In-Person Support @ The Stoney Creek Library
Mon & Wed: 9 am - 5 pm
Tues & Thurs: 10 am - 6 pm
Fridays: 9 am- 4 pm
Virtual Drop-In Support: 
For online support with math, use the link below:  There may be a wait. The tutor will let you in as soon as they are ready to work with you.
Mon, Wed & Fri: 9 am - 4 pm
Tues & Thurs: 10 am - 6 pm
*NEW* Saturdays 9 am - 4 pm
Join a Zoom Tutoring Appointment
Math Resources