MMEC 2020 has been regrettably cancelled due to quarantine precautions. We will be resuming in 2021 and look forward to seeing you all there. Until then, stay safe!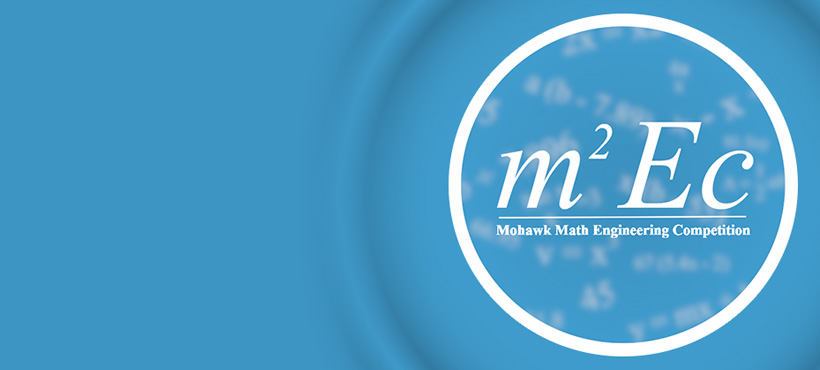 2019 theme: The Life and Work of a Mathematician
Organized by the Mathematics Department
Students often ask the question "When am I going to need this?" when they study mathematics. Our Mohawk Math and Engineering Competition is trying to answer that question.
This competition introduces students to different applications of mathematics in engineering areas and encourage them to consider future careers in engineering technology.
We provide sample questions for each discipline in engineering: Civil and Architecture, Chemical, Mechanical and Electrical Engineering, and Computer Science.
For more details, please contact matheng [at] mohawkcollege.ca
For High School Students
When: Tuesday, May 14, 2019,  9 AM to 2:45 PM
Where: Mohawk College, Fennell Campus
Who: Grade 9 - 12 High School Students (teams of 2)
Cost: $10 per student
Registration deadline: is extended to Wednesday, May 8th, 2019 at 6 pm.
Grade 9
 

1st place:

2nd place:

3rd place:

4th place :

5th place :

Best Individual Score:

Zachery Fraser and Ethan Hagen from Sherwood Secondary School

Connor Koekoek and Jamie Rounds from Paris District High School

Evan DeBoer  and Jordan Schipper from Guido De Bres Christian High School

Abby Butts and Savannah Saieva from Bishop Tonnos Secondary School

Evan Bailey McIntee and Brooklynne Karnes from Simcoe Composite School

Abby Butts from Bishop Tonnos Secondary School

Grade 10
 

1st place :

2nd place:

3rd place:

4th place :

5th place

Best Individual Score:

Riley Hunter and Elizabeth Havens from Simcoe Composite School

Caleb Johnstone and Carter Prince from Delta Secondary School

Travis Shaw and Tyler Rouw from Sherwood Secondary School

Tiana Seignmiller and Evan Call from Valley Heights Secondary School

Adam Manente and Nathan Brescacin from St. Mary Secondary School

Caleb Johnstone from Delta Secondary School

Grade 11
 

1st place :

2nd place:

3rd place:

4th place :

5th place :

Best Individual Score:

Cari Deboer and Tasha Malda from Guido De Bres Christian High School

Luke Borges and Gabe Porto from Bishop Tonnos Secondary School

Mackenzie Privett and Brittany Hinrichs from Sherwood Secondary School

Jaden Vis and Leah Heres from Guido De Bres Christian High School

Raed Muqbel and Kevin Ji from Glendale Secondary School

Cari Deboer from Guido De Bres Christian High School

Grade 12

             .

1st place :

2nd place:

3rd place:

4th place :

5th place :

Best Individual Score:

Shanya Jansema and Megan Bos from Guido De Bres Christian High School

Jonah Scholtens and Colin Kampen from Guido De Bres Christian High School

Spencer Jones and Shane Hodge from McKinnon Park Secondary School 

Etumba Bizabishaka and Kurt Jansel Victorio from St. Thomas More Secondary School

Nevada Feasby and Brooke Utter from Georgetown District High School

Jonah Scholtens from Guido De Bres Christian High School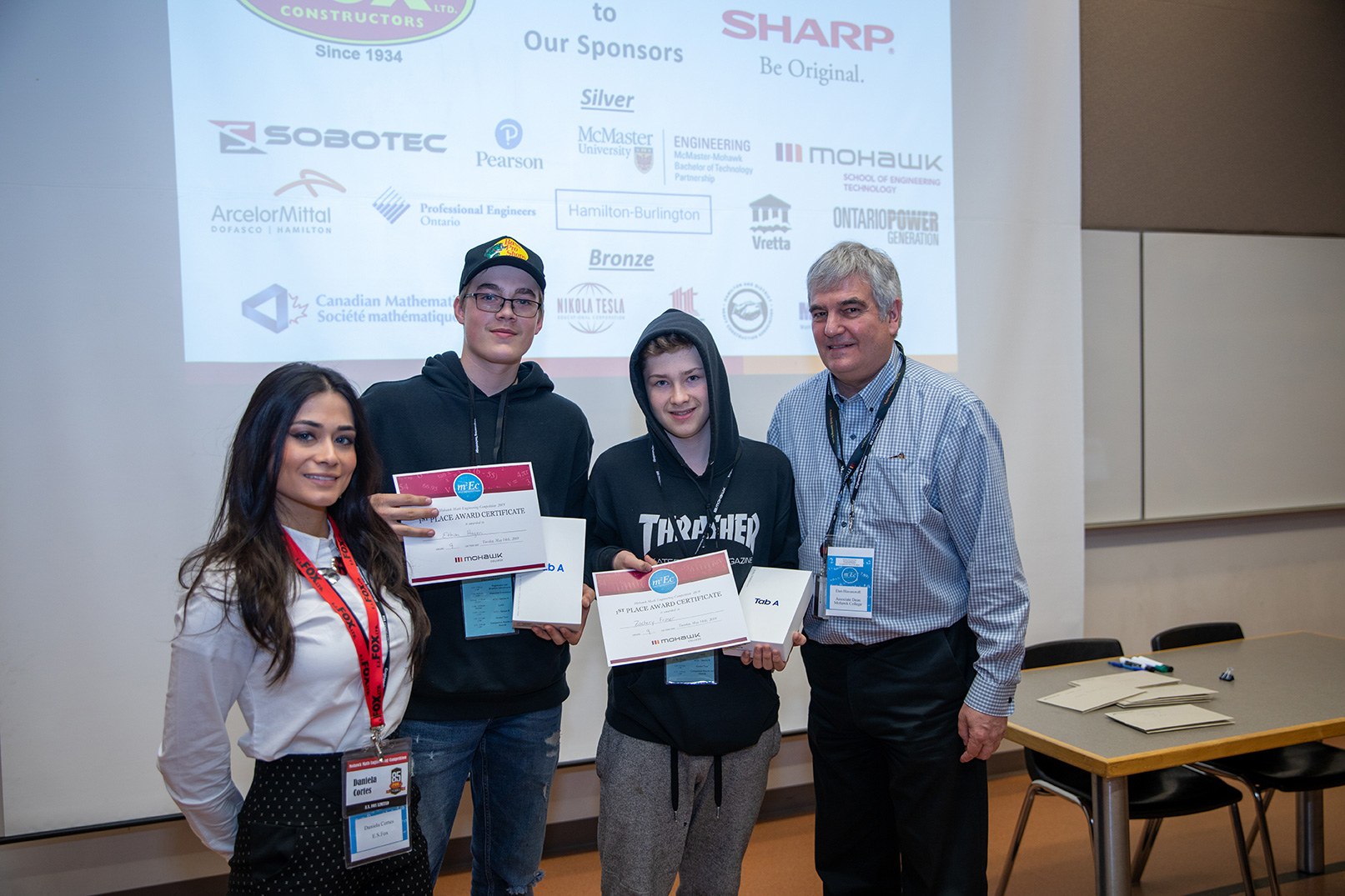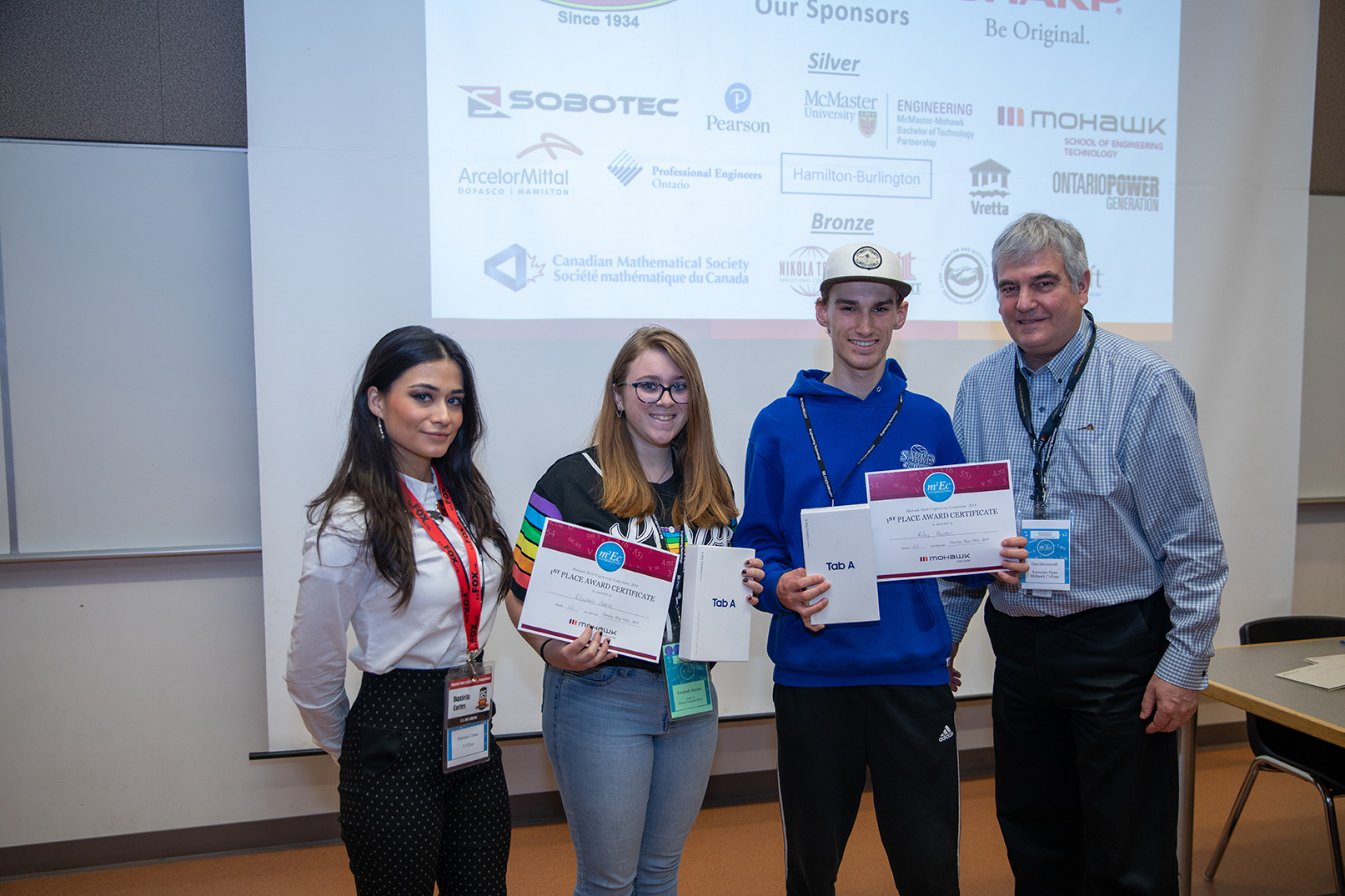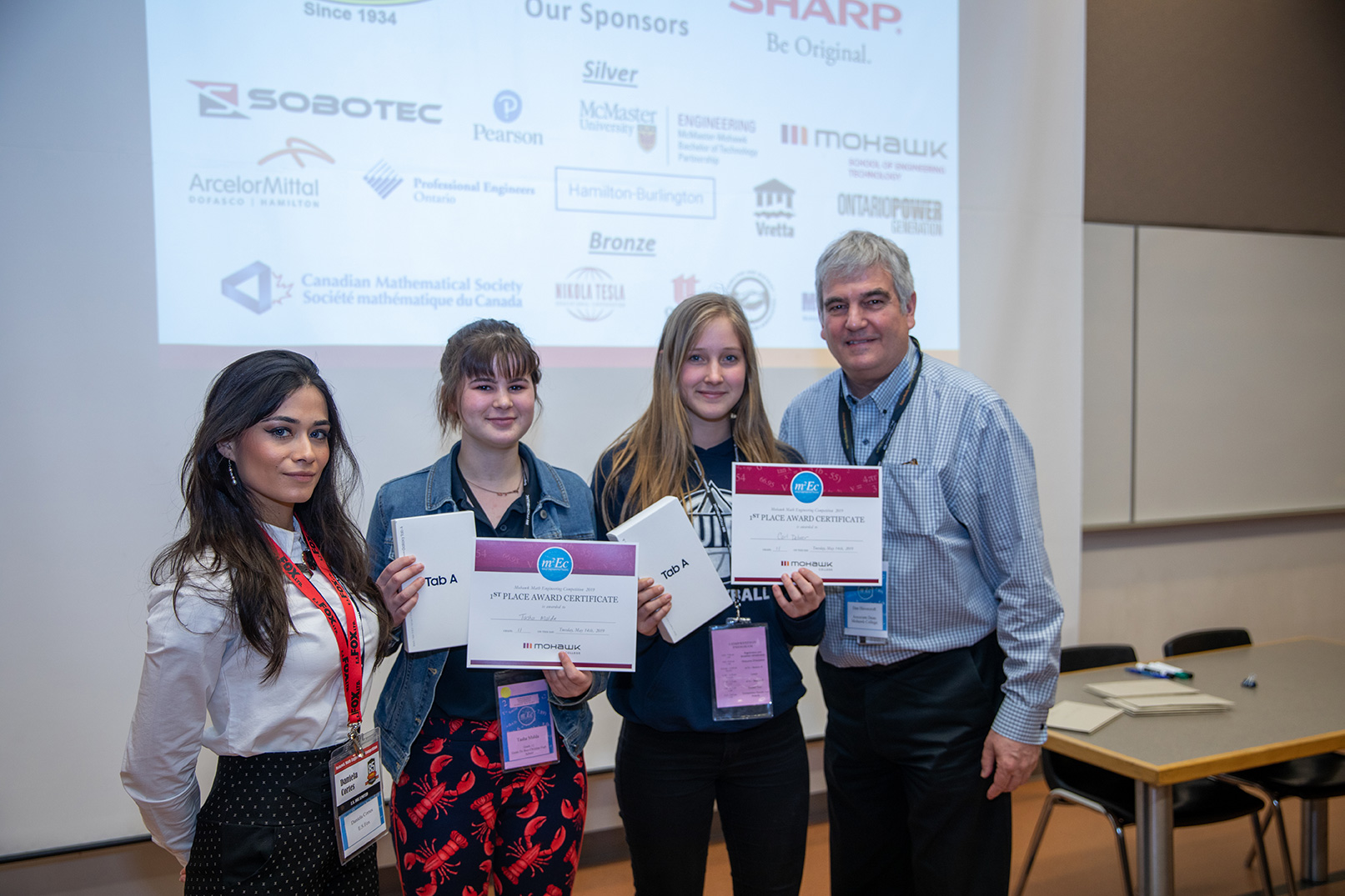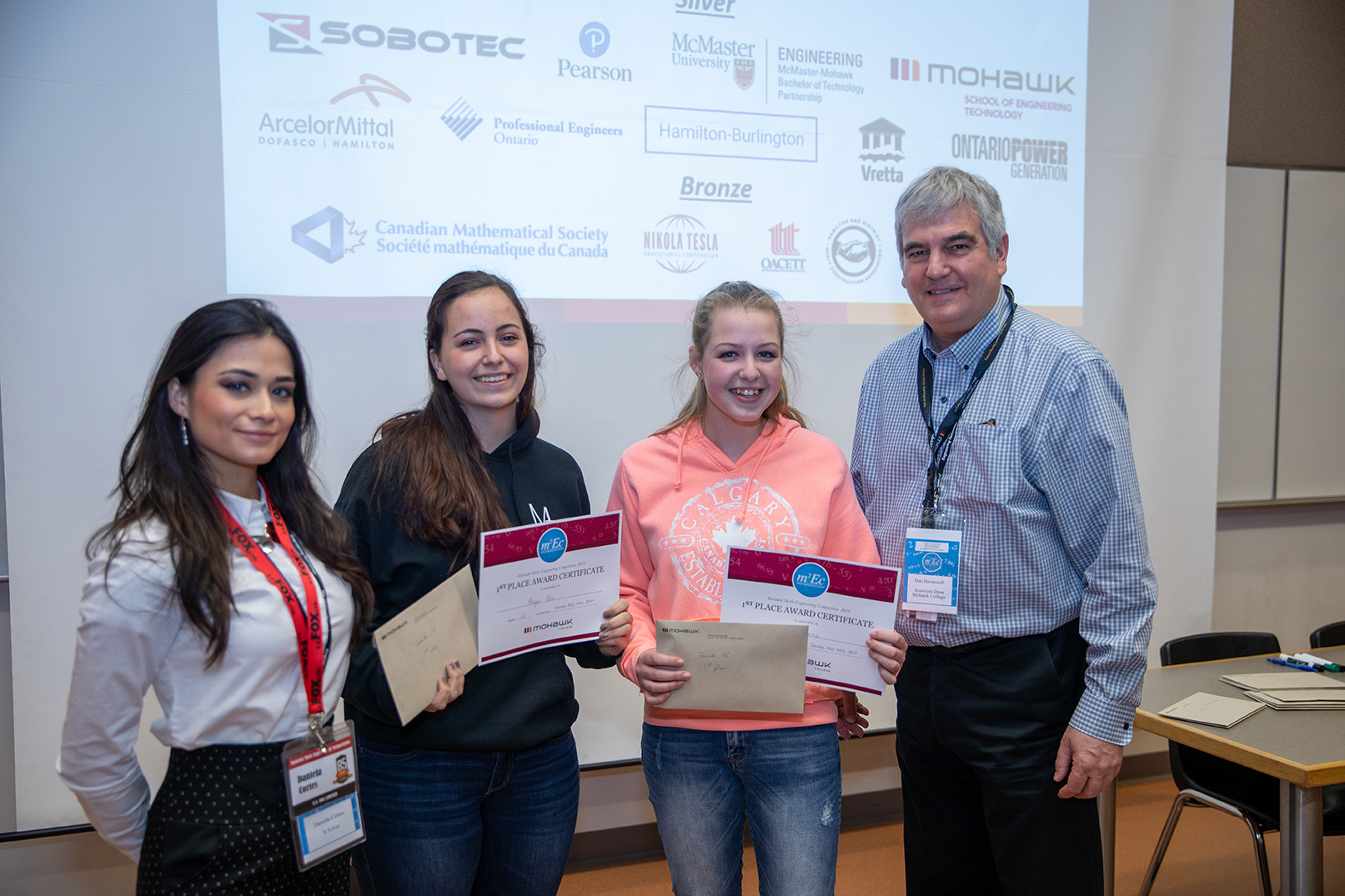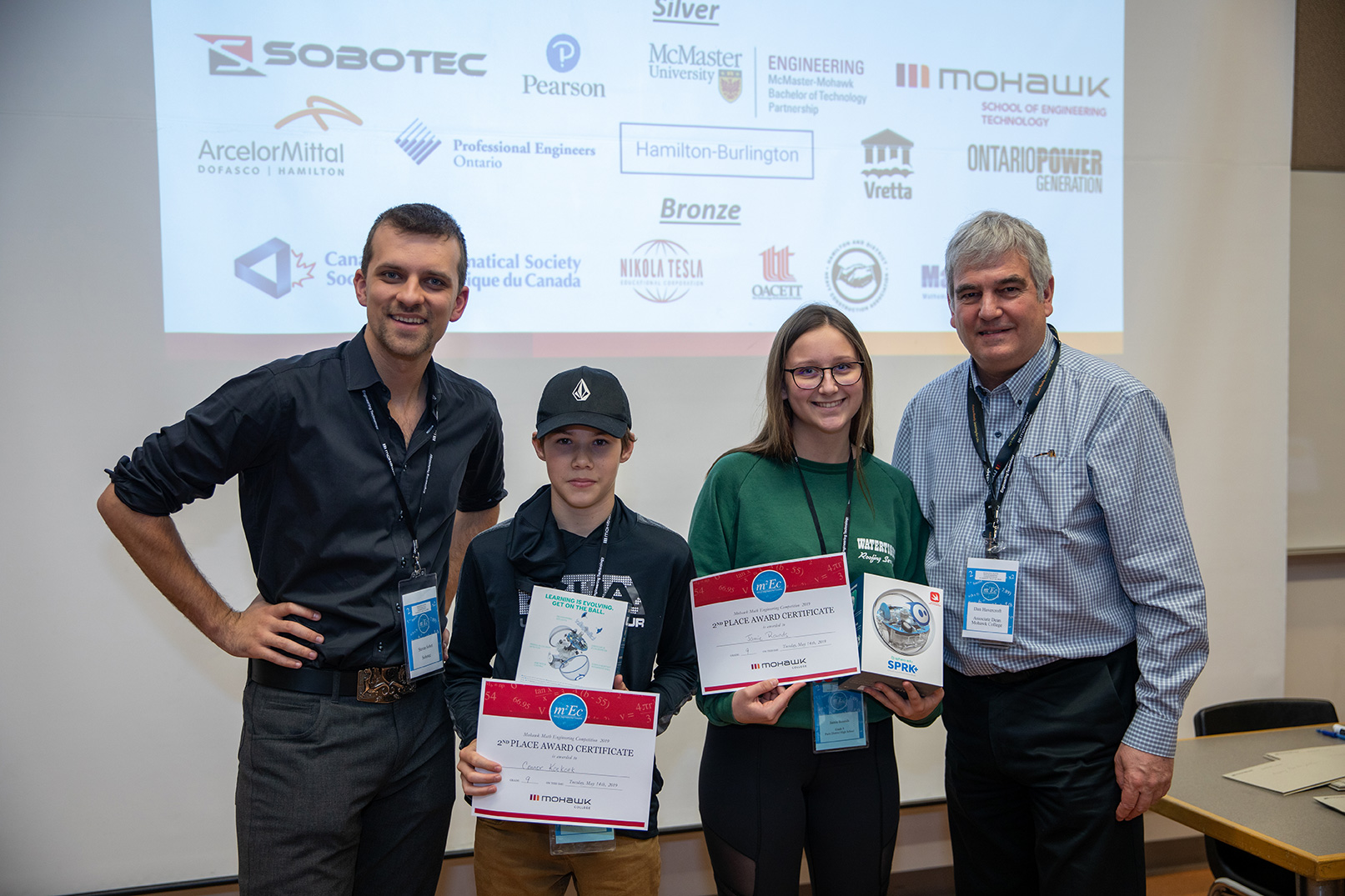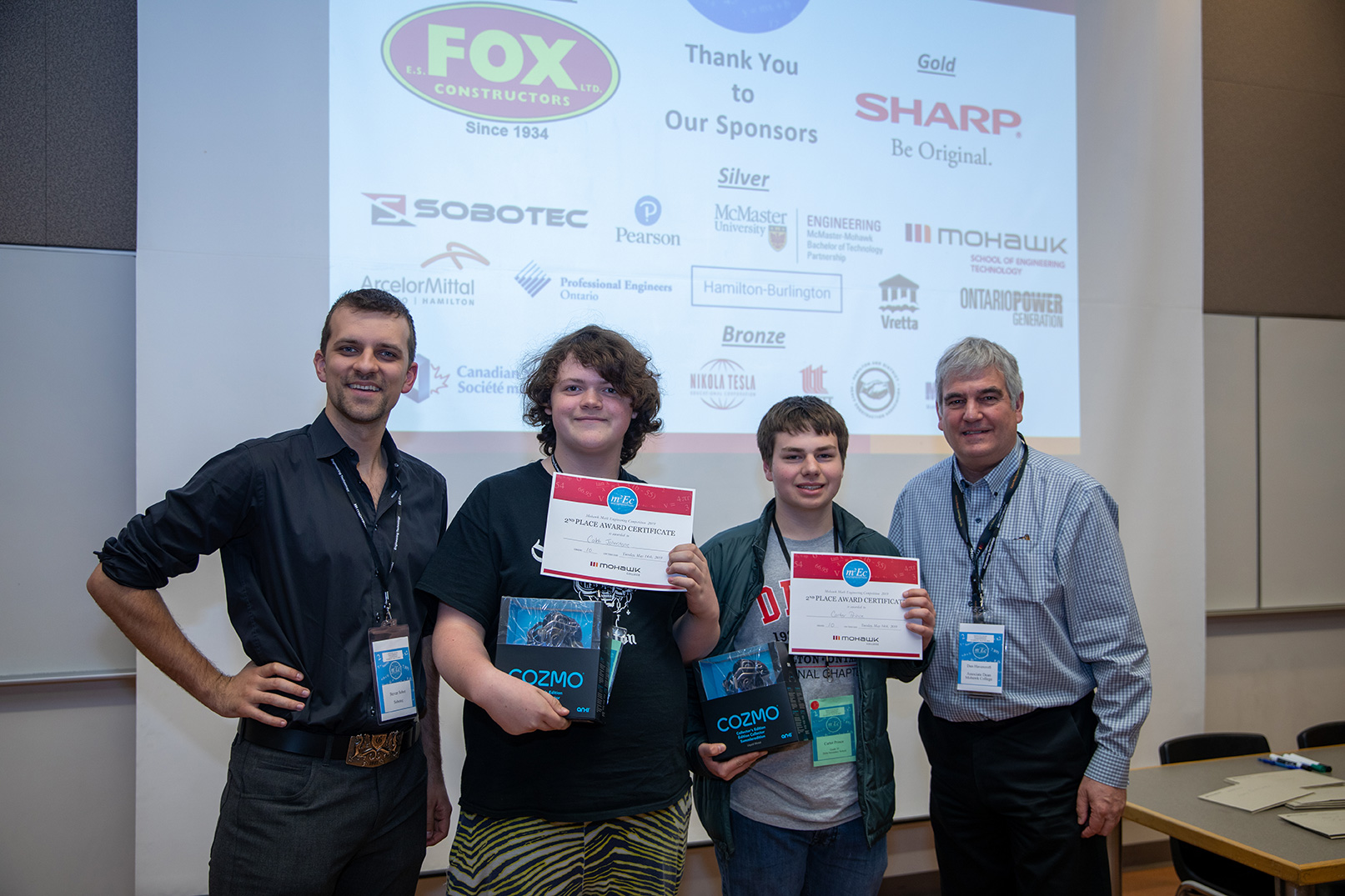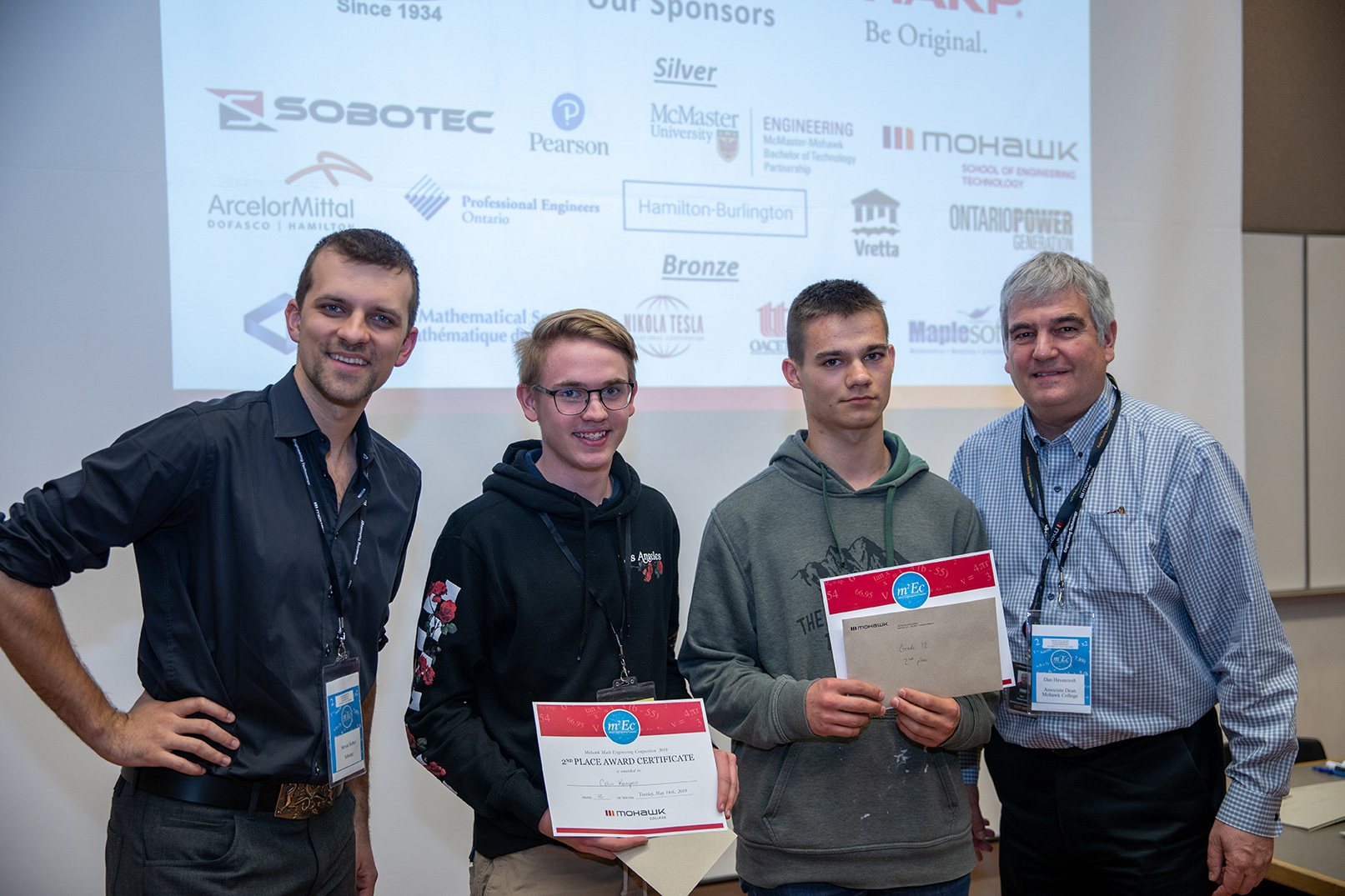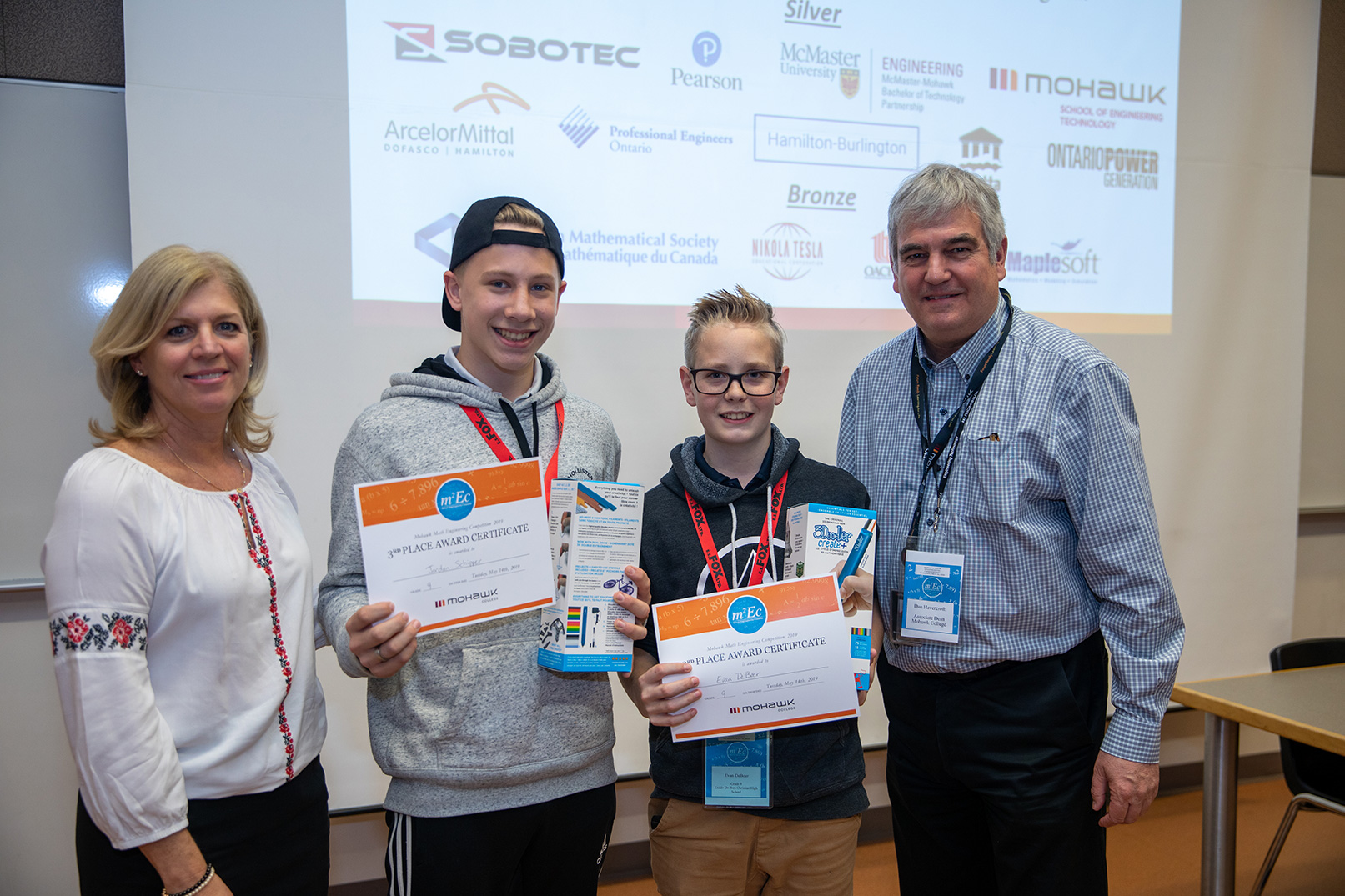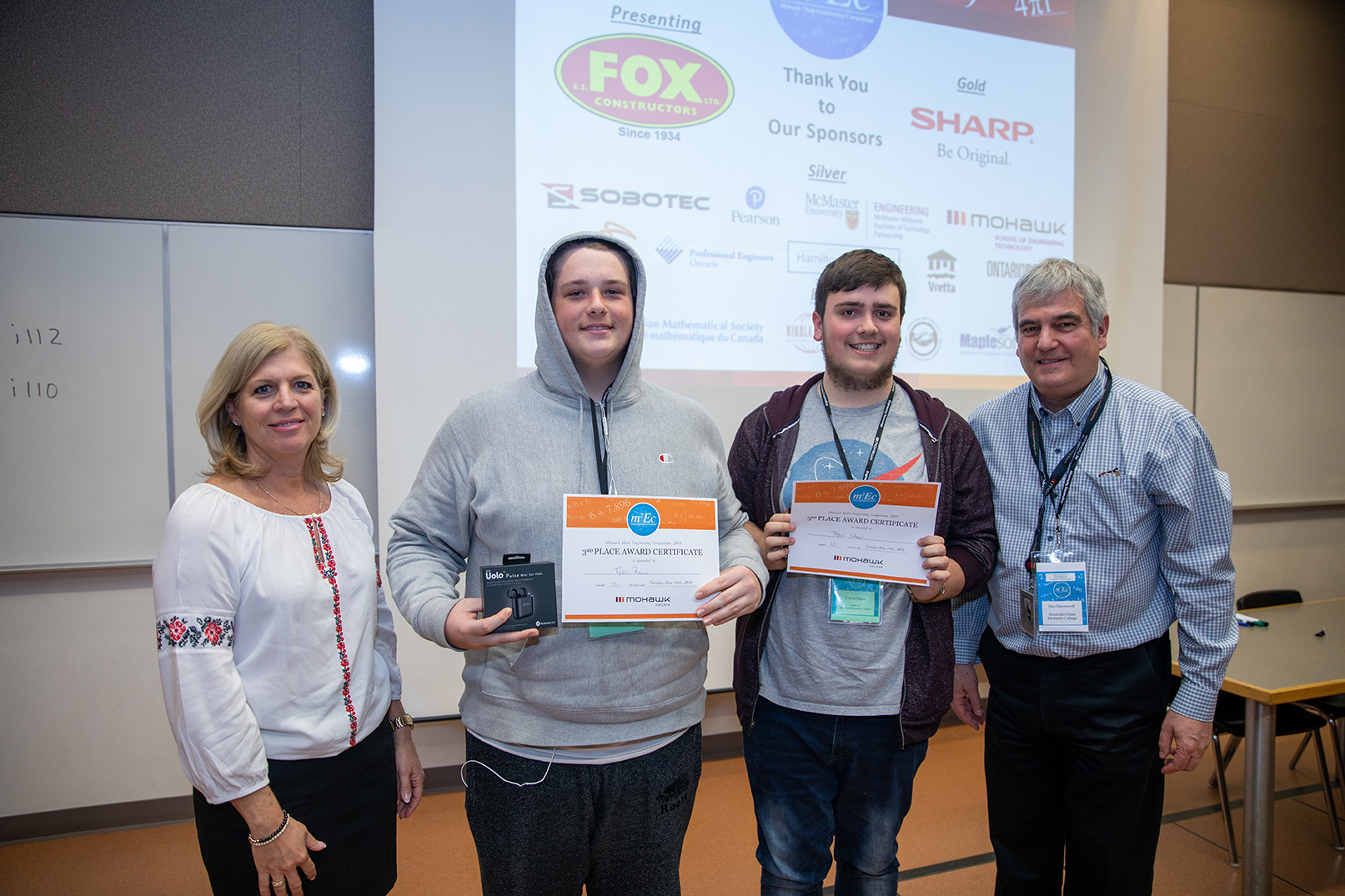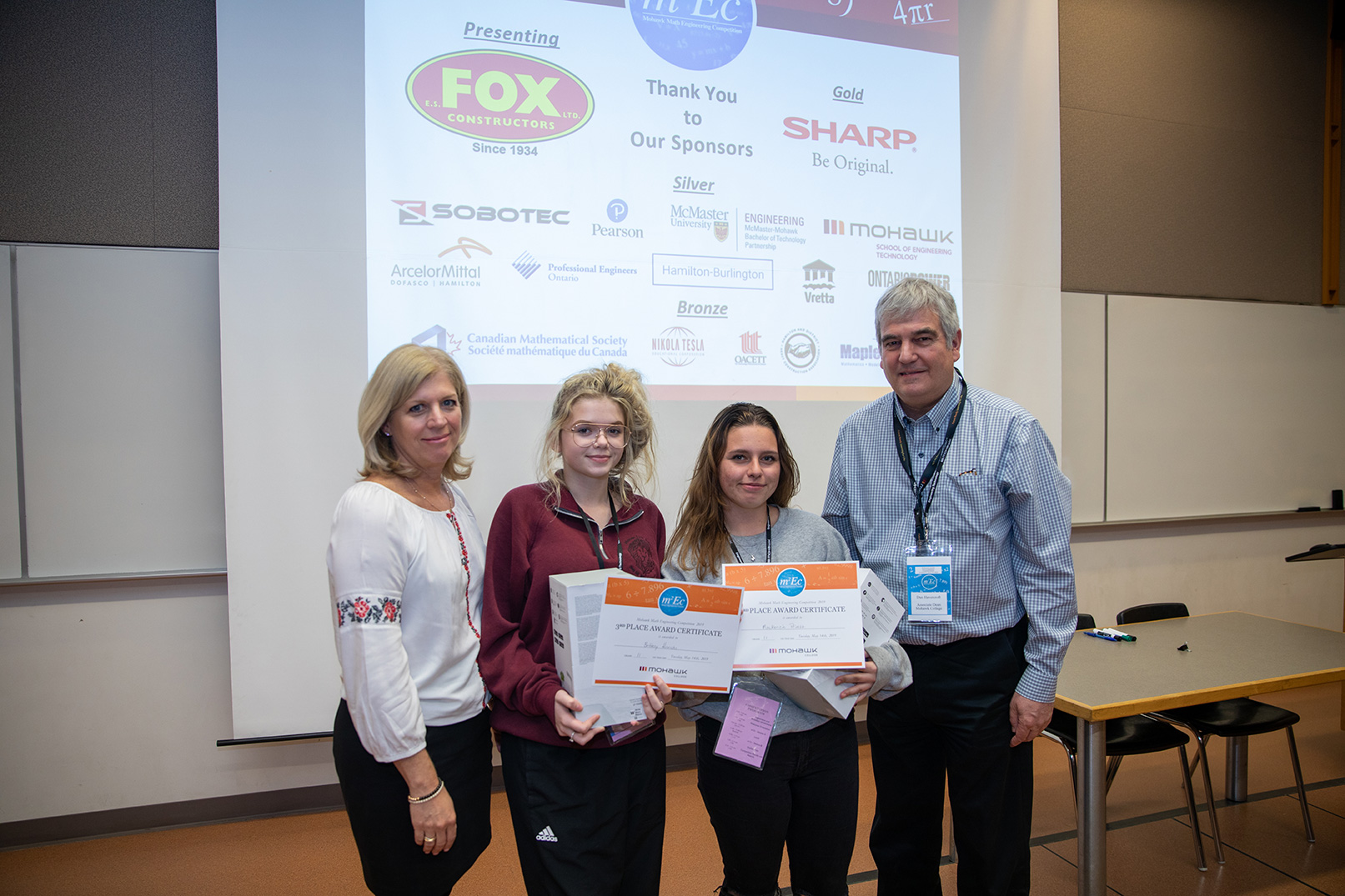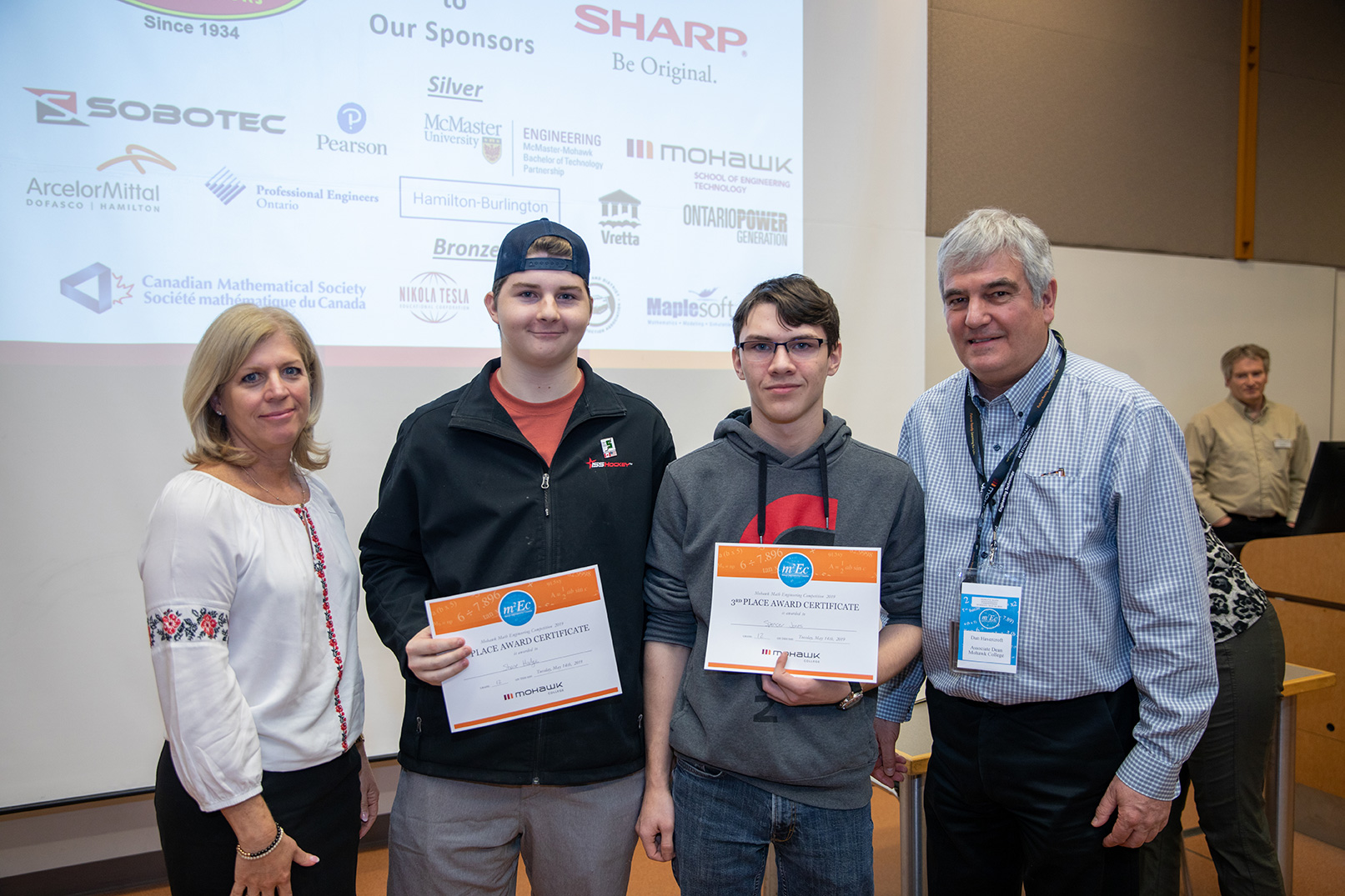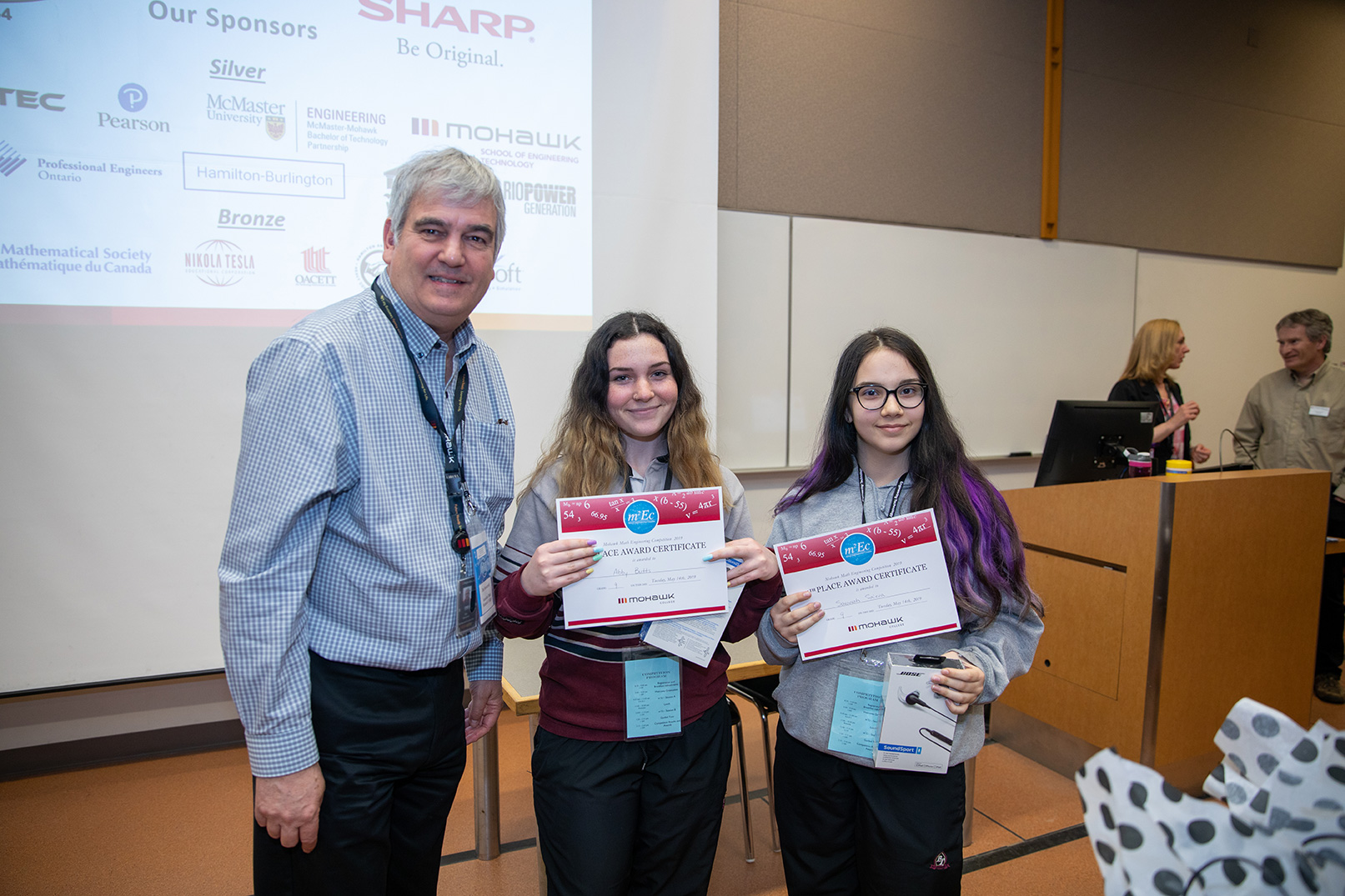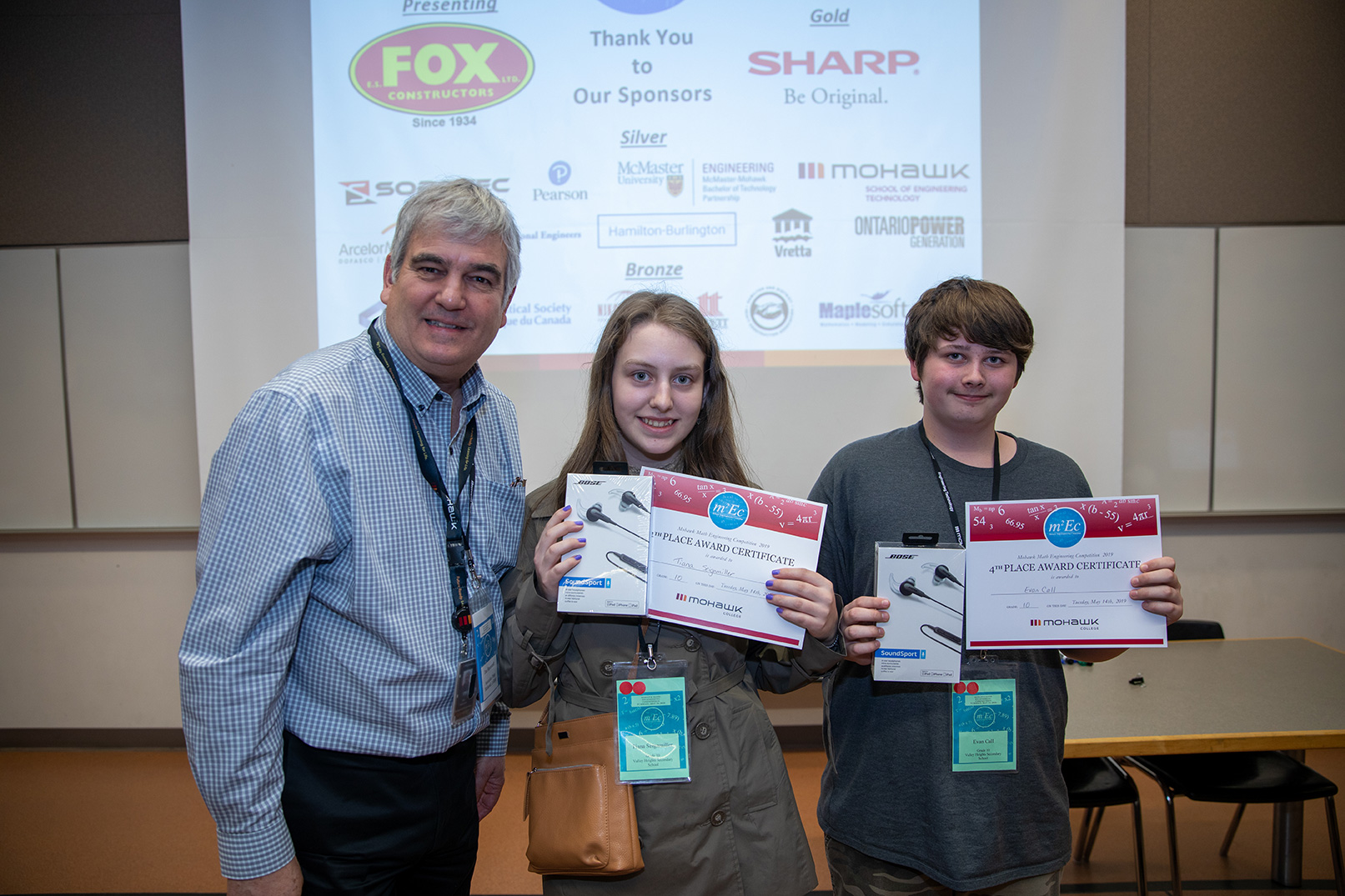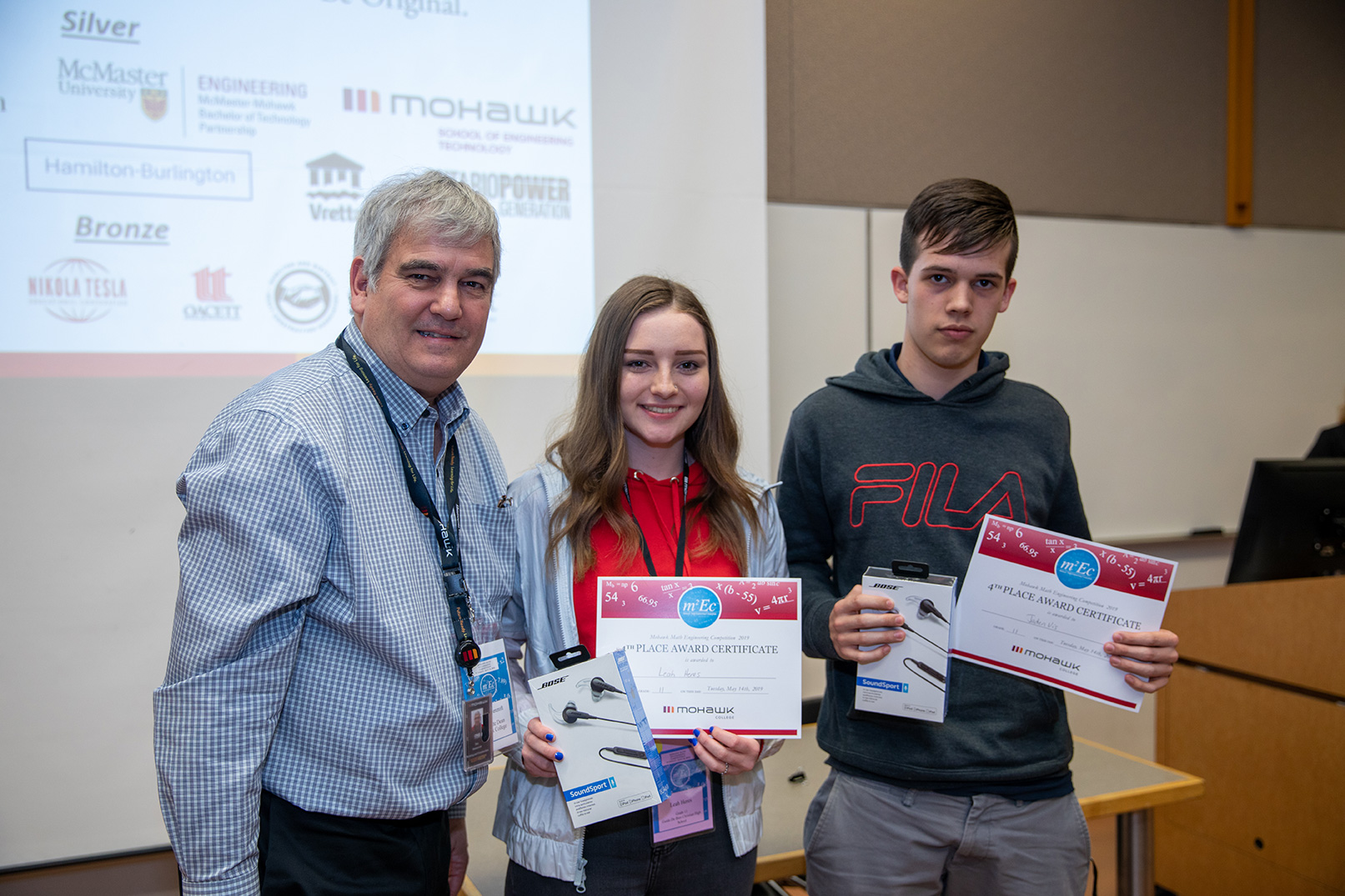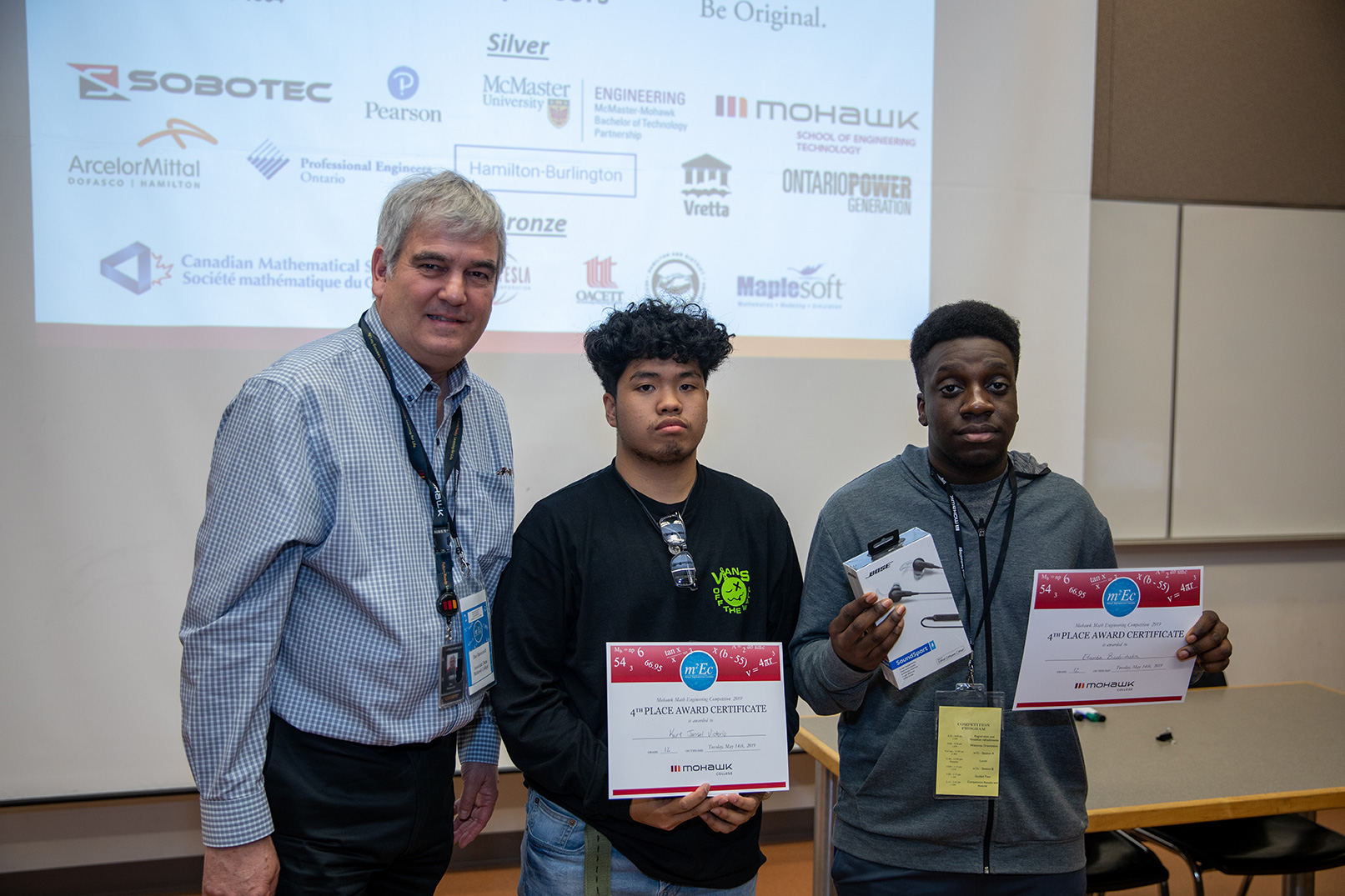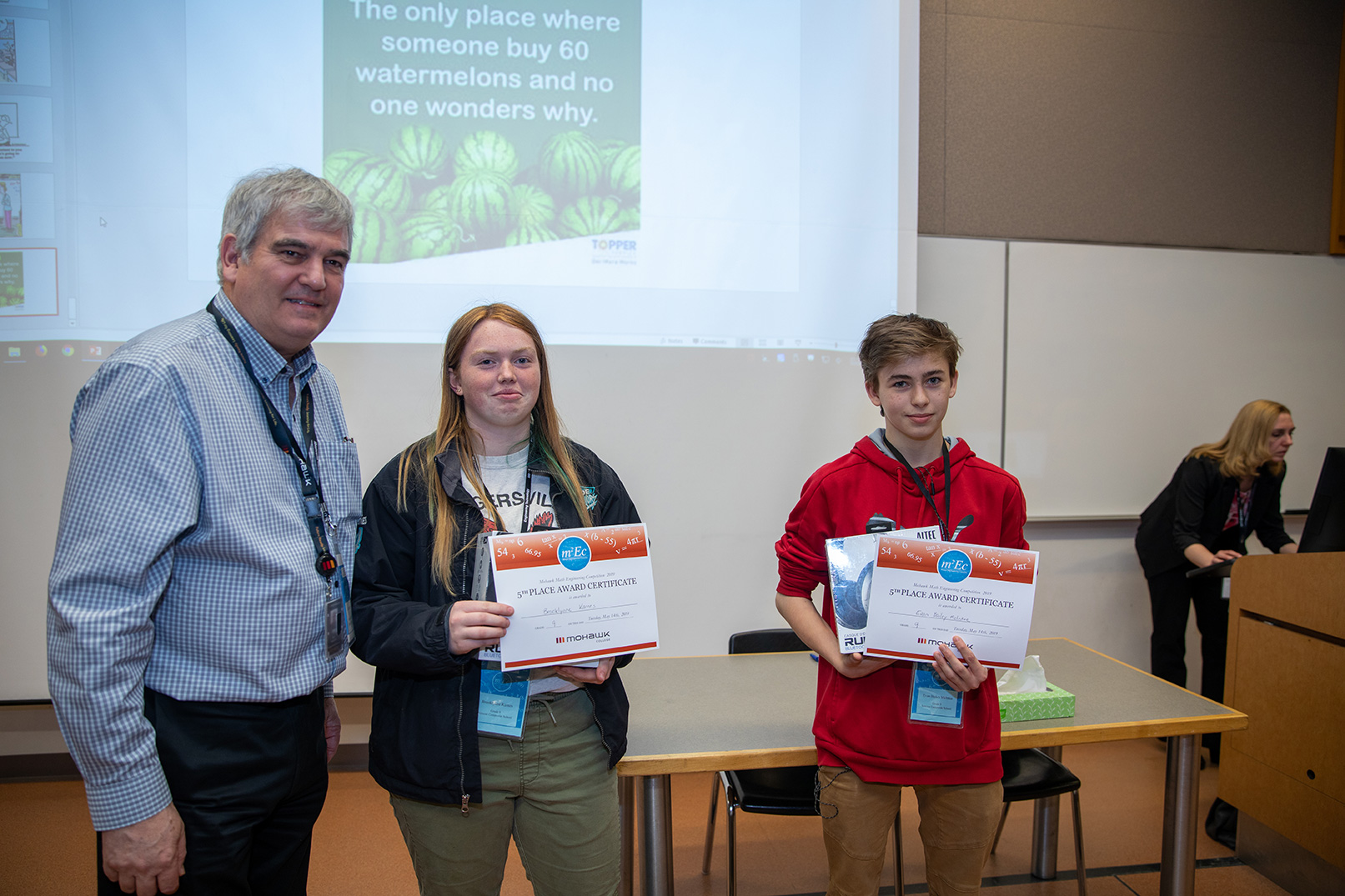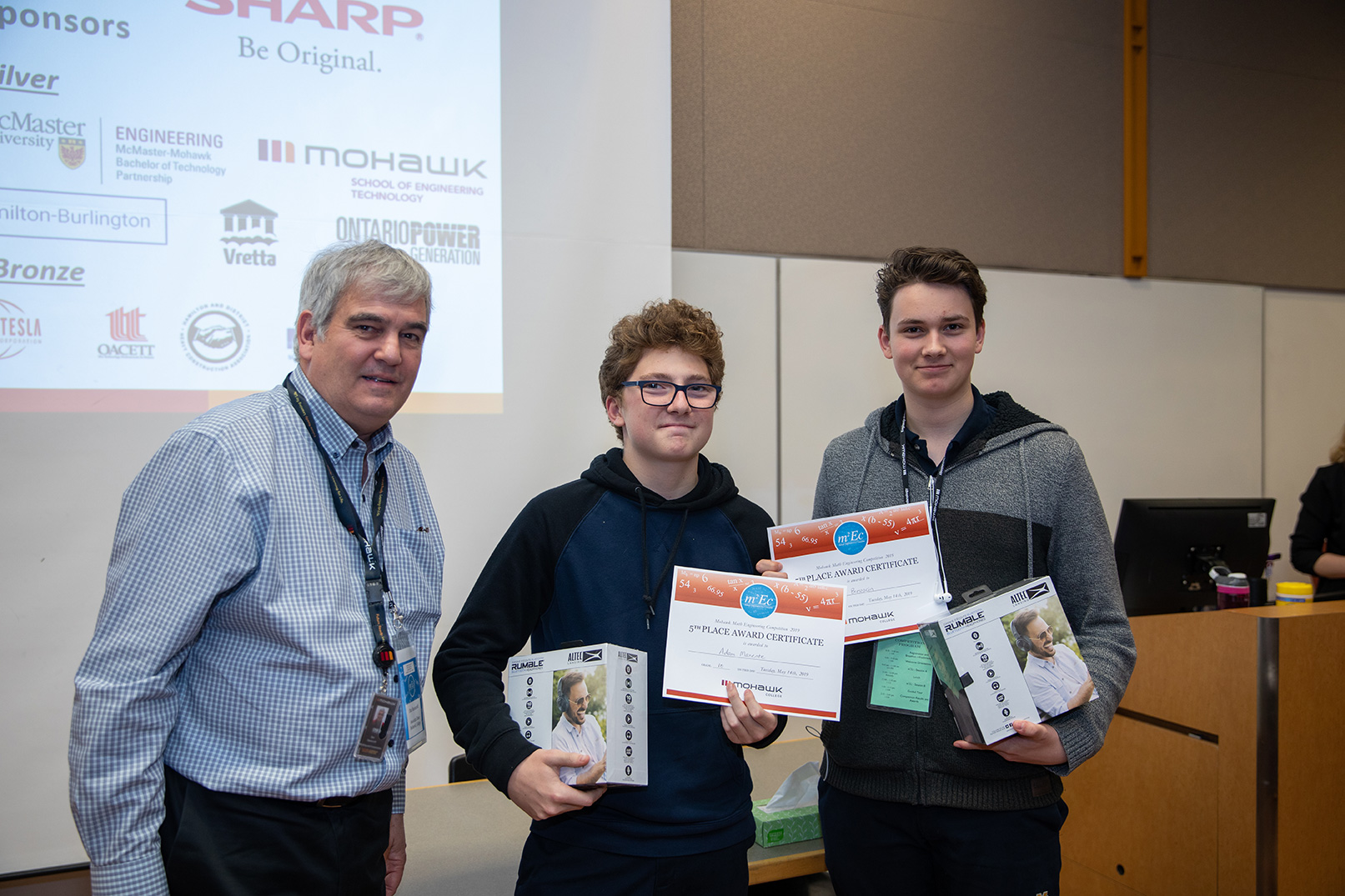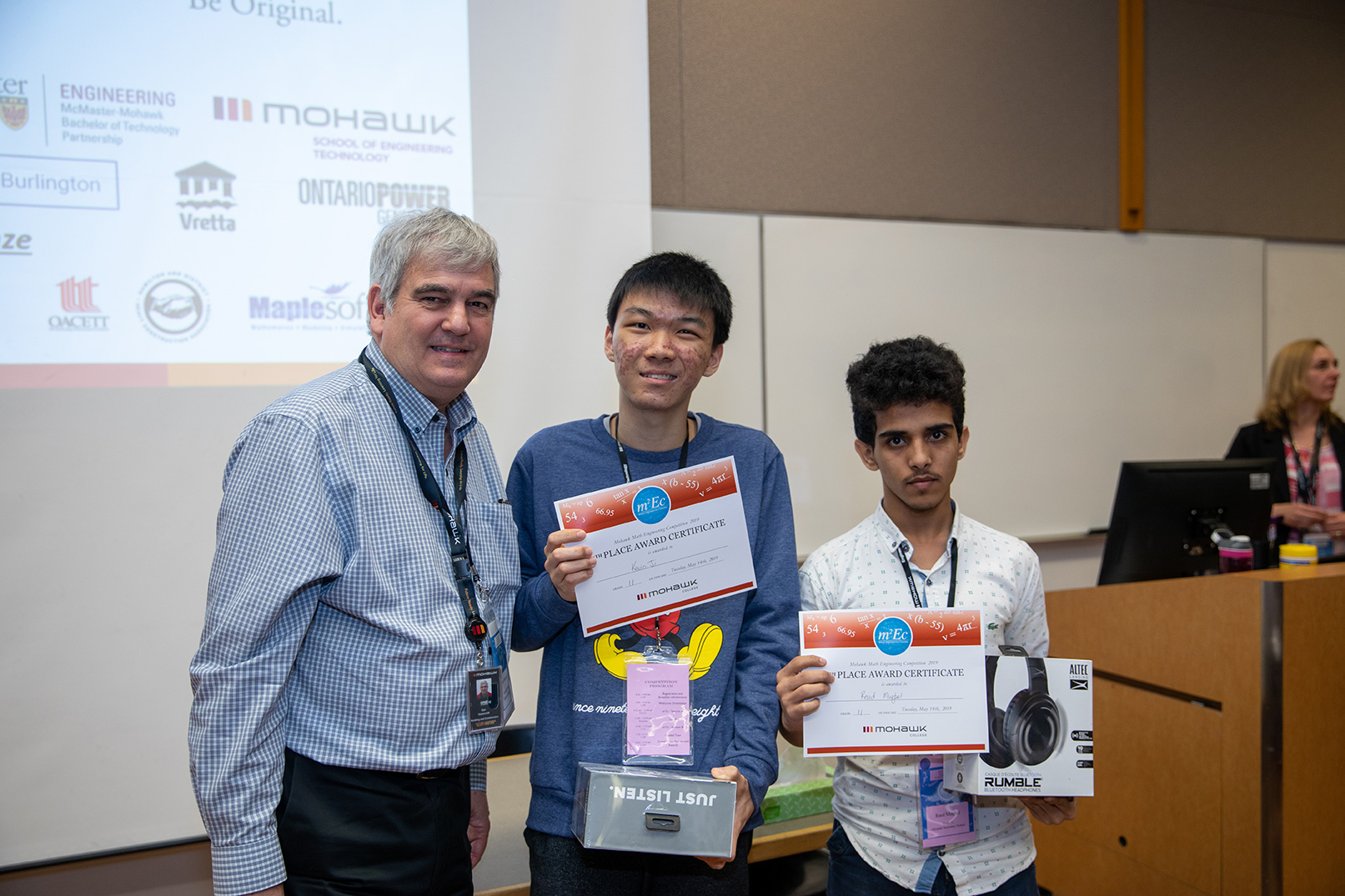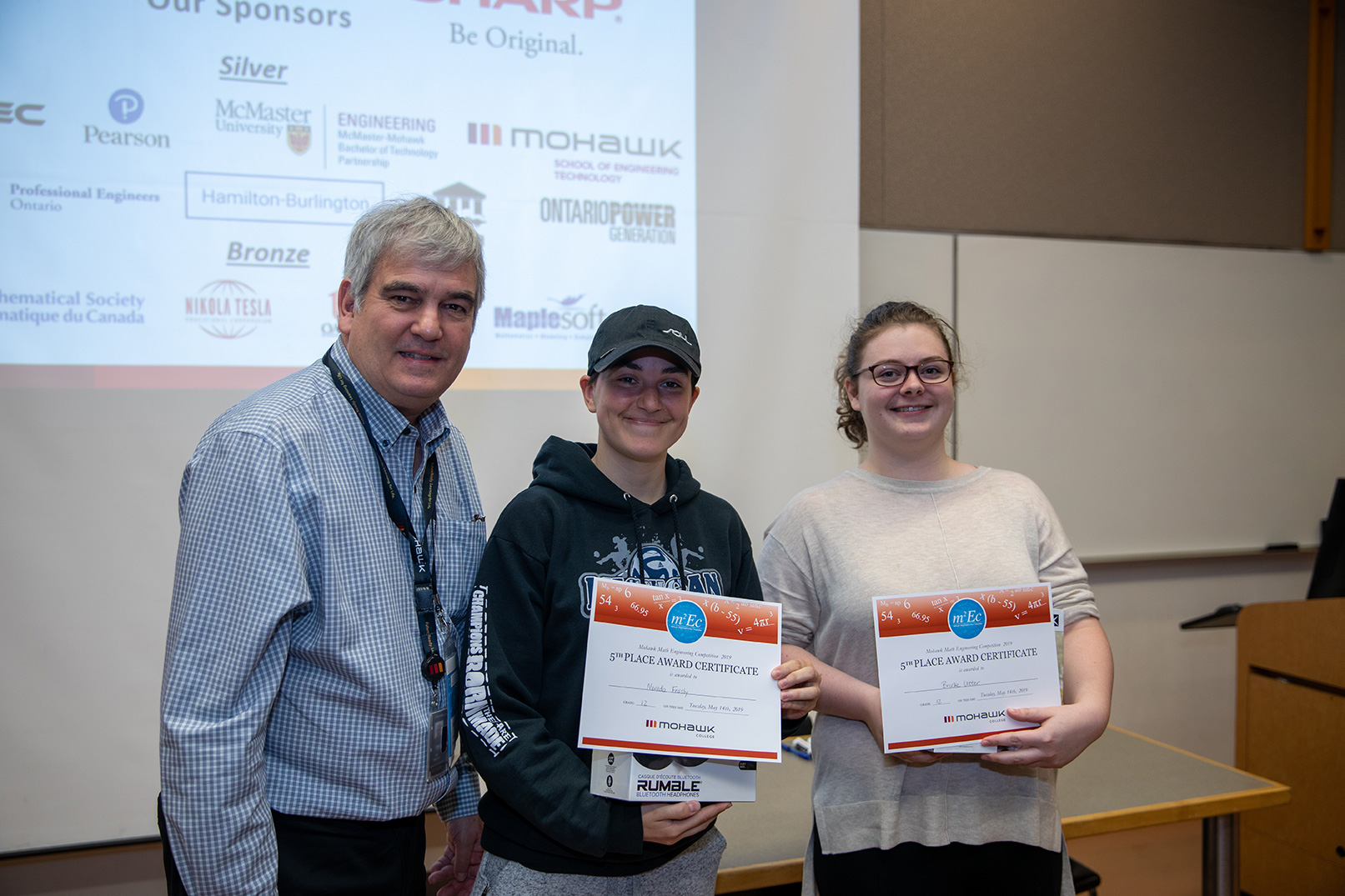 Best Individual scores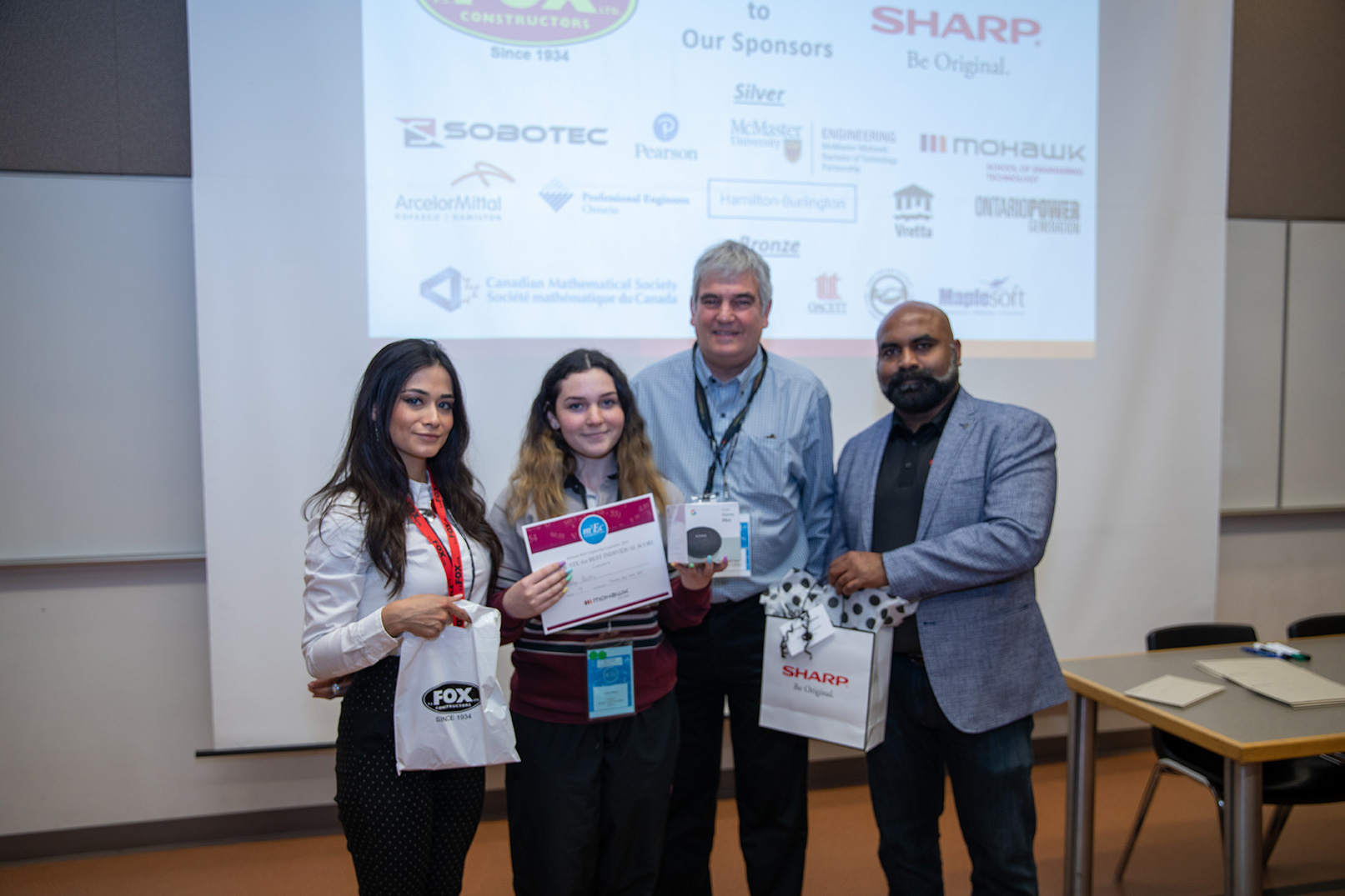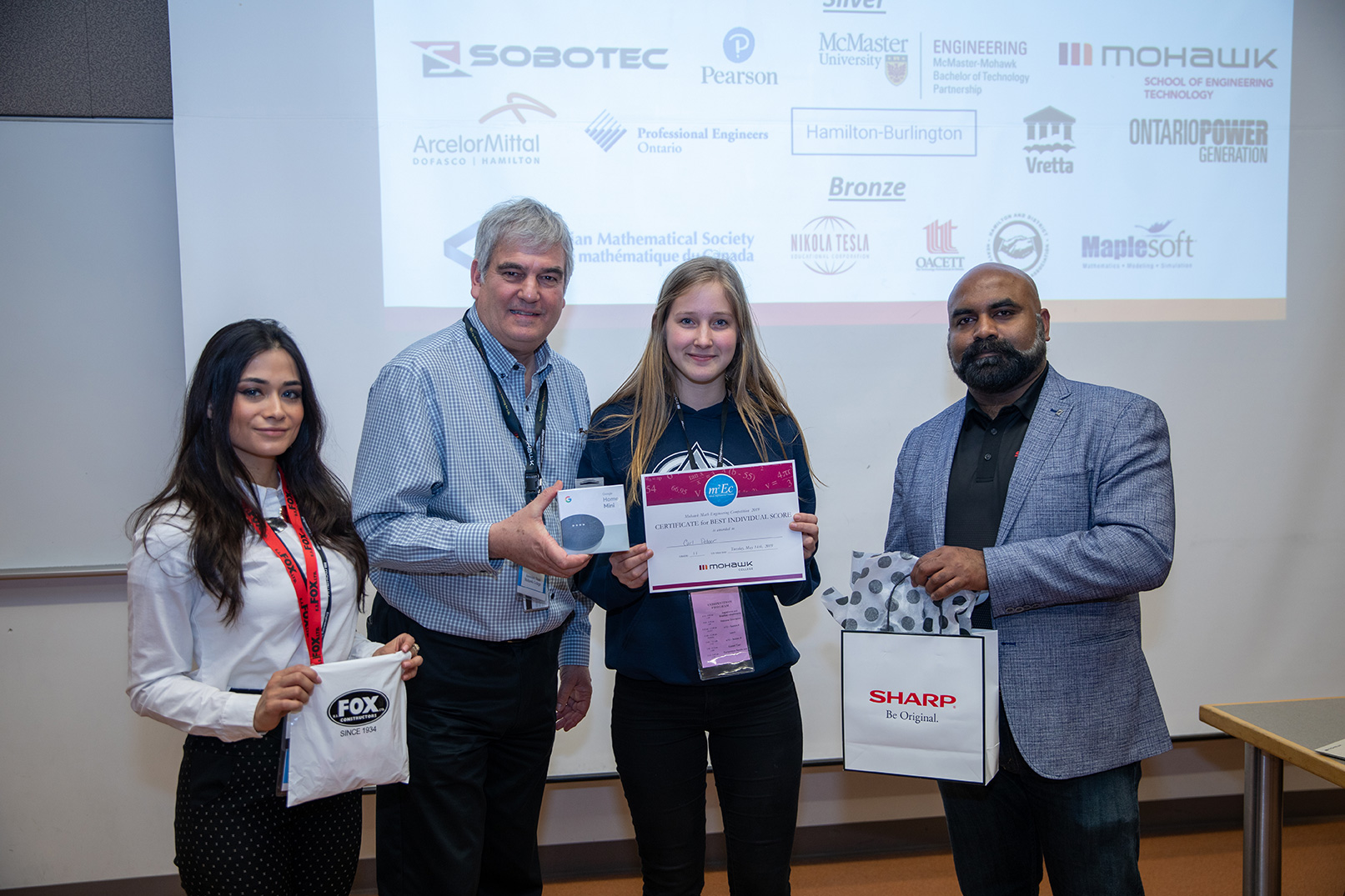 Winners in the Essay category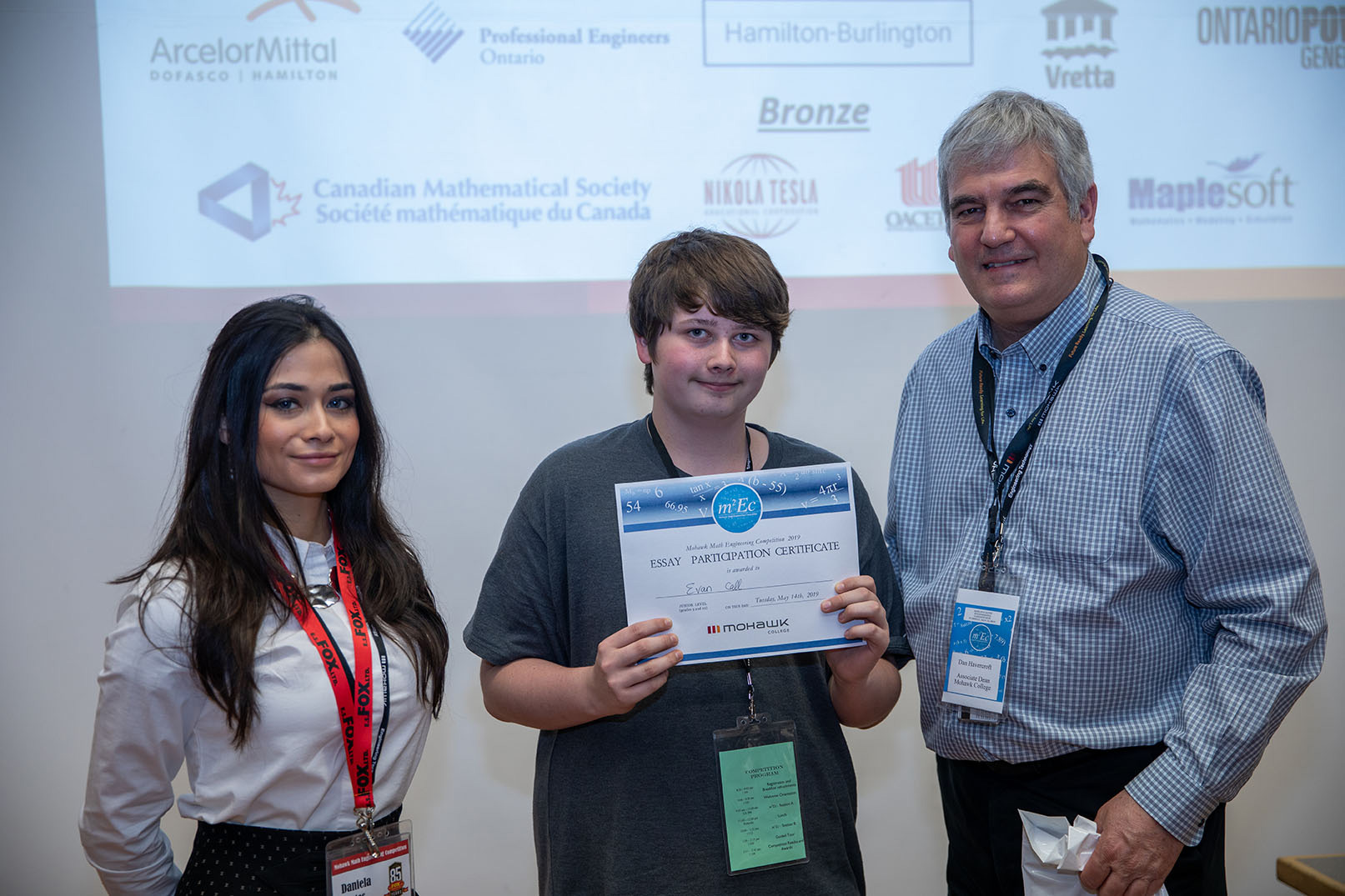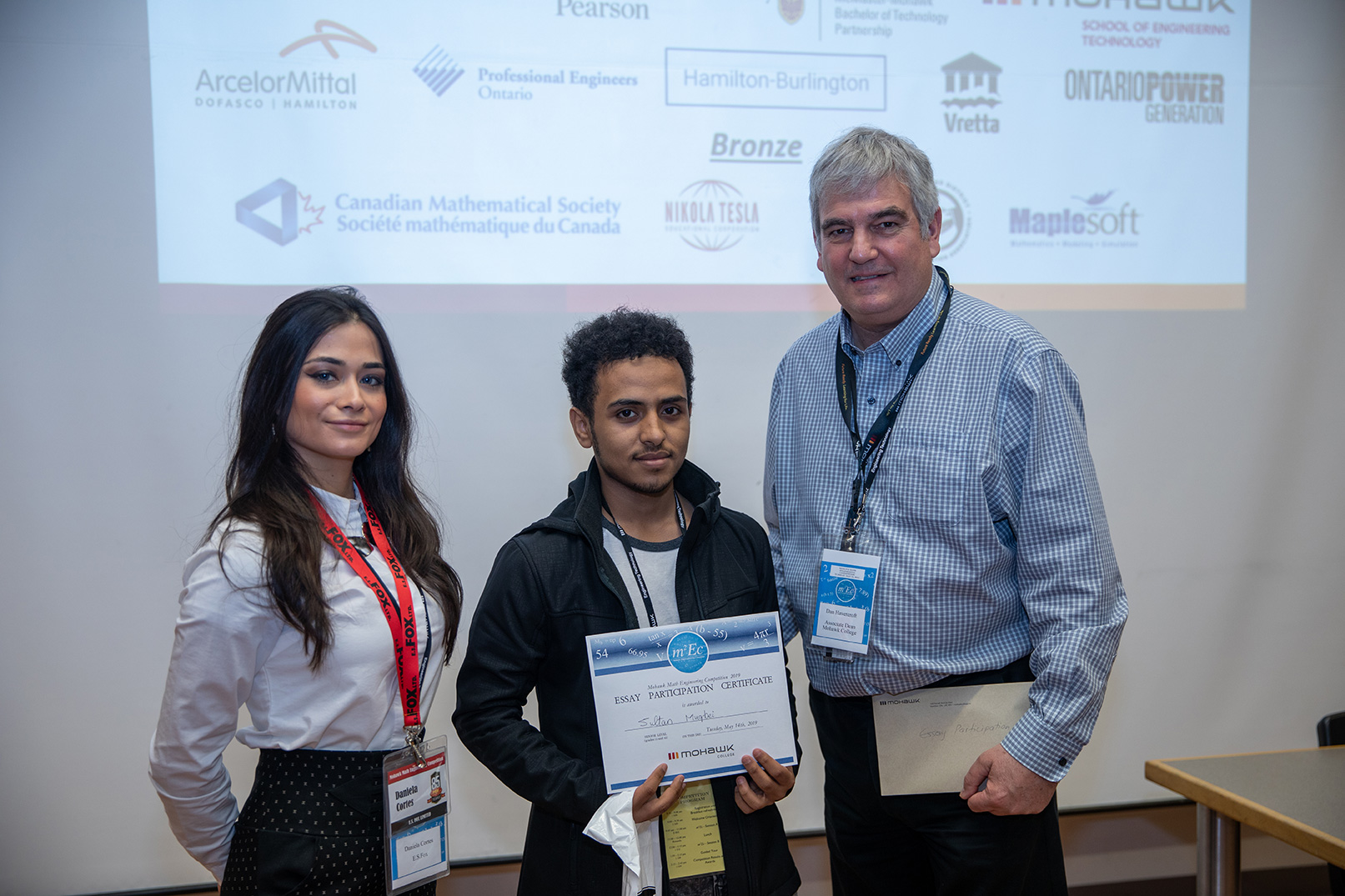 Presenting Sponsor

 

 

Gold Sponsor

 

 

 

 

 

 

 

Silver Sponsor

 

 

 

 

 

 
 
 
 

 

 

Bronze Sponsor

 

Hamilton Chapter