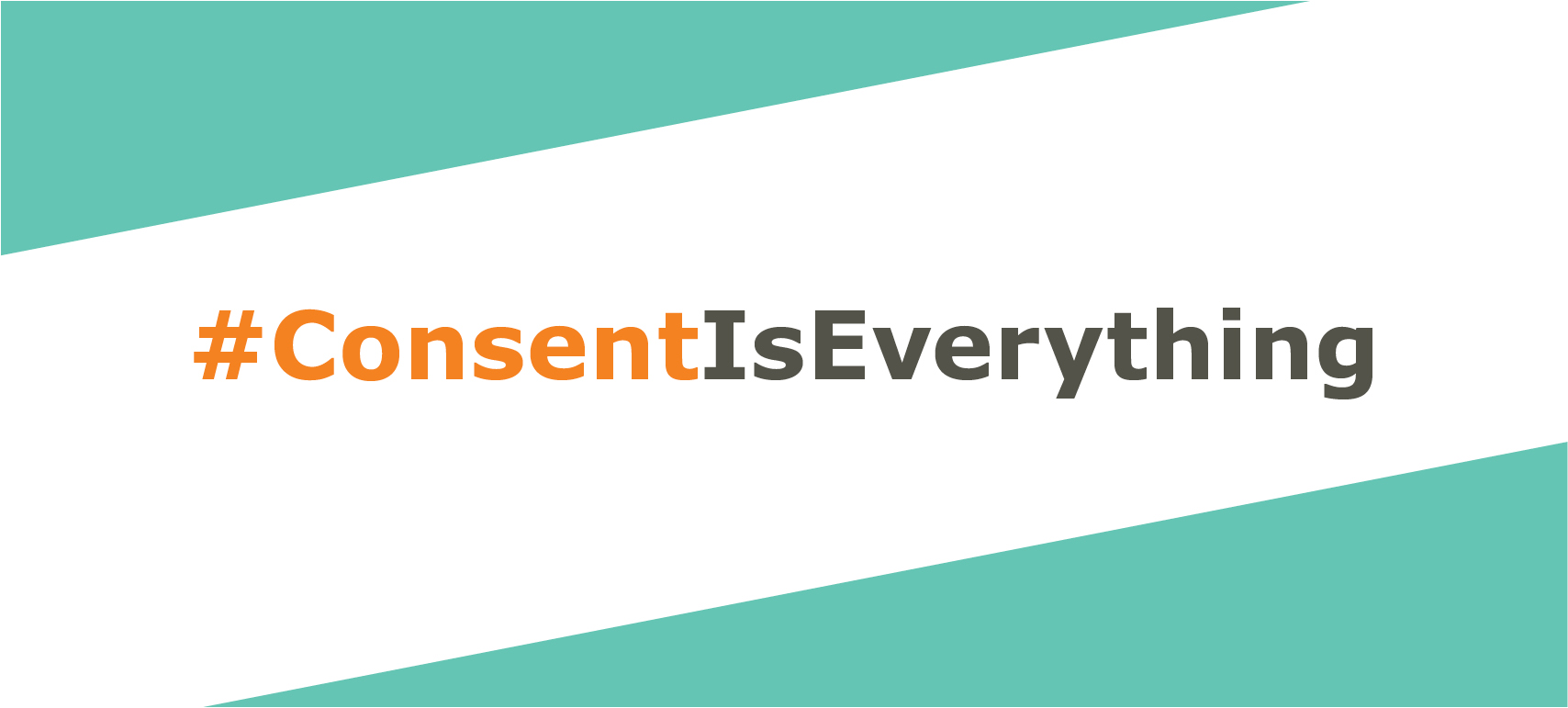 If you have been affected by sexualized violence  
This section of the procedure is intended for students who have been affected by sexualized violence: survivors, witnesses and/or individuals who have been made aware of any sexualized violence. 
The College recognizes that it is often difficult to disclose or report incidents of sexualized violence. Deciding whether or not to disclose or report the incident is entirely up to you; however, we strongly encourage you to consider doing so. Survivors and witnesses can expect a consistent, respectful and supportive response from the College, as detailed in section 6.4 of the Policy (PDF).
It is important to know that you do not need to disclose or report sexualized violence in order to access supports and services. Descriptions of and contact information for sources of assistance are provided in section 6.0, Supports and Services at the College and in the Community, and the Policy includes additional Resources.
What you can do as a survivor:
In emergency situations, go to a place of safety and call 911
Tell someone who can help you obtain supports and services
Get medical care, if required, at The Health Centre on the Fennell campus or at a local hospital, family doctor, walk-in clinic, community health centre, or urgent care centre
Call the 24 Hour Support Line  at Hamilton's Sexual Assault Centre (SACHA) for confidential and anonymous support
Go to Supports and Services in the College and the community for information and contacts