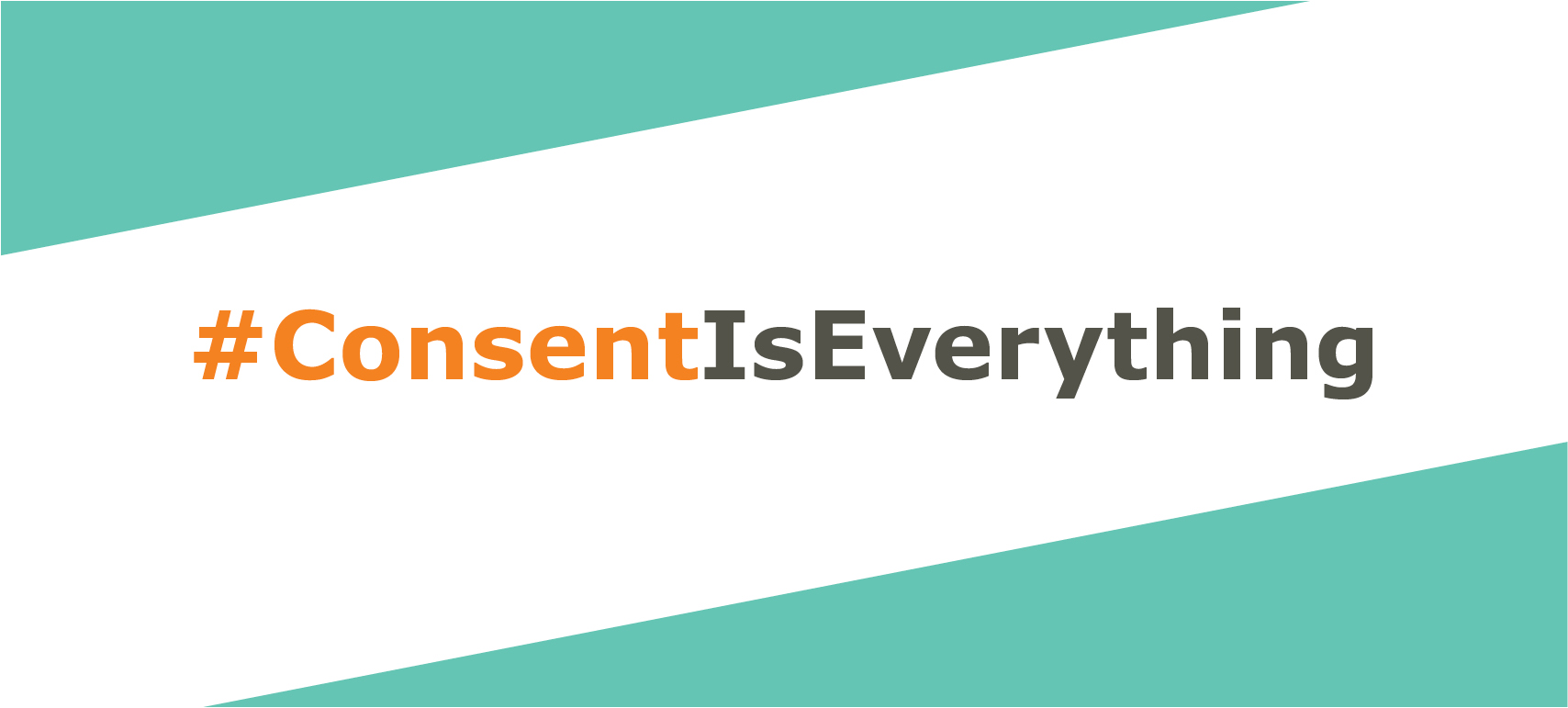 Provide Support: What you can do
For most survivors it's very difficult to share an incident of sexualized violence. It's important to ensure your response is supportive. There are four important tips for providing support for survivors of sexual violence:
Listen
Believe
Determine Safety
Refer
Listen
Listen without Judgment. This is the most important thing you can do.
Believe
Say: "Thank you for telling me"
Say: "This isn't your fault"
Say: "I believe you"
Determine Safety
Ask: "Is your safety at risk?"
If the immediate safety of the survivor or any other member of the community is at risk contact the following:
Mohawk College Security
Phone: 905-575-2003
Contacting Mohawk College Security does not automatically involve the Police. Calling the Police is your choice.
Emergency Services
Phone: Call 911
Ask: "Do you require medical attention?"
Call 911 for Paramedic Services
Access the Sexual Assault/Domestic Violence Care Centre, services through the Emergency department, who have specially trained nurse examiners on call 24/7, at:
Juravinski Hospital: 711 Concession Street, Hamilton, ON
Hamilton General Hospital: 237 Barton Street East, Hamilton, ON
Refer
Ask how you can help, offer to explore options and always respect their decisions.
Remember, next steps are always survivor driven.
Need support? See our On-Campus and Off-Campus supports.
The college is committed to responding to all disclosures/reports of sexualized violence in a consistent, respectful, and supportive manner.
Trust
Compassion
Safety
Choices and options
Self-determination
Culture competence
Academic and workplace accommodations
The right to withdraw a report
Staff Obligation to Report
As per section 6.3 of the Sexual Assault and Sexualized Violence Policy PDF (Obligation to Report) "college employees, governors, volunteers, appointees, suppliers, contractors, etc., who witness or have knowledge of sexualized violence have an obligation to make a Third Party Report immediately to Mohawk Security Services. All other members of the College community are strongly encouraged to make a Third Party Report to Mohawk Security Services."
Survivors lead the process and choose their own options on what to do next. Please remember you are not required to share details with anyone unless the survivor has given permission to do so.