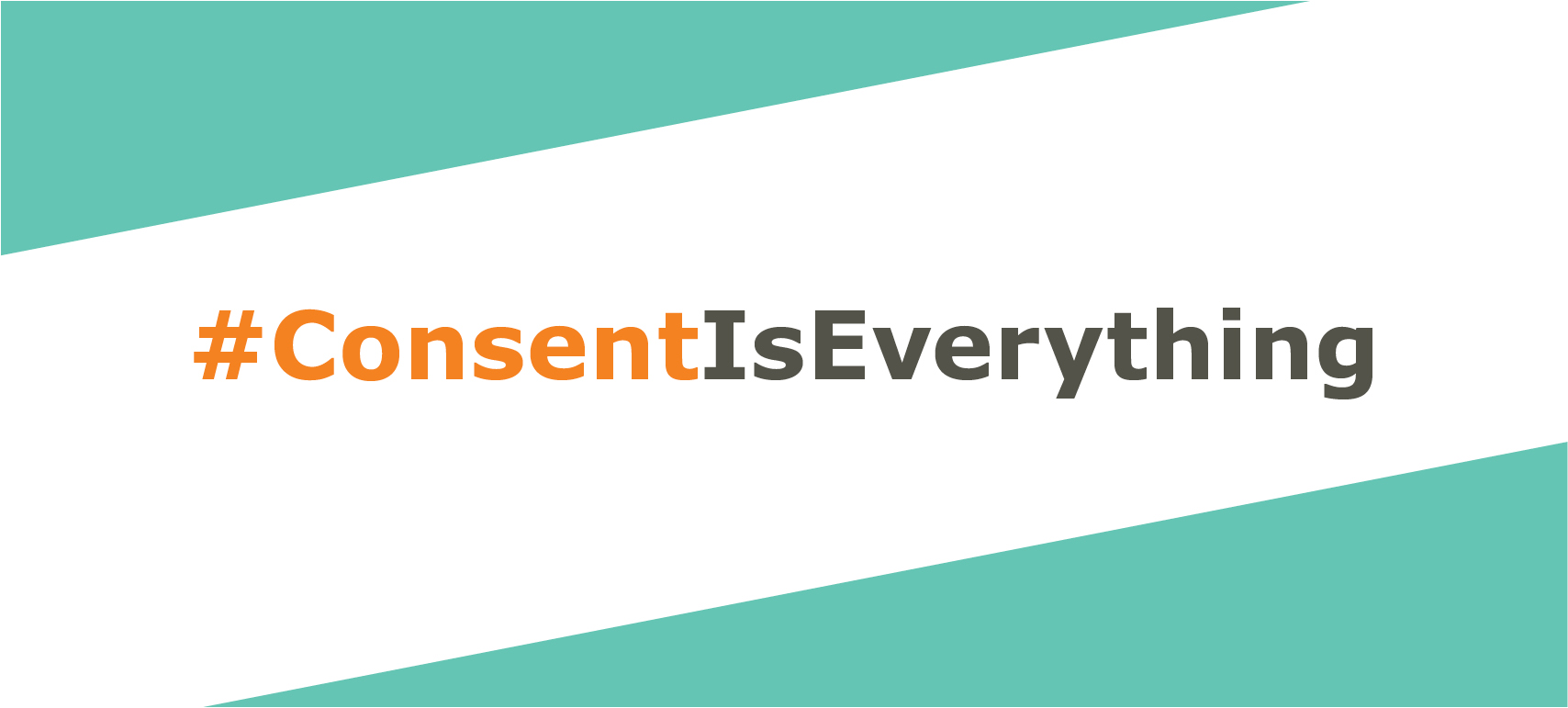 If you witness or have information about an incident of sexualized violence, we strongly encourage you to report it.
 
What you can do:
In emergency situations, go to a place of safety and call 911.
Make a Third Party Report to Mohawk College Security Services.
You can also choose to report anonymously in person or by phone.
Tell someone who can help you obtain supports and services.
Contact the Student Rights and Responsibilities Office for assistance if you are considering making a report, but are unsure of the process and/or your options.
Contact Counselling Services if you feel you could benefit from personal or emotional support.