CTL develops workshops and events throughout the year, as well as conferences that focus on emerging pedagogy and innovative teaching and learning practices. We also offer a full catalogue of professional development workshops that can be delivered at the convenience of faculty and program areas and can customize PD to meet the needs of faculty.
CTL & Partners: Supports & Resources
If you're wondering what's being offered this week through the Centre for Teaching & Learning (and their partners), check out the curated list of Workshops, Resources, & Supports continually updated by CTL staff and others. Check back often!
Customized PD
CTL provides customized PD for individual faculty, programs and community partners including:
One-to-one consultations for individual faculty on active learning and authentic assessment strategies, and teaching excellence

Needs assessment and customization of learning and development solutions in collaboration with programs and curriculum teams

Creation of online and face-to-face training for clinical and field placement supervisors
For further information contact catharine.ozols [at] mohawkcollege.ca (Cathy Ozols). You may also wish to see the CTL Faculty PD Catalogue for a full catalogue of professional development offered by CTL.
GIFT Conference (Fall)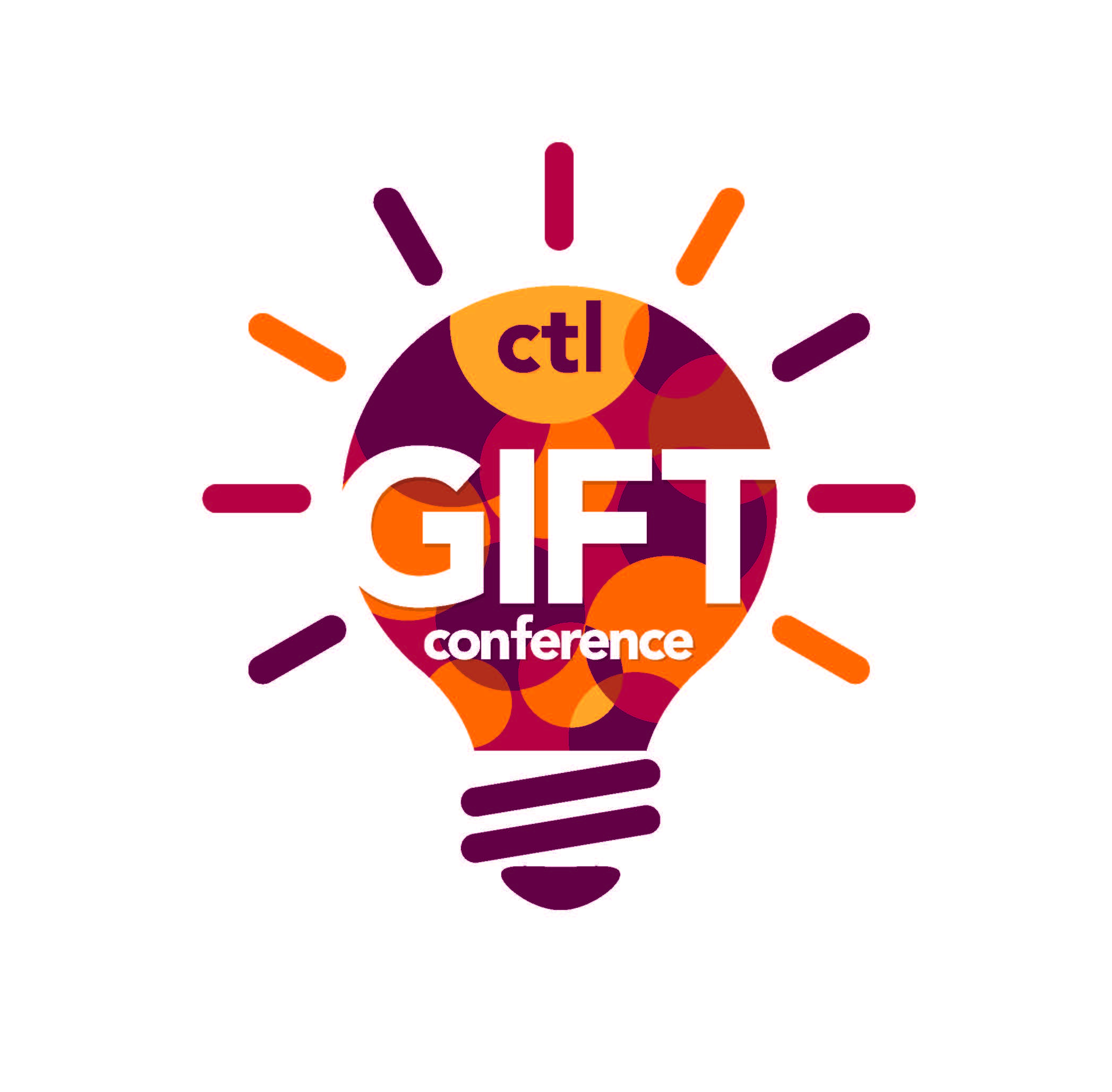 The GIFT (Great Ideas for Teaching) event is the Fall Mohawk peer-learning conference where faculty share their innovative ideas strategies and techniques, their successes and challenges.