Tools and resources for new and current students to prepare for learning and life at Mohawk.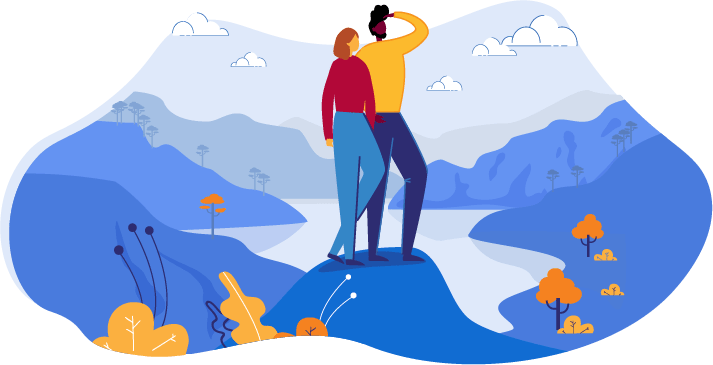 Healthy space, healthy mind, healthy planet
Creating and maintaining healthy spaces, healthy minds, and a healthy planet are critical ingredients to success in your academics, career and personal lives. Review the information and resources provided here to help set yourself up for success. After all, healthy is the new wealthy!
On this page: