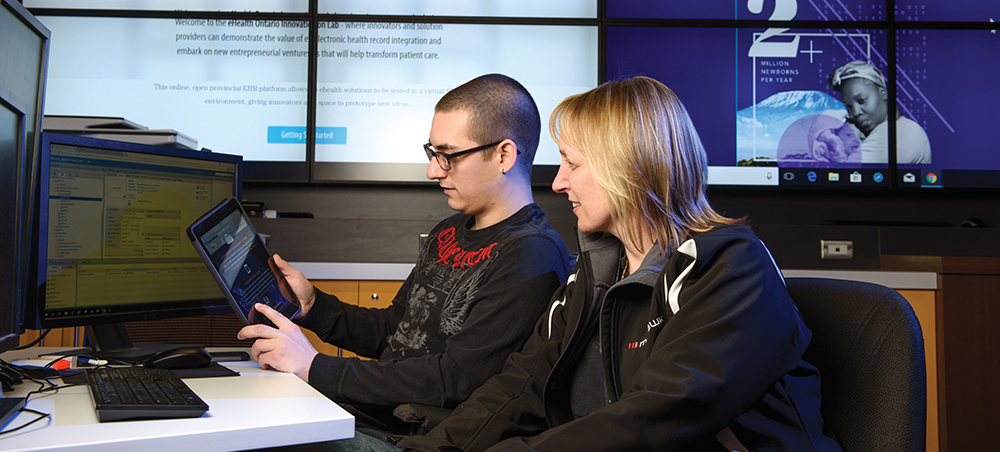 The mHealth & eHealth Development and Innovation Centre (MEDIC) conducts digital health applied research, provides advanced skill development services, and leads the design, development, and testing of electronic medical records (EMR) systems, patient health records (PHR) systems, clinical assessment tools, and patient-facing mobile and web application development and device integration. MEDIC is nationally recognized as Canada's Digital Health Technology Access Centre, dedicated to providing small and medium-sized enterprises with enhanced access to college expertise, technology, and equipment.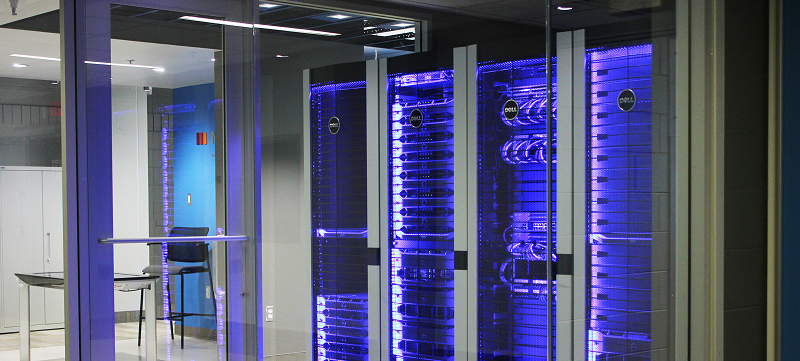 Interactive Visit Program
Are you exploring a new digital health application?
Discover our Interactive Visit Program. Through a 20-hour solutioning exercise, you'll work with our digital health solution architects and designers to develop a technology approach along with a roadmap for implementation.
Discover the interactive visit program
Application Development
Discover how we can turn your research and ideas into implementable digital health applications.
eHealth Product Integration
We can also help you integrate your existing digital health products with other digital health systems and devices.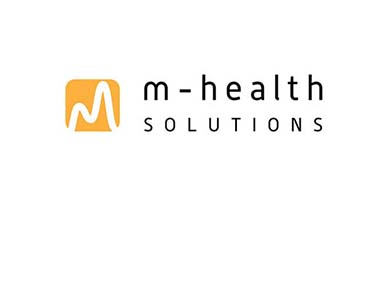 Featured Project
m-Health Solutions
m-Health Solutions specializes in remote patient monitoring and cardiac diagnostics. m-Health solutions asked MEDIC to build an enterprise software system that would enhance patient access to information, prioritizing healthcare transparency about their cardiac diagnosis.
Read more about m-Health Solutions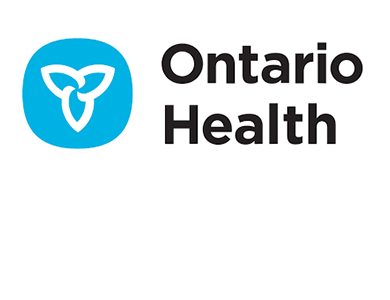 Featured Project
Innovation Lab
Available between 2016-2020, The Innovation Lab, was a sandbox environment that allowed digital health developers to work through a significant part of their R&D development. eHealth Ontario (now Ontario Health) asked MEDIC to lead the creation of the simulated environment.
Read more about Innovation Lab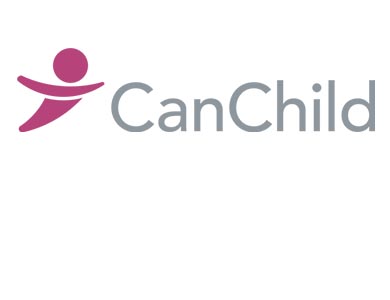 Featured Project
Back2Play Concussion Monitoring App
CanChild asked MEDIC to design and develop the Back2Play Concussion Monitoring App. The app uses an iPhone and Apple Watch to monitor symptoms of adolescents who have sustained a concussion while playing sports. 
Read more about Back2Play
Featured PROJECT
My Stroke Team (MyST)
Researchers at McMaster University's Aging, Community and Health Research Unit (ACHRU) asked MEDIC to create an app  that would allow patients and their caregivers to communicate, make decisions and arrange care in their own homes.
Read more about MyST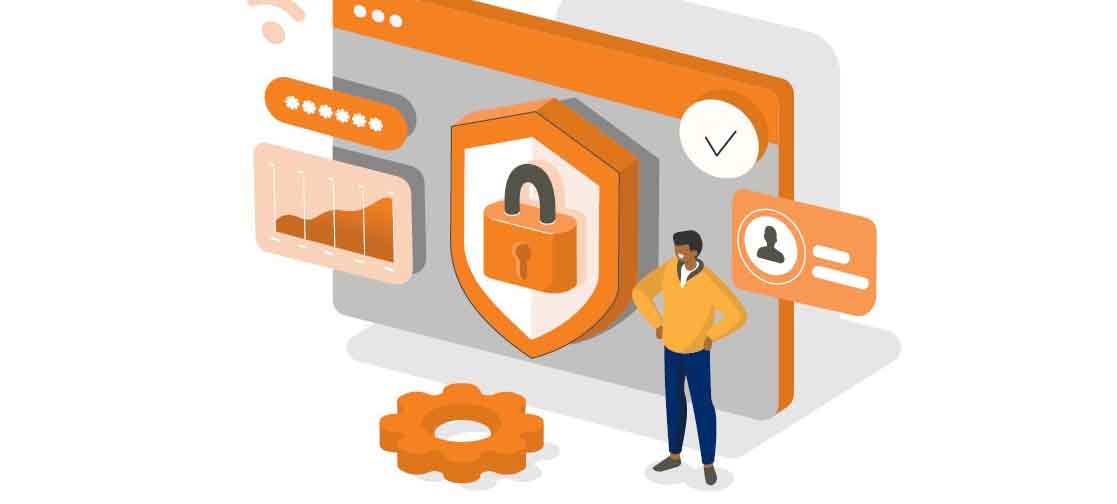 White paper
Navigating Privacy and Consent:
A guide for digital health start-ups
This white paper from MEDIC at Mohawk College will help you navigate privacy and consent regulations as you build your digital health start-up.
Download the White Paper
White paper
Feeding the Digital Health Revolution
This white paper from MEDIC at Mohawk College will explore how government can help small private companies transform health care in Canada.
Download the White Paper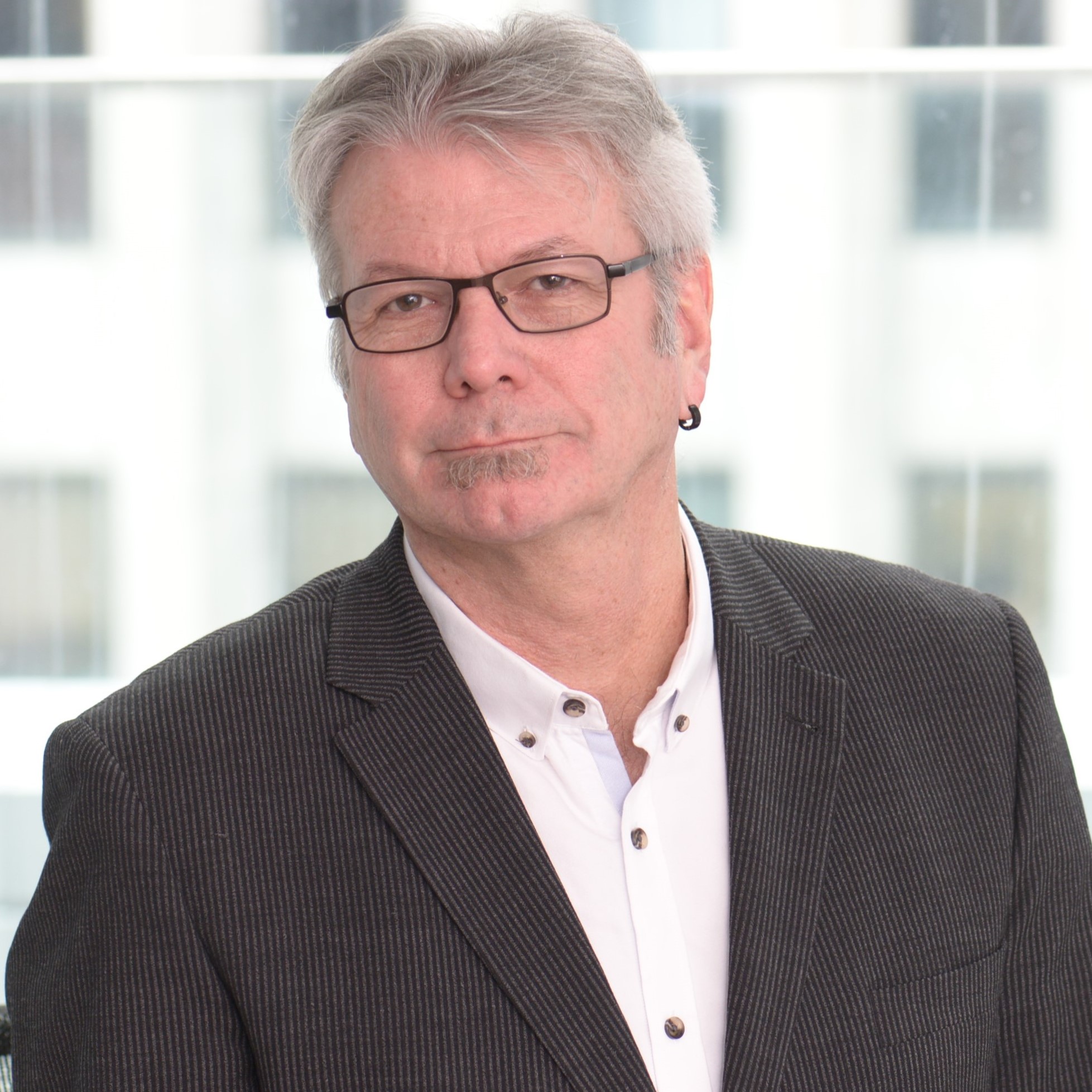 Doug Ward, General Manager, MEDIC
As the General Manager of MEDIC, Doug connects industry partners with MEDIC's digital health expertise and leads a team of applied research staff and students. Before joining MEDIC in 2021, Doug was a partner at Deloitte, as part of the firm's Global Investment and Innovation Incentives practice. He has 20 years of experience claiming research & development incentives, predominantly for information technology development projects, and a further 18 years designing, developing and implementing information technology solutions. Doug has extensive experience in project and quality management and has authored several methodologies and training presentations in this field.
Doug holds a BSc. Civil Engineering from the University of Natal, a Diploma in Datametrics from the University of South Africa and is a graduate from the Management Development Program at the University of Durban-Westville.
doug.ward2 [at] mohawkcollege.ca (Contact Doug)   

Thank you to our funding partners
About IDEAWORKS
MEDIC is part of IDEAWORKS, Mohawk's active hub of applied research and innovation. IDEAWORKS accelerates Canadian and global innovation by supporting industry access to expert researchers, specialized facilities and world-class technologies.