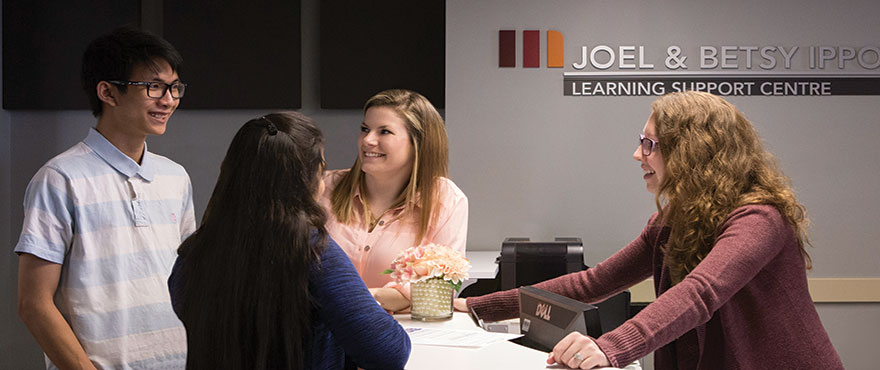 Most International Student Services are found at Mohawk's Fennell Campus in an area called J-Wing. The following is a guide to some of the places that are important to be aware of. For academic services, language and culture services, healthcare and more, please review the following:
International Square

International Square is the hub of Mohawk College's International Student Services. Found on Fennel campus, room J137, if you have a question or an issue, visit us at International Square and our team will help you find the answers you are looking for.
We request that all international students check in at International Square when they first arrive at Mohawk.
At our main, Fennell campus, International Square can be found in room J137.
At our Stoney Creek Campus, international services can be accessed at Room A111 - see Window#1 for the International Coach
At our Institute for Applied Health Sciences at McMaster, international services can be accessed at Room 120

Tip: In addition to International Square (for international students), our domestic student services on Fennel campus are located in an area called The Square. They are not the same – please be sure to find us in International Square, Fennel Campus, Room J137.
For a full list of services available at International Square:
More Information on International Square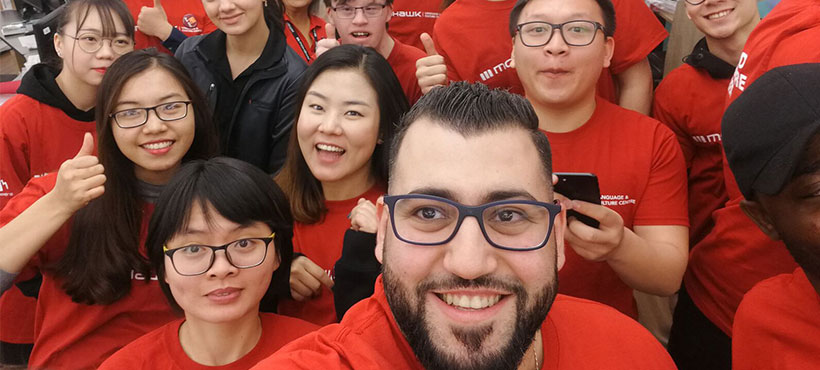 Language & Culture Centre (LCC)
The Language & Culture Centre is your destination for meeting new friends, getting involved through volunteer experiences, enjoying social and cultural events throughout the year and participating in short term ESL programming.
The LCC hosts a number of social and cultural events throughout each term. Please review the Mohawk Events Calendar for more details.
Please visit the Language & Culture Centre page for more information.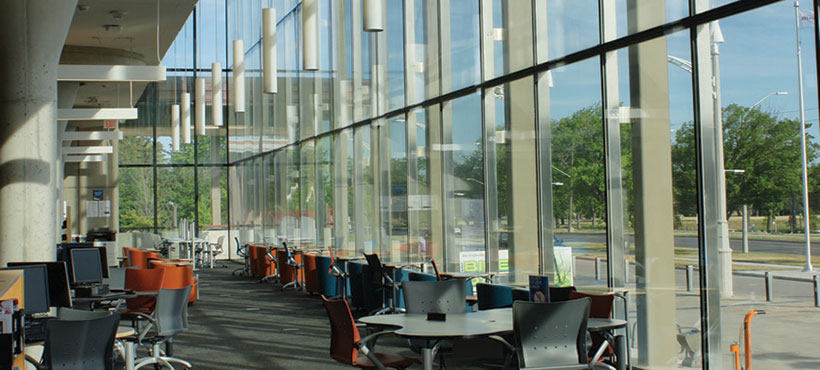 Library
Mohawk's Library and resource centre offers a vast collection of online and print resources including books, journals and magazines, videos, images, eBooks and more.
For all the Library has to offer please visit the Library website.
From, the library website, students are able to access eBooks, videos and articles from magazines, journals, and newspapers. 
Learning Support Centre
To help ensure student success, we offer a Learning Support Centre for all Mohawk students. We offer regular support programs for General Studies, Math and Writing and will help organize Peer Tutoring for almost any subject/program.
For location, hours and more information, please visit our Learning Support Centre page.
Health Centre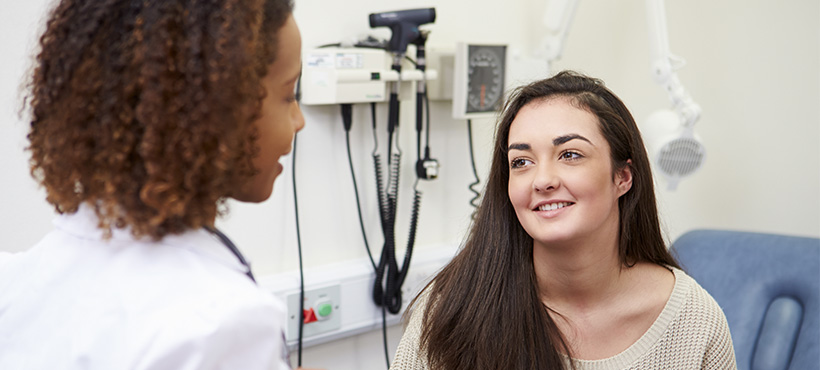 A full-service healthcare centre is available at Mohawk's main campus (Fennel Campus, Room C109), where students have access to treatment and services. International Students are automatically enrolled in the college's health insurance plan for international students. The plan covers a wide range of medical needs. Standard Ontario health fees will apply for services over and above plan coverage.
The health centre offers free consultation to develop a treatment plan and bills directly to the insurance company for any follow up services. Open Monday to Friday throughout the year, same-day, early and late appointments are possible.
For a full understanding of health insurance coverage (including what is not covered and additional insurance plans available), please visit our Health Insurance page. 
For more information on health services, please visit the Health Centre page.
Counselling
If being away at school, taking on academic challenges, planning a career pathway, or adapting to a new culture ever results in undue stress or anxiety, Mohawk College offers a full menu of counselling services. Academic Counselling, Personal Counselling, Career Counselling and Urgent/Crisis Counselling are all available through the college.
For our international students, we also offer the services of an Intercultural Counsellor who will be happy to help you adjust to living in Canada and more.
How to book an appointment and more information can be found at International Square (Room J137) or at our Counselling page.

Tip: Our counselling services are here for you! Please reach out if you are ever experiencing difficulties in any aspect of your life in Canada. We are here to help.