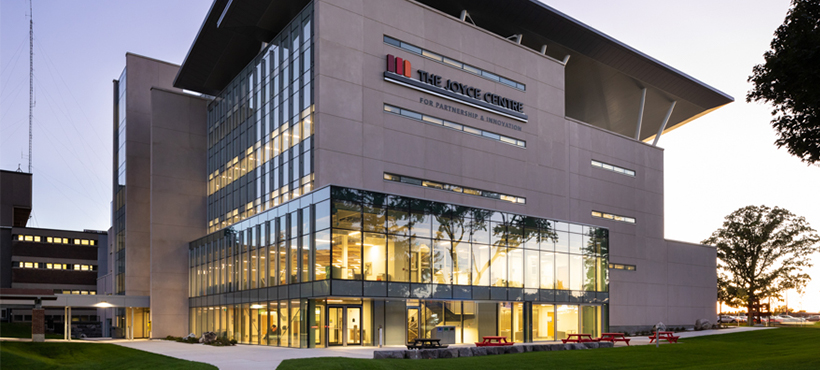 Become Future Ready at Mohawk.
Mohawk is a leader among Ontario's colleges. Deeply rooted in our community and the demands of the present, we have a global perspective that addresses the needs of the future.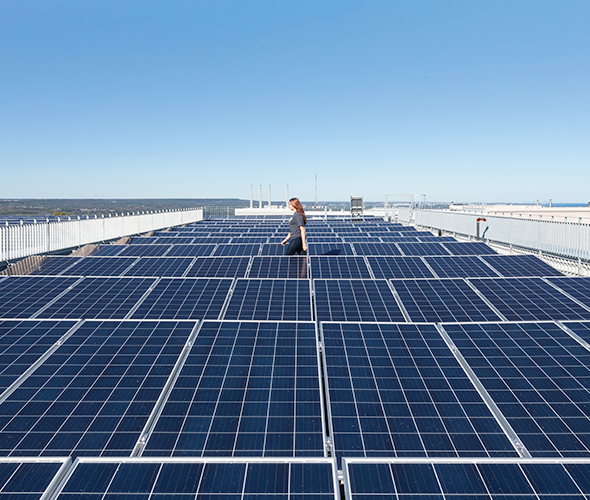 We are transforming the way we deliver educational experience.
We've redefined the meaning of campus-to meet our students' educational needs and increase collaboration with our partners.
We've honed our expertise in the technologies shaping the world—artificial intelligence, robotics, augmented and virtual reality, biotechnology, digital heath and cybersecurity to name a few.
We set the standard for applied learning-the most effective way to equip students for their complex digital futures.
We're committed to supporting lifelong learning-to ensure our grads' skills remain relevant.
We are inspiring students to be the sustainability leaders of tomorrow.
We're the first Ontario college to get a STARS® Gold Rating for sustainability achievements from the Association for the Advancement of Sustainability in Higher Education (AASHE).
Learning. Living. Leading™
Our Sustainability team offers students over 35 programs and services each year that help promote a sustainable lifestyle.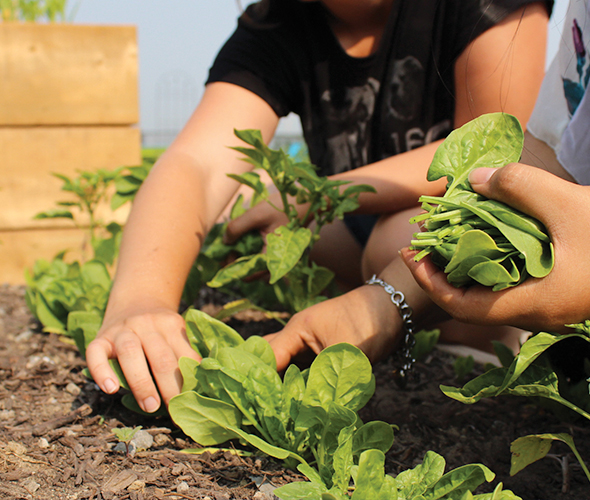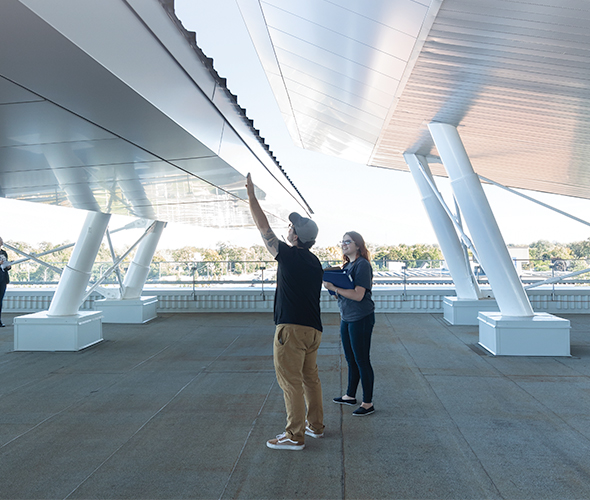 We have forward-looking spaces that reflect our core values of excellence and innovation.
The Joyce Centre for Partnership & Innovation is a unique 'teaching tool', the largest net zero institutional building in Canada, with 96,000 square feet on seven levels with access for students on all. It exceed LEED® Platinum standards and generates as much or more energy as it consumes annually.
Opportunities for collaboration and innovation are built into the building's design. It's multi-space, interconnected configuration brings students, faculty, researchers and partners together in new ways, to encourage discussion and generate ideas.
We strive to ensure an inclusive environment for everyone.
As an inclusive college, Mohawk benefits from the diversity of thoughts, experiences, skills and talents of our students, faculty, staff and administrators. We are focused on creating an environment that reflects all identities, where every student belongs, is welcome and has a voice.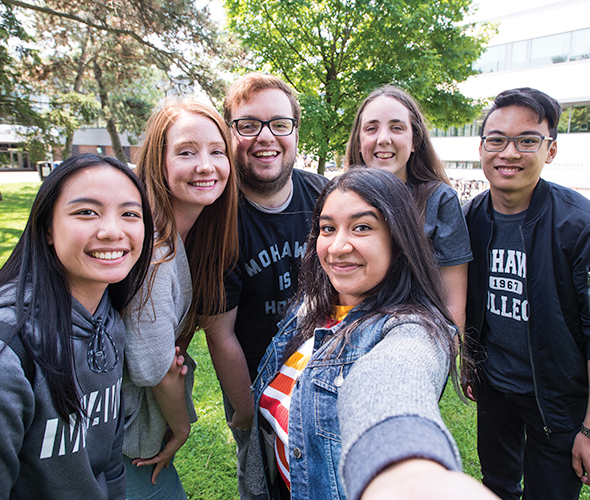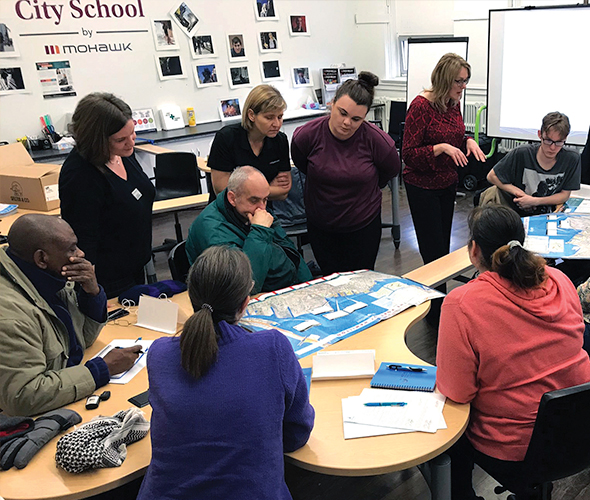 We have an impressive track record as a community leader.
Our unique City School by Mohawk breaks down barriers to education and employment by bringing the college directly into Hamilton neighbourhoods to offer free courses, training and employment services. The credits students earn at City School apply to Mohawk academic and pre-apprenticeship programs.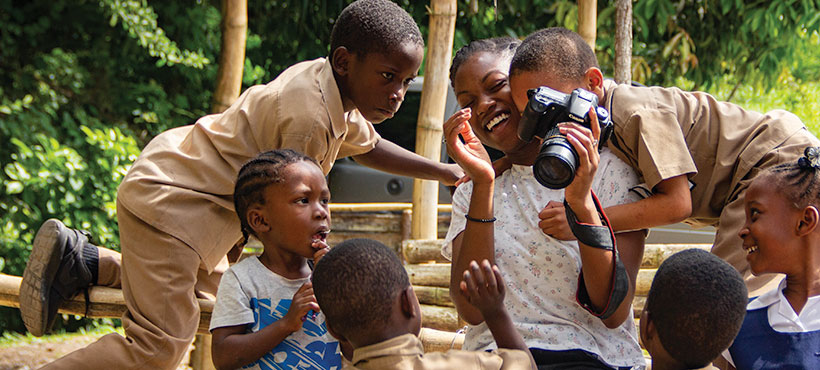 We are leaders in experiential learning.
Mohawk programs offer a wide range of experiential learning activities that provide hands-on, practical experience that bolsters your job readiness and prepares you for a successful transition into your career.