We're fostering a culture of sustainability at Mohawk College by working with students to reduce the college's environmental impact, increase campus sustainability and enhance the student experience.
Mohawk was the first college in Ontario to adopt an Environmental Management Plan that sets ambitious sustainability goals, including reducing Mohawk's greenhouse gas emissions by 30% by 2020.
Learn about the Environmental Management Plan 2.0.
---
Sustainability Office Contacts
Allison Maxted
Coordinator, Campus Sustainability Outreach
Call: 905-575-1212 ext. 3506
allison.maxted [at] mohawkcollege.ca
Kate Flynn
Manager, Campus Sustainability and Climate Change
Call: 905-575-1212 ext. 4366
katherine.flynn1 [at] mohawkcollege.ca
---
Awards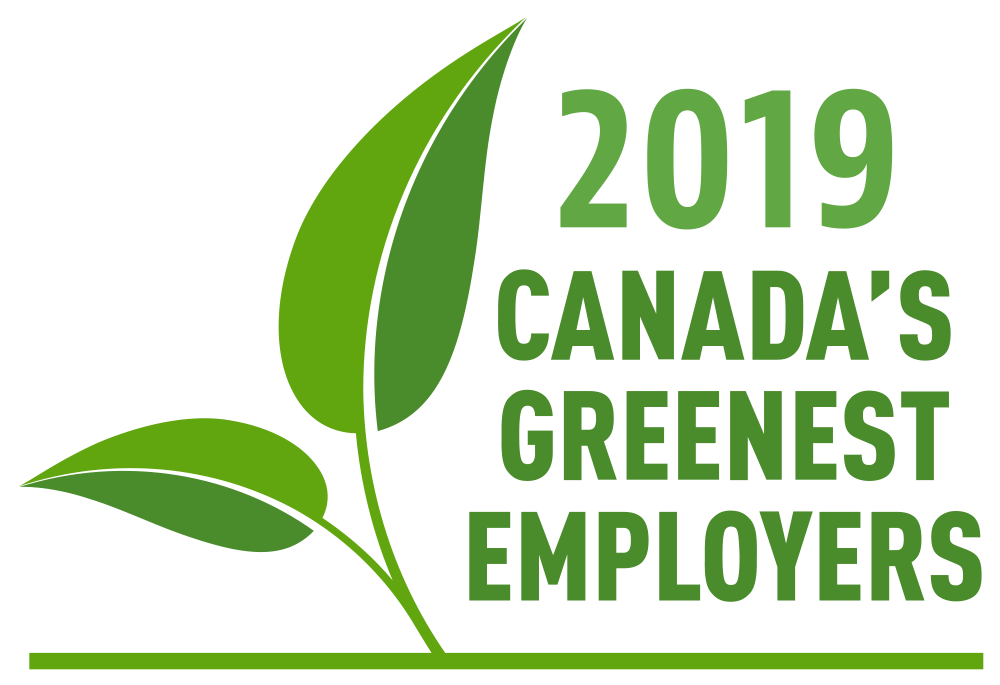 Connect With Us
Our Partners