What's new at the Sustainability Office
Mohawk Farm Stand Returns

The Mohawk Farm Stand season kicks off on July 25th! Visit the Farm Stand to purchase locally produced fruits, veggies and baked goods.
Conveniently located on campus in the MSA Plaza (outside DBARC).

Open every Wednesday from 12 p.m. to 5 p.m. throughout the summer, with expanded hours of operation starting in September.
Want to save time? Let us do the grocery shopping for you. 
Bounty Bags and Eat Better bags offer a selection of healthy, seasonal produce – ordered weekly in advance for pick-up at the Farm Stand.
Bounty Bags: $20 bag of freshproduce for seasonal cooking.

Eat Better Bags: $10 bag of fresh, healthy grab-and-go snack items.
Learn more about the Farm Stand.
---
Sustainability Office Contacts
Kate Flynn
Manager, Campus Sustainability and Climate Change
Call: 905-575-1212 ext. 4366
katherine.flynn1 [at] mohawkcollege.ca
Allison Maxted
Coordinator, Campus Sustainability Outreach
Call: 905-575-1212 ext. 3506
allison.maxted [at] mohawkcollege.ca
Awards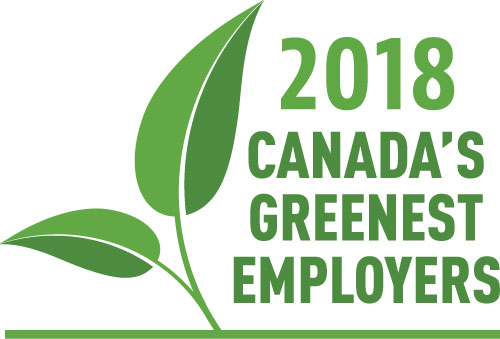 Connect With Us
Our Partners