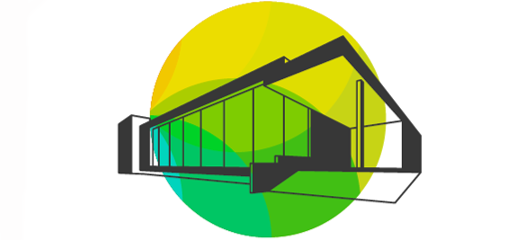 Environmental Management Plan (EMP)
Mohawk was the first college in Ontario to adopt an environmental management plan that sets ambitious goals for carbon reduction and sustainable campus operations.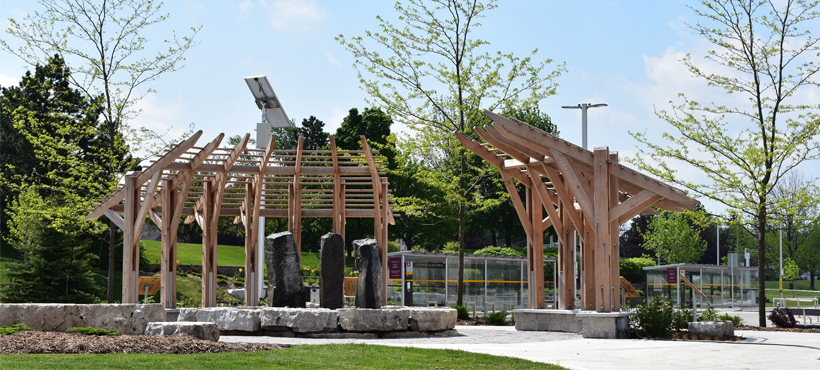 Sustainable Landscape Plan
The Sustainable Landscape Plan guides transformational sustainable practices that enhance and develop Mohawk's outdoor spaces. Key projects facilitate on-site food production, sustainable agriculture, stormwater harvesting, and a variety of collaborative and educational programs.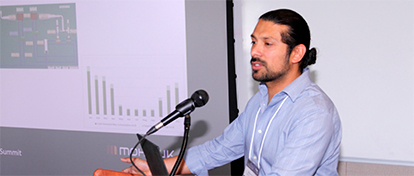 Sustainability Reporting
Mohawk College is committed to honest reporting and evaluation of our sustainability initiatives, utilizing externally recognized methods and standards.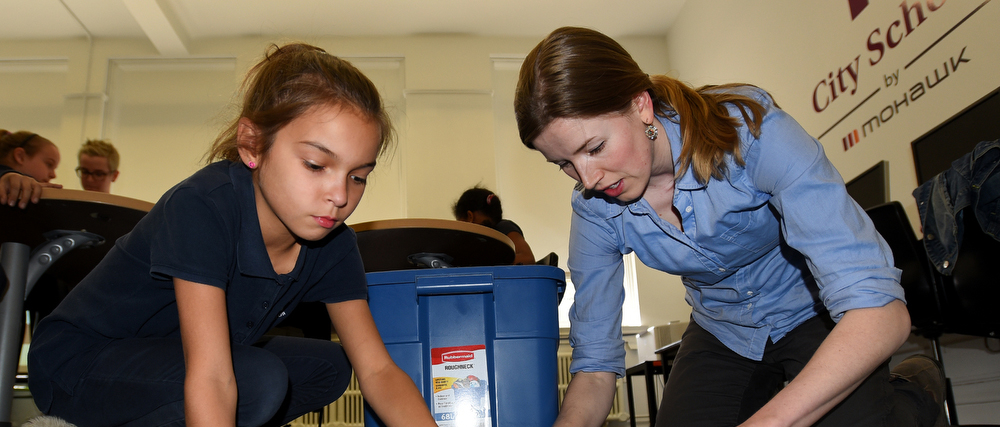 Collaboration and Partnerships
Through collaboration and partnerships, Mohawk demonstrates leadership in sustainability and supports the advancement of sustainability across Ontario colleges.