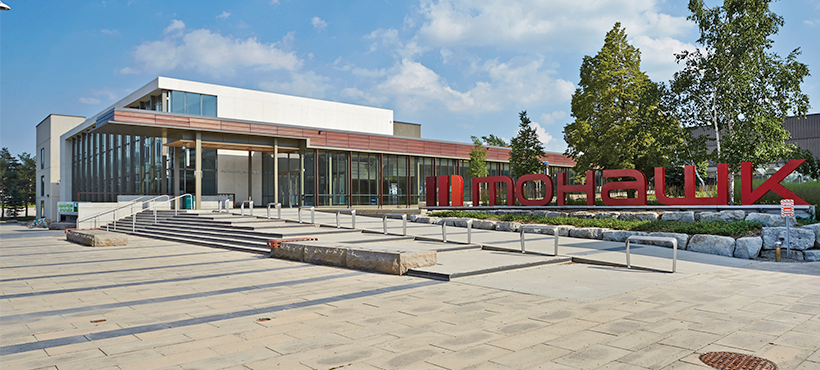 "We provide the information that helps the College make future ready decisions: it's reliable, predictive, and always student centred."
Our Team's Values
Advocate transparency, accountability and responsibility.
Promote and disseminate knowledge, expertise and insight.
Support academic excellence and student success.
Ensure confidentiality, privacy and non-discrimination of our data and information.
Nurture inquiry, curiosity and informed decision-making.
Foster quality processes, data, and information.
Embrace collaborative, responsive, and individualistic customer service.
 
If you are looking to conduct a survey, please visit our Research, Analysis and Surveys webpage.