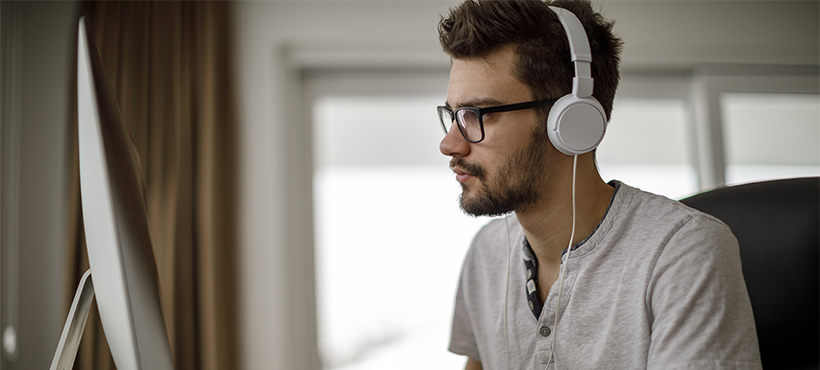 Missed/Makeup Testing
The Mohawk Testing Centre provides testing services to students who are unable to write tests or exams during normally scheduled class times and have been referred by their professor or instructor. Professors/instructors may reach out to the Testing Centre if a student has missed a test or exam due to illness or another legitimate reason.
Contact Information
On-Campus Location (by appointment only)
Testing Services are currently available virtually. In-person testing is available only for courses that require on-campus assessment. Please email or call us for more information.
Fennell Campus, Room  A124
IAHS Campus Office: Room 135 / Testing Room: Room 139
Email:
Fennell Campus: 

alternativetesting.fennell

[at]

mohawkcollege.ca

IAHS (McMaster) Campus: 

disabilitytesting.iahs

[at]

mohawkcollege.ca
Phone: 905-575-2209