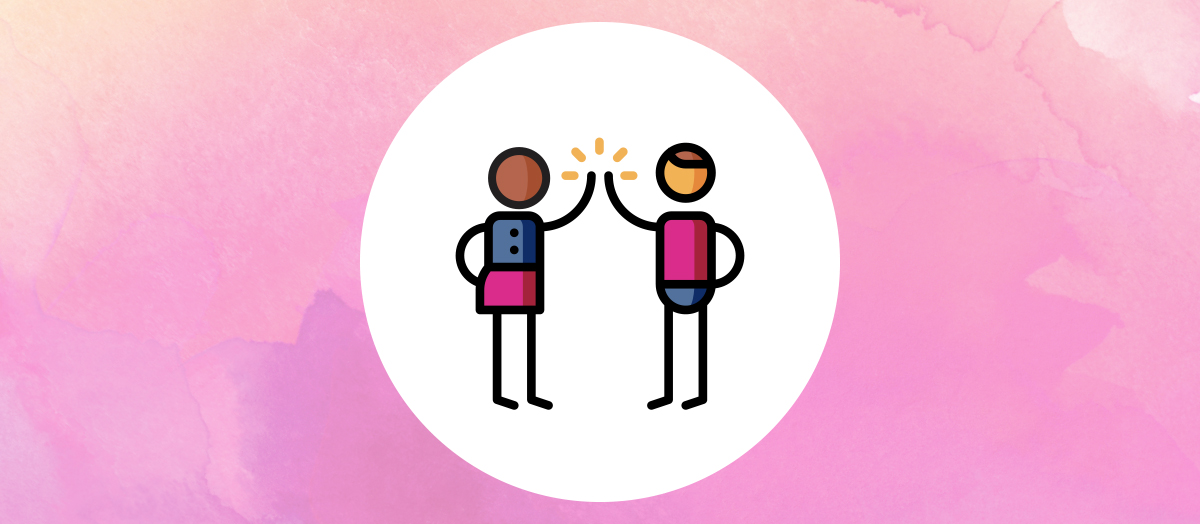 How academic strategies can help
A Student Success Mentor can help you strengthen your learning skills and improve your confidence. You can discuss strategies like: 
Study tips
Note taking
Time management
Stress management
Growth mindset
Goal setting
How to book an appointment
Book an appointment with a Student Success Mentor
Under "Notes", request to meet at Social Inc.
Go to Social Inc. for your appointment 
Hours & Location
Beginning September 6th:
Monday, Tues, Thurs:  9:00 am – 4:00 pm
Wednesdays: 9:00 am – 8:00 pm
Fridays: 10 am – 3:00 pm
Location: F114
*Student success mentors do not tutor course content. If you need help with course content, book an appointment with a Peer Tutor.