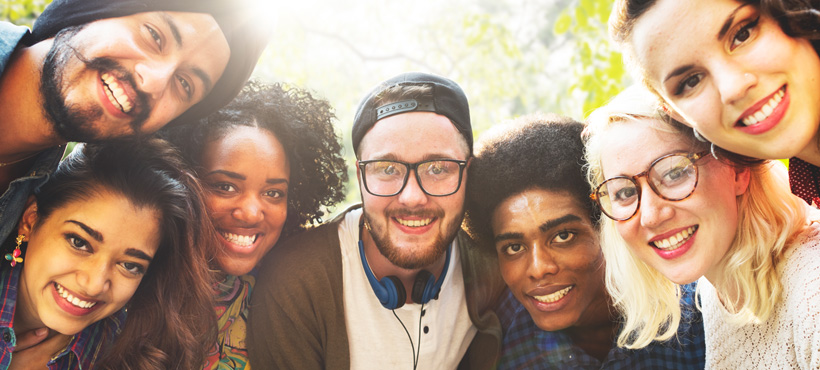 Welcome to Mohawk!
Mohawk College promises its students a college experience that empowers them to transform their lives. Mohawk recognizes that student success depends on the entire experience students have at college, both inside and outside the classroom. Explore the various ways Mohawk College supports students throughout the cycle of their college experience.
Faculty Strike Information
For questions and answers, and to apply for the Student Strike Relief Fund, please visit Return to Mohawk.