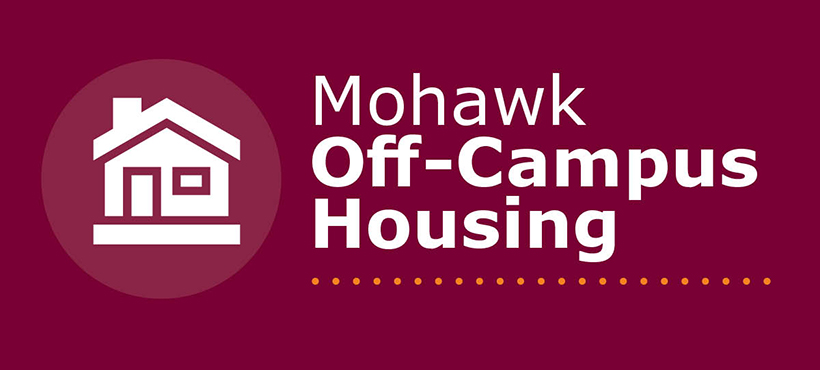 Are you new to the Mohawk community? New to Hamilton or Stoney Creek area? Are you moving out of residence? Or looking for a new home in the area? Mohawk College provides students with the resources listed below to support your off-campus accommodation search and experience. 
If you need additional support understanding these off-campus housing resources, please contact student.life [at] mohawkcollege.ca (subject: Off-Campus%20Housing%20Help) (Student Life). Our staff are always happy to help.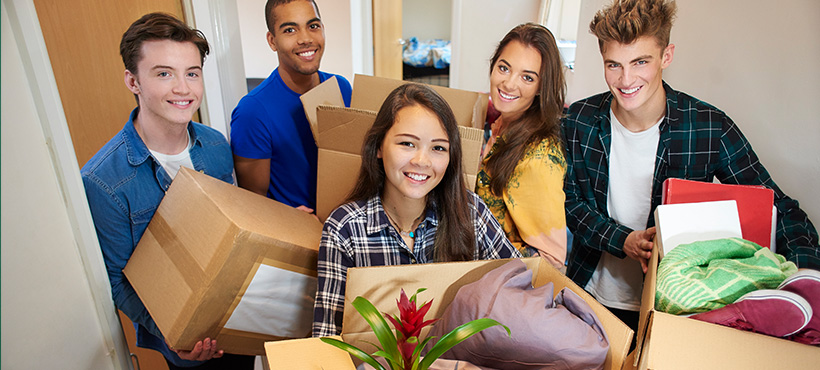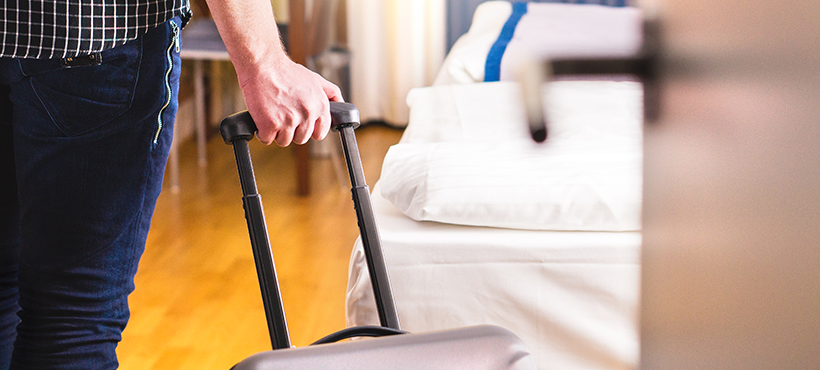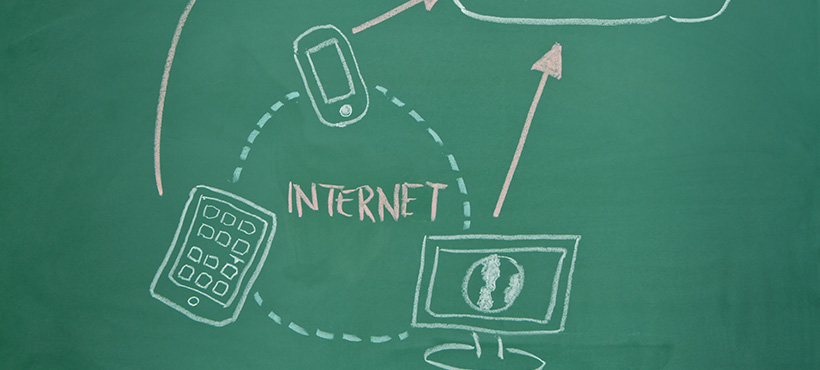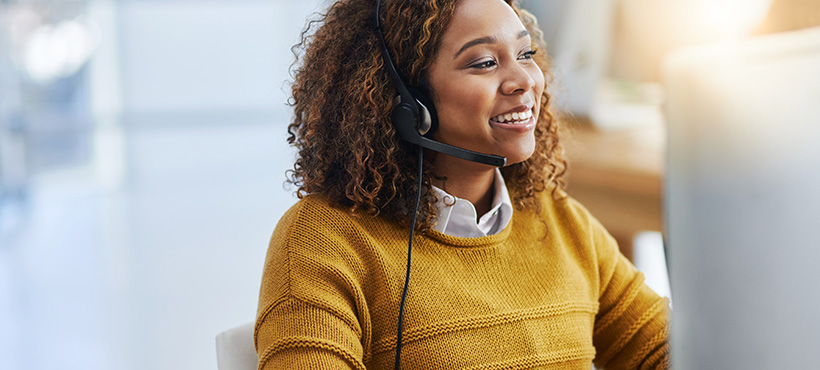 COVID-19 Pandemic Frequently Asked Questions
Can I move to a new off-campus rental during the COVID-19 pandemic?
Yes - There are currently no restrictions placed on moving to a new home or rental unit. Moving companies are an essential service and available to support your move. Be sure to ask about the practices the movers will use to ensure that everyone stays safe.
What do I need to know about moving to Canada from another country?
The Government of Canada has implemented an Emergency Order that requires all individuals entering Canada to self-isolate for 14 days to limit the spread of COVID-19. To learn more please visit the Canadian Public Health website for more information on how to safely prepare for self-isolation.
What precautions should I take when moving into a new rental during COVID-19?
Talk to your landlord about how they will sanitize the space before you move in
Discuss with your housemates as to how you will practice physical distancing during and after the move
Review the COVID-19 Student Housing Guide PDF for tips to stay safe while living in off-campus housing during a pandemic
Stay up to date and follow recommendations put forward by Hamilton Public Health 
Please note: The information provided on this page is not associated with Mohawk College. This service is provided for your convenience only and Mohawk College does not accept any liability whatsoever for your participation in any of these services.