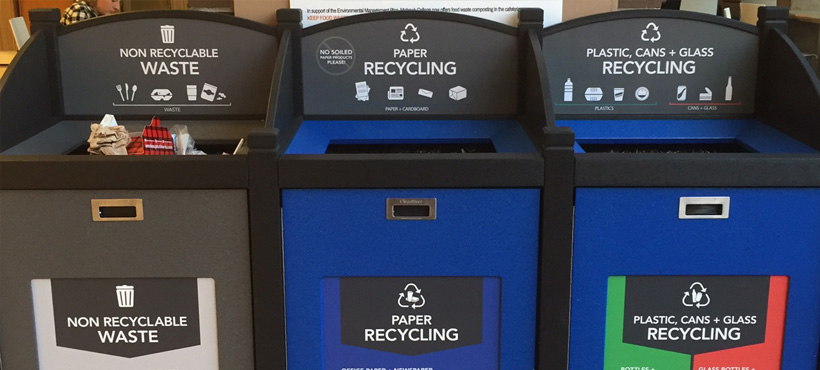 Rethinking waste on campus
Mohawk's waste programs are aimed at reducing the total amount of waste and recycling generated on campus while maintaining strong diversion rates.
Waste Reduction 
In 2013 and in direct alignment with the Environmental Management Plan, Mohawk College issued a policy to help reduce Mohawk's carbon footprint. The Single-use Plastics Policy [opens PDF] aims at lowering waste management costs associated with the disposal of single-use plastics.
Refillable water stations have been installed around the college at Fennell, Stoney Creek, and the Institute of Applied Health Sciences at McMaster campus to encourage the use of reusable water bottles.
Waste Diversion
Follow the waste signage on campus to help you put your waste in its place.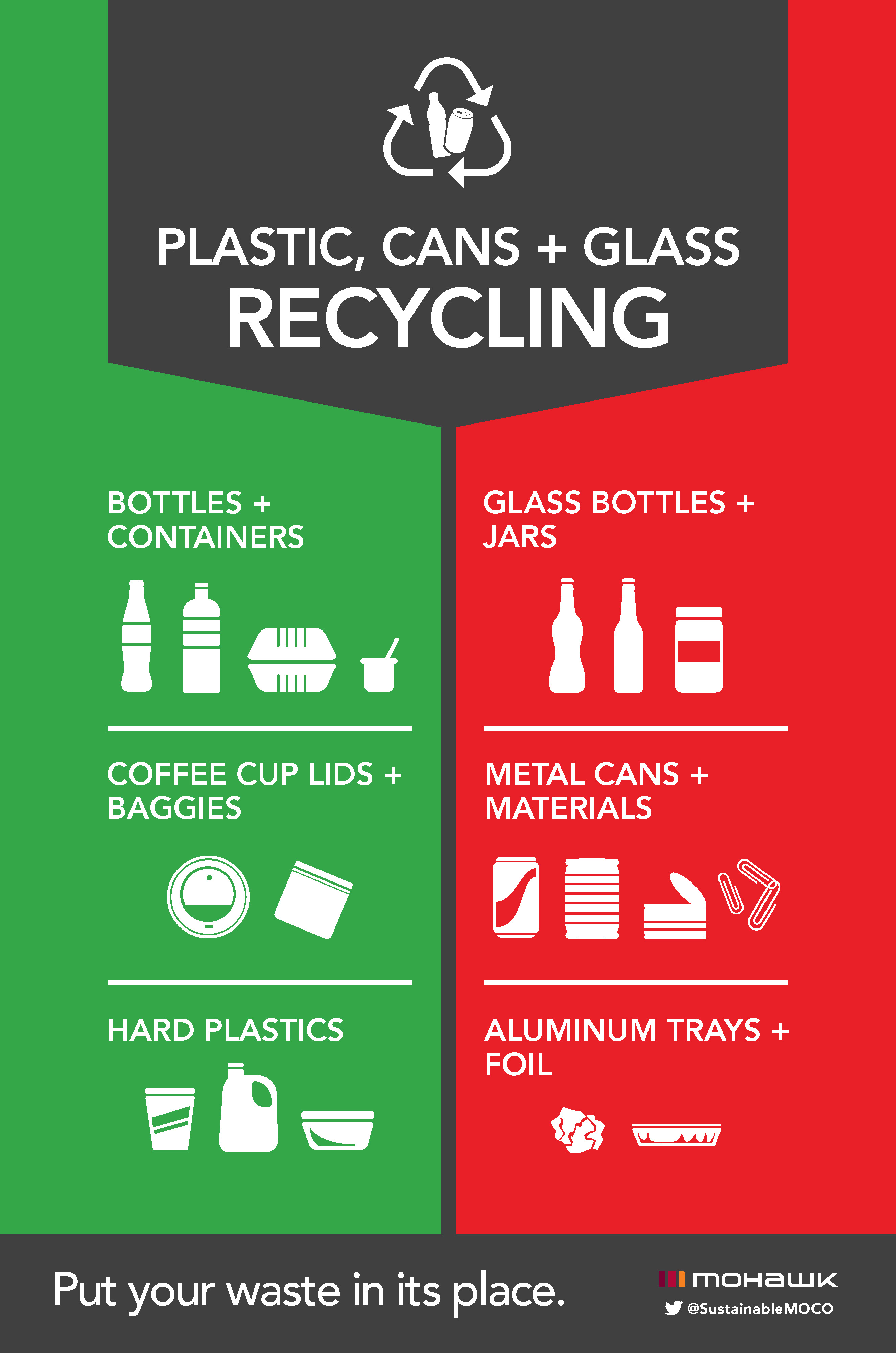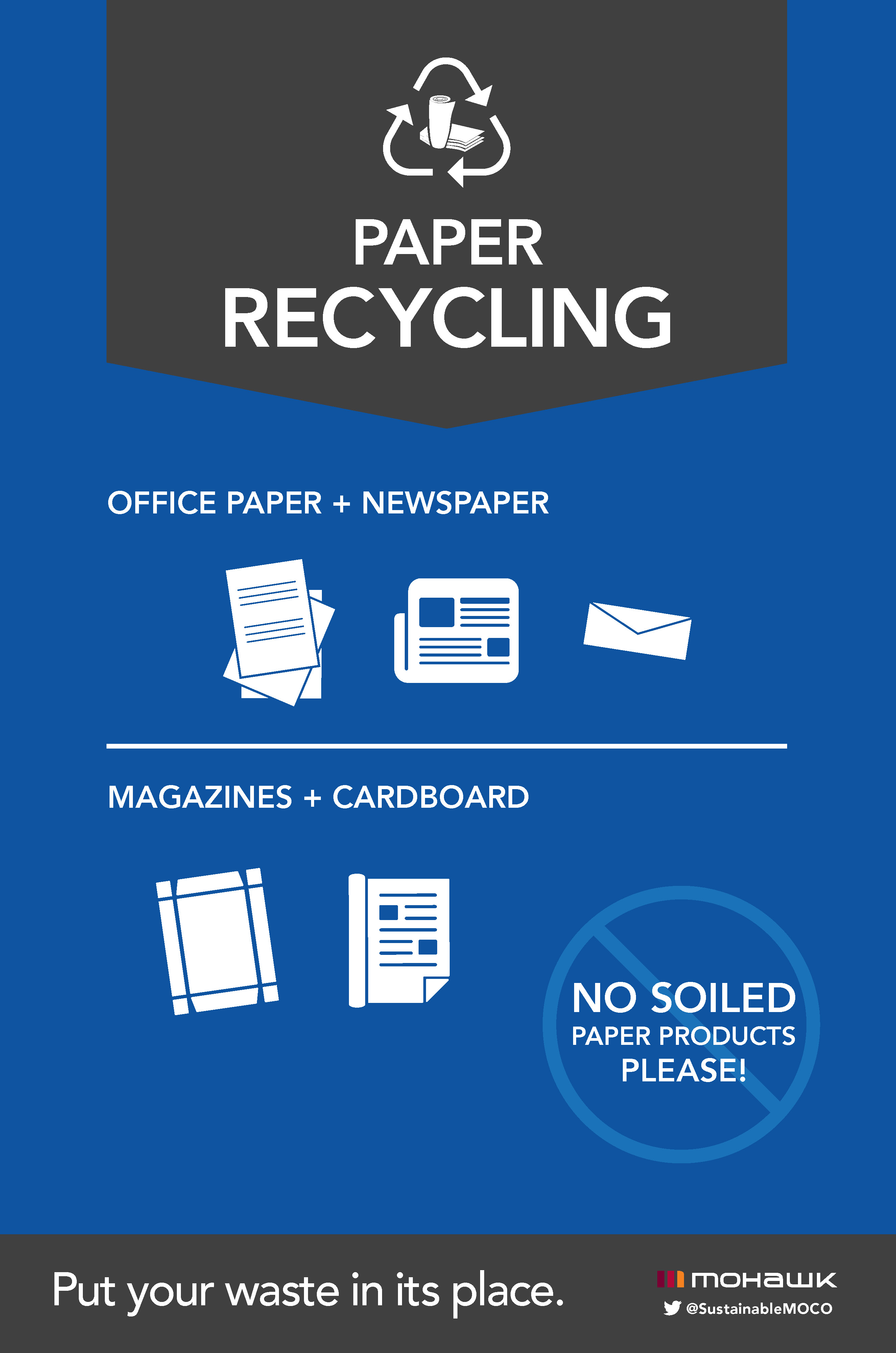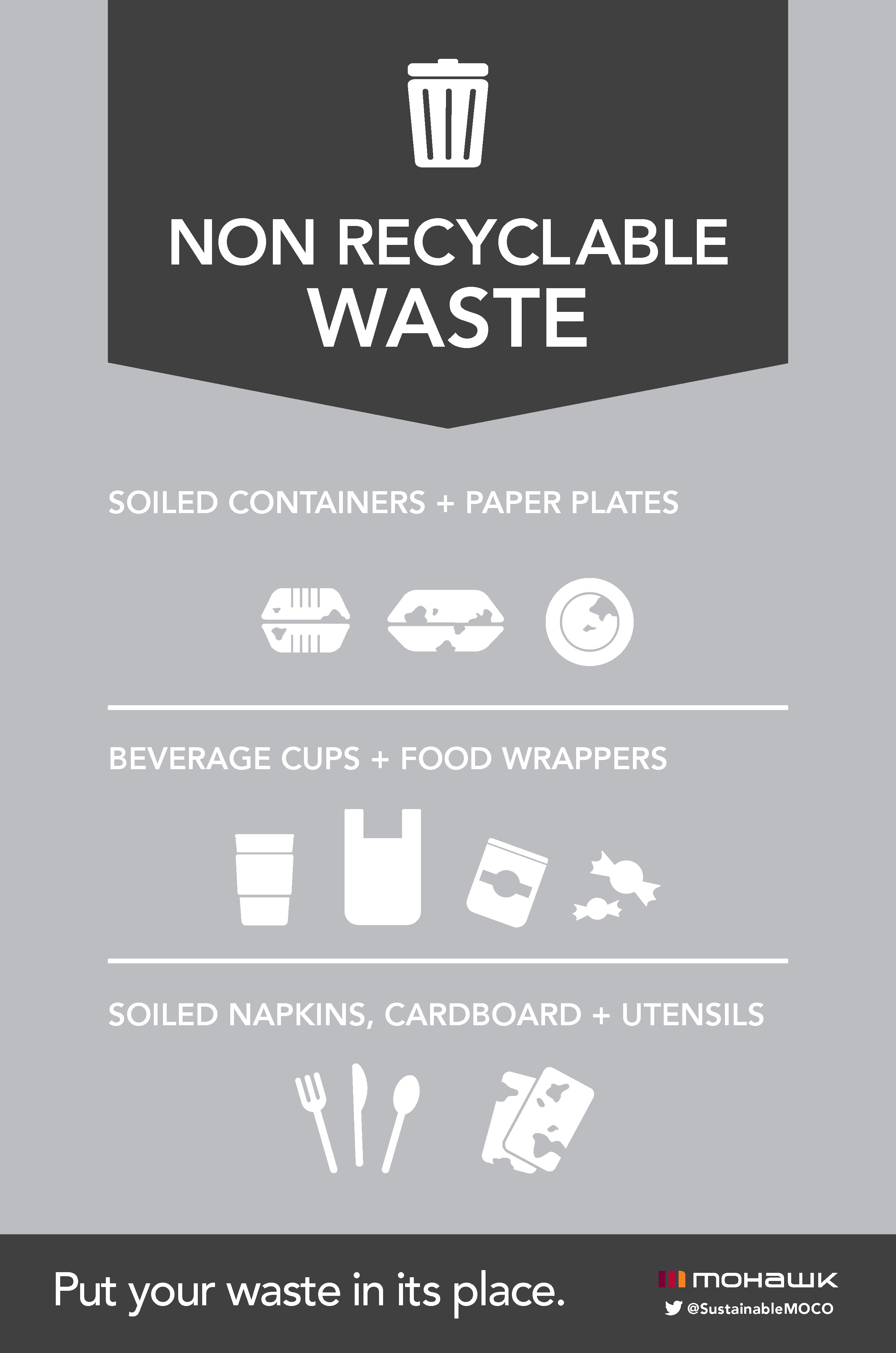 ---
Electronic Waste
The proper collection, reuse and recycling of electronic materials and equipment is an important part of environmental stewardship. Anything from televisions, monitors, cell phones and non-cellular phones, desktop computers, keyboard, etc. can be recycled, reused or repurposed.