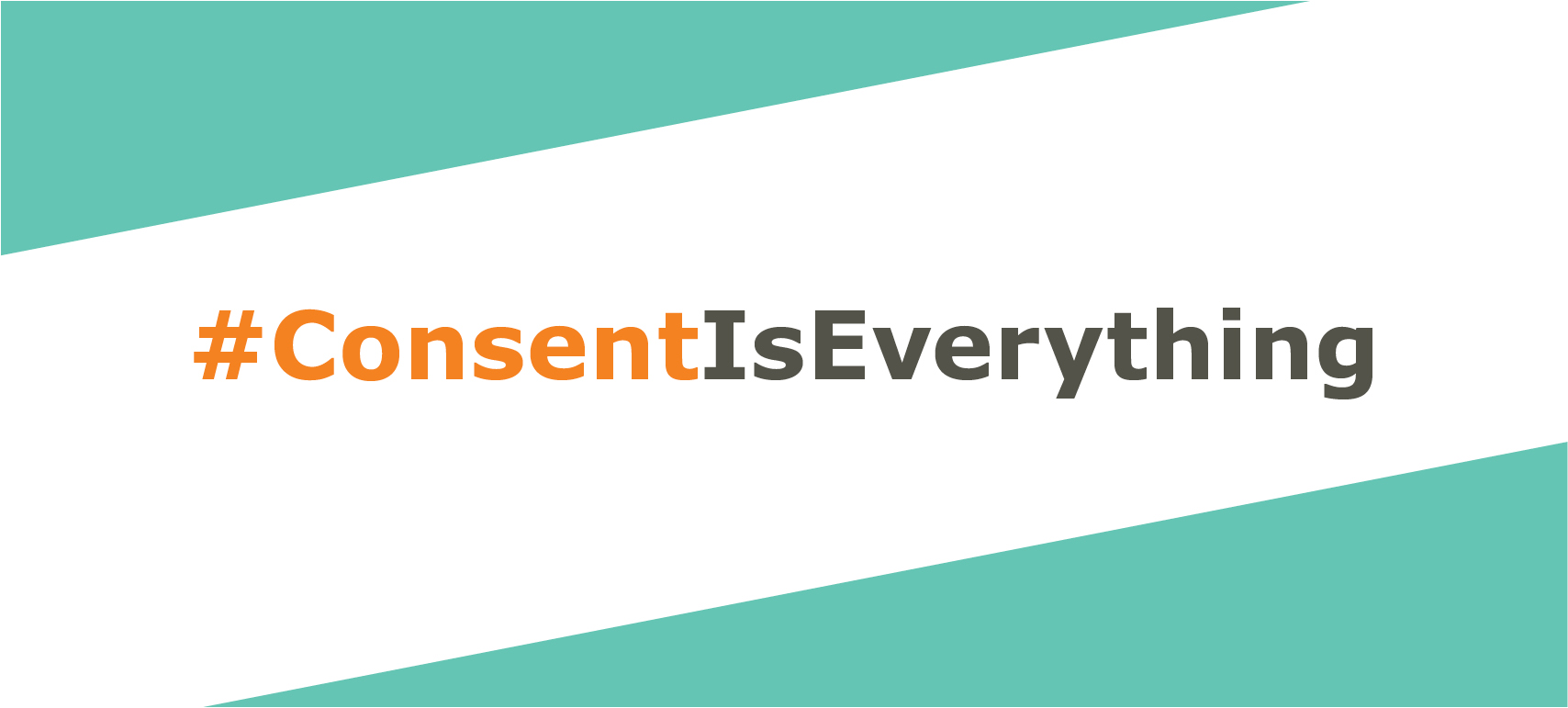 Local Sexual Assault and Domestic Violence Care Centres
Contact Information
If you have experienced sexual assault or domestic violence and need medical attention, please go to the Emergency Department at the Hamilton General or the Juravinski Hospital. If you are under 18, please go to Emergency at McMaster Children's Hospital.
Hamilton General Hospital
237 Barton St. East at Victoria
Hamilton ON, L8L 2X2
Juravinski Hospital
711 Concession St. East 
Hamilton ON, L8V 1C3
SACHA: Sexual Assault Centre
Provides services to people who may have experienced sexualized violence at any point in their lives.
Operates as a non-profit, community-based organization.
24-hour crisis line: 905-525-4162
Website: Visit SACHA
Phone: 905-525-4573 
TTY: 905-525-4592
75 MacNab St. South, 3rd floor 
Hamilton, Ontario L8P 3C1