Here to help you be healthy and well
The Health & Wellness Centre offers a range of wellness programs to support you in building and maintaining your physical, emotional, and social wellbeing. By attending these groups, you will have the opportunity to collaborate with our team as well as other students and develop new skills and strategies for improving your health and wellbeing. You may also learn about on-campus and community resources.
Learn about our wellness programs
All our wellness programs are hosted by registered Counsellors, Nurses, or Social Service Workers. We offer three different types of wellness programs:
Wellness Program Series: These groups will have 2 or more sessions that take place either weekly or bi-weekly. Wellness program series require registration in advance, as seats are limited.
Single-Session Programs: These groups cover a single topic in 1 session. Single-session programs may be offered more than once throughout the calendar year. Single-session programs require registration in advance, as seats are limited.
Drop-In Programs: Drop-in programs do not require registration in advance. Students are asked to sign in at the front desk in the Health & Wellness Centre as they arrive.
How to Register
Registration for a Wellness Program Series or Single-Session Programs can be completed through our Mohawk College Health and Wellness online portal, or by emailing: studentwellness [at] mohawkcollege.ca (studentwellness[at]mohawkcollege[dot]ca)
Drop-in workshops do not require registration.
Did you know…
Wellness programs count towards hours accrued on your Co-Curricular Record (CCR). Students who complete attending at least 8 hours of wellness programs can achieve a Wellness Advocate Certificate.
Students who are interested in receiving a Wellness Advocate Certificate must e-mail studentwellness [at] mohawkcollege.ca (studentwellness[at]mohawkcollege[dot]ca) once they have attended 8 hours of wellness programs.
Fall 2023 Wellness Programs
View the Wellness Events Calendar
Wellness Series Offerings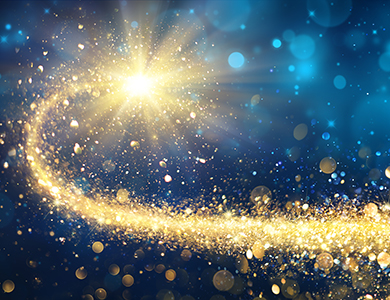 Overcoming Perfectionism
This 4-part wellness series will teach you what is helpful and unhelpful about perfectionism, and support you towards realizing the impact perfectionism is having on your life. Throughout this series, you will learn strategies for reducing perfectionism, developing healthy standards, and creating a more balanced basis for judging your self-worth.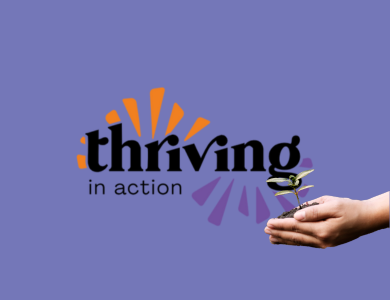 Thriving in Action
Learn to thrive in both your academic and personal life. In this group session, students will meet weekly to learn key skills to increase motivation, optimism, and resilience. You will also be introduced to learning strategies that will improve time management and study skills. Offered as one 8-week series or two 4-week series, choose your own path to improving your academic and personal life. It's not too late to turn things around, and it's never too late to learn how to flourish! Visit our Thriving in Action webpage for more details on this unique offering.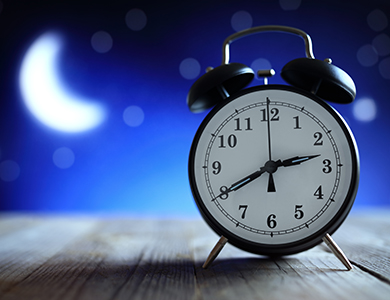 Sleep: Get it. Keep it. Fix it.
Explore the latest sleep research and practical tips to enhance your sleep in this 2-session series. Part one delves into recent scientific discoveries on sleep's impact on memory, learning, and mental wellbeing. Part two will offer practical exercise that improves sleep onset time and quality. You may even have a nap! Take charge of your sleep to optimize your college experience.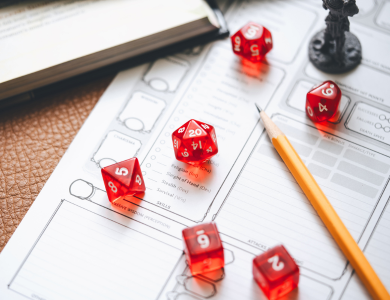 Wellness & Dragons
Embark on a 10-week adventure to improve your mental health and well-being with Wellness & Dragons! Led by a Peer W&D Facilitator, hone essential skills like effective communication, teamwork, creative problem-solving and dodging fireballs! Forge lasting friendships with like-minded adventurers in a structured, safe, and fun-filled environment. Join us for an unforgettable journey of personal growth, camaraderie and, of course, dragons!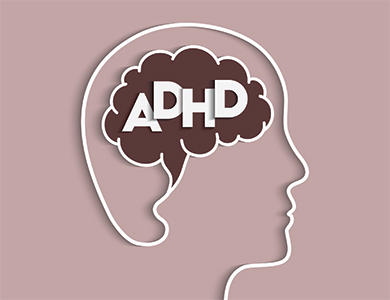 Hanging Out With ADHD
This 5-week wellness series is for students looking to share and support each other while navigating college with ADHD. Get to know more about ADHD, chat about learning strategies, and practice a little mindfulness along the way. Students who relate to ADHD symptoms are welcome – diagnosis is not required.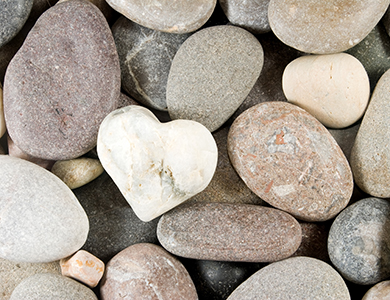 Relationships Reality
This 4-session wellness series will teach strategies for improving your relationships with yourself, others, and the world around you. Come explore how nurturing positive relationships in your life can increase your ability to learn and succeed.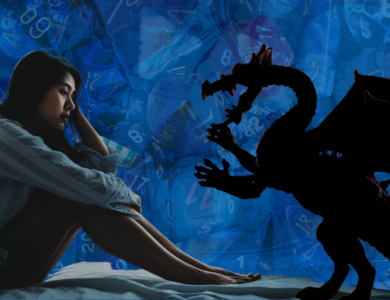 Slaying Social Anxiety
A unique 10-week adventure combing the powers of therapeutic support with the magic of Dungeons and Dragons (DnD). Embark on a thrilling quest alongside a small group of fellow adventurers who understand the challenges of social anxiety. Led by our WM (Wellness Master), a professional counsellor, explore and develop essential social skills such as active listening, teamwork, and effective communication.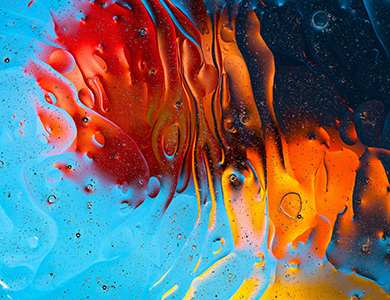 Facing Your Feelings
Join this 4-week wellness series to learn strategies for managing uncomfortable feelings and building distress tolerance skills. Explore thinking and behaviour patterns that make distress unmanageable, and develop a distress tolerance action plan that you can apply when feelings get tough.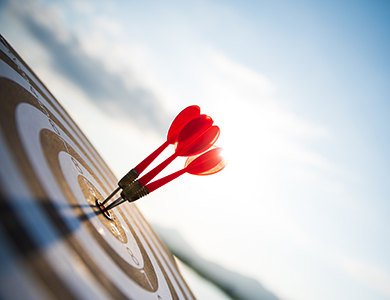 Eyes on the Prize
Does life sometimes not go the way you planned? Do you find yourself stuck when things become difficult? This two-part wellness series offers tools to adapt to the difficulties of life so that you can keep working towards the life you want to live.

Single-Session Offerings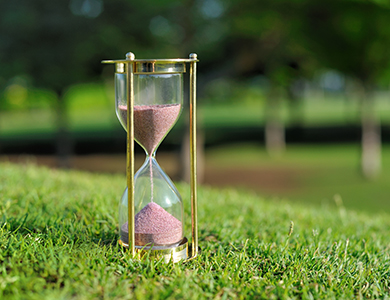 Procrastination Hacks
Procrastination is a trouble-maker—it messes with our marks, our calm, our life. Learn YOUR procrastination's tricks and some hacks to put it in its place!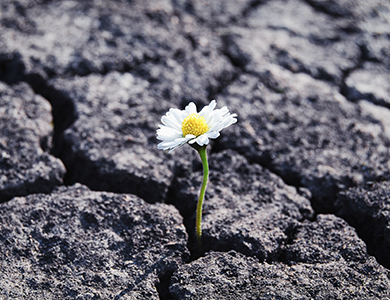 Stress, Burnout, and Resilience
Learn how to recognize burnout within yourself, while gaining practical strategies to reignite your energy levels and feel more alive. As part of this session, participants will be given a takeaway resource package which includes useful tools that can be used to increase physical, mental and emotional energy levels.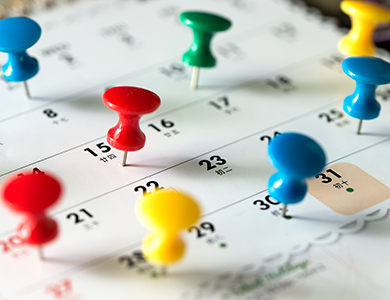 Building a Routine
Don't underestimate the impact of daily routines! Join this session to get some ideas for how to create patterns of behaviour that empower you with a sense of control and mastery over your life. Establishing regular patterns of behaviour will save you time, reduce stress levels, increase your productivity and make your busy life easier to manage.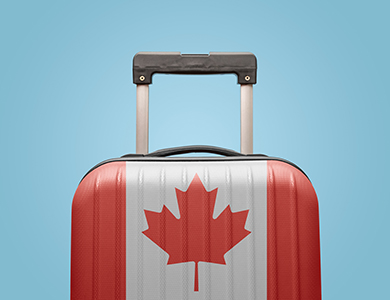 Adapting to a New Country
New to Canada? Attend this session to gain an understanding of culture shock, learn strategies for adapting to a new place, and practice skills for coping with distress and change. This session will also provide you with information about when and how to ask for help.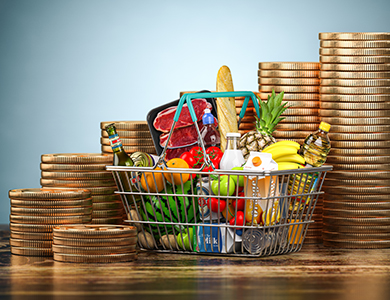 Smart Cents, Healthy Plates
In collaboration with the Mo'Money Financial Literacy Resource Center and the Health and Wellness Centre, this session combines budgeting strategies with nutrition education to help you make informed choices that support both your financial and physical well-being. Whether you're a culinary enthusiast, a health-conscious individual, or simply looking to make your money go further, this session will provide valuable insights and practical tips for eating well on a budget.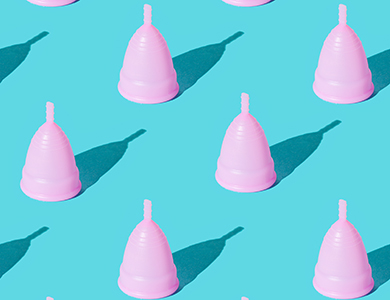 Me and My Cup
You've heard of menstrual cups, but you're a little hesitant to try them – you have no idea how they work, and at this point, you're too afraid to ask. Does this sound like you? Join this free session on everything you need to know about menstrual cups. We will teach you how they work, how to care for your cup, and answer any questions you may have. All participants take home a FREE Diva Cup to test out risk-free! Open to all Mohawk College students and employees.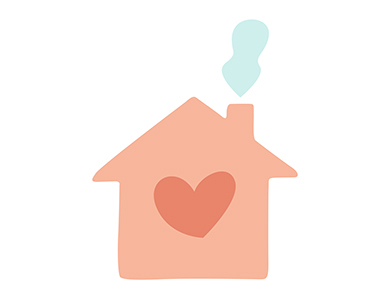 Home Sweet Home – Housing Information for International Students
Learn about supports for finding safe housing and share your experiences with fellow international students who may be facing or who have gone through similar challenges.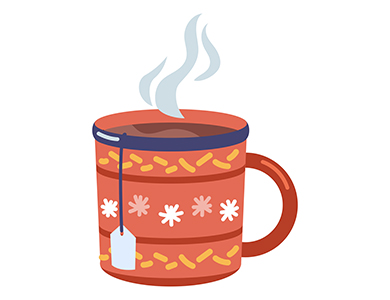 Holiday Wellness for International Students
Are you spending the holidays away from home this year? This session offers international students the opportunity to meet others who might be spending the holidays in Canada. Engage in conversation about favourite holiday traditions, share strategies for wellness through the holiday break, and learn of community events and resources that are available.

Drop-In Offerings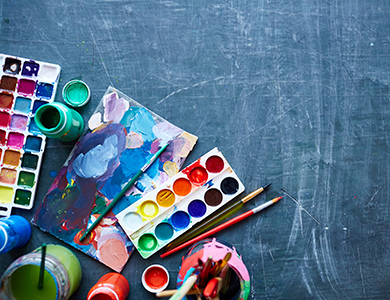 Mindfulness Mondays
Drop into the Wellness Hub in the Health & Wellness Centre (C109) at Fennell Campus to destress with mindfulness activities. A great way to meet new friends and try your hand at a new hobby. Activities include origami, mindful colouring, friendship bracelet making, crocheting, and more!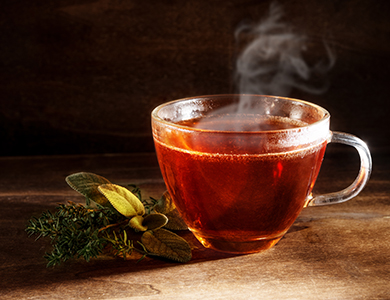 Thriving in Action (TiA) Tea
Led by the Thriving in Action Peer Facilitators, drop into the Wellness Hub (C109) every Tuesday after Thriving in Action and grab a cup of tea. Join in on a peer-facilitated activity practicing TiA skills and strategies for becoming a more resilient student or chat with your peers about wellness.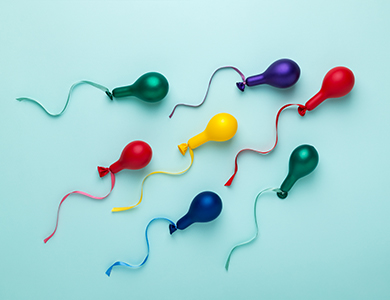 Beyond the Pill: Exploring Your Birth Control Options
Not sure which birth control method is right for you? During this fun and interactive session learn about the different birth control methods available to you, safer sex tips, reproductive health exams, and partner communication.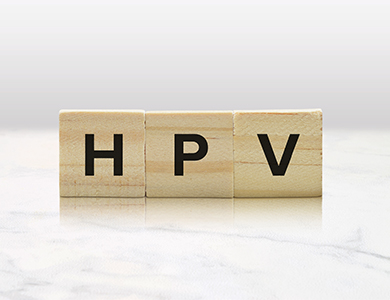 Hepatitis C Clinic
Get Hepatitis C tested from the comfort of campus! In collaboration with The Shelter Health Network Hep C Team students and employees have access to rapid point-of-care Hepatitis C testing. Know your status and get support focusing on healthy living and recovery.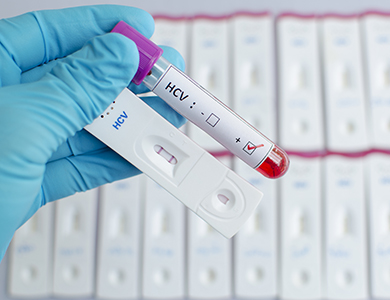 Harm Reduction 101
Demystify substance use. Explore how substance use impacts your health and learn about strategies to reduce harm, and find out more about resources available in the community if you are looking to make a change. Harm Reduction 101 discusses topics of alcohol, cannabis, and illicit substances.
Upcoming Workshops